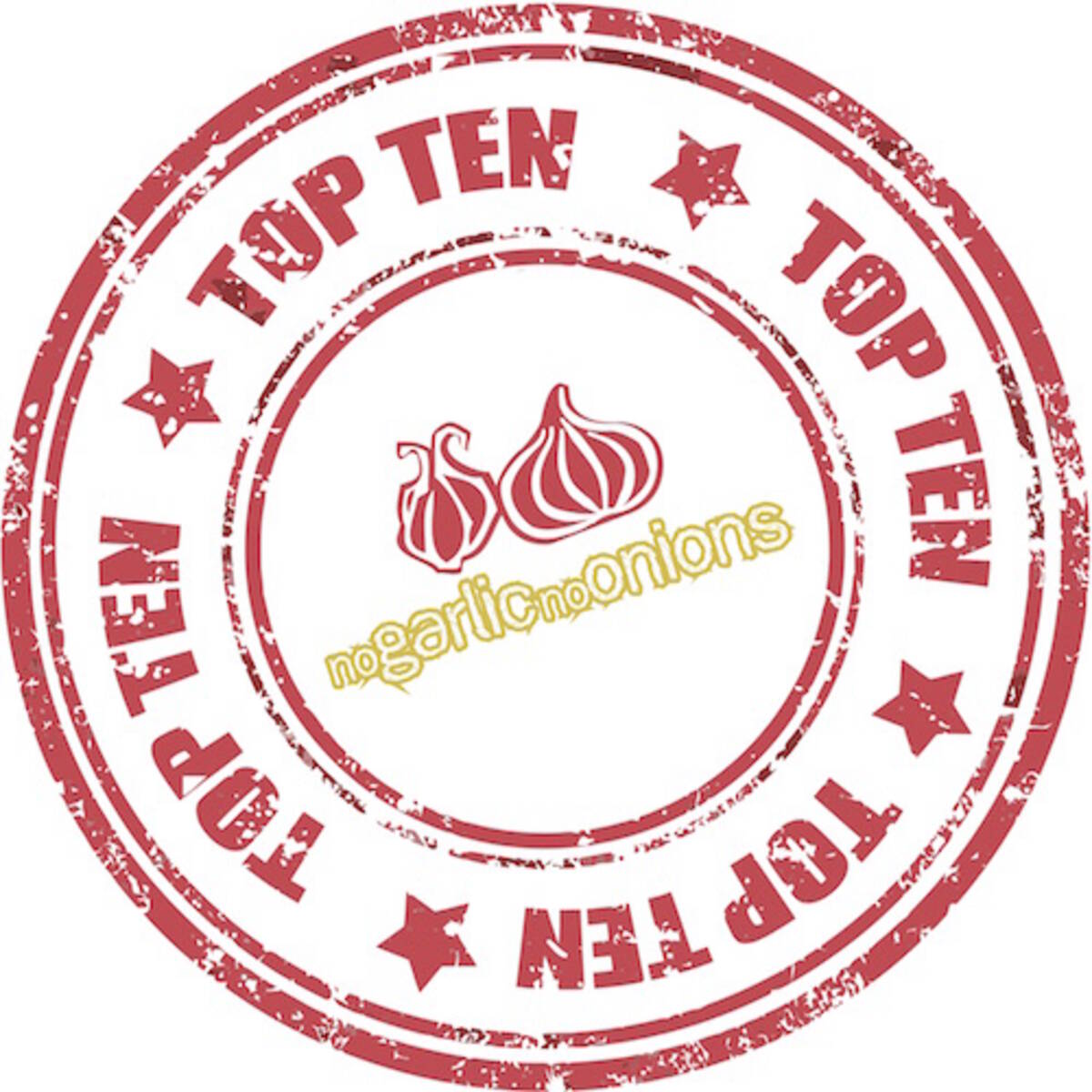 Gilt: Some Passionate Food is Served Here

Do you remember why I came to Gilt the first time? I came seeking the best pain perdu in town, but unfortunately I didn't have the honor of tasting it. Instead, I went on a journey indulging in some fine desserts, which took my breath away... If the desserts were that good, I expect the same from food... And I was right.
Tawlet: Mastering Our Culinary Traditions

This might be my fifth review about Tawlet, but I couldn't resist sharing yet another great experience. At Tawlet, everything is just outstanding, starting with the place itself, its ambiance, its cosmopolitan clientele, the food and general relaxing spirit. I enjoy myself every time I go… When I am looking to have some authentically healthy Lebanese cuisine, Tawlet is my choice. This restaurant, located in Mar Mikaehl, has now become my weekly spot whenever possible and the best part is that with every time comes a new experience, new flavor, a new taste... a new journey into some of Lebanon's real tasty and cultural treasures.
The Gordon's Cafe: Fish & Chips... and Tiramisu

Many new restaurants open every week in Lebanon, each trying to create a niche for themselves in this competitive market, while the old timers are continuously working on maintaining the quality their customers are accustomed to while improving their offerings. Gordon's Cafe at Le Gray Hotel is one of those places I go to when I want to indulge in guaranteed taste and quality.

Ferdinand: A Gastropub and Tasty Food

The experience started with a smile and hopefully will end with one. We were welcomed by the manager who ran to show us around with a big huge smile on his face. He even went to get us a San Pellegrino from another restaurant, a sister restaurant called Apetito. Ferdinand was on my list since I first started NGNO and every time I posted about a burger, people told me to come here, to Ferdinand, they say it has one of the finest burgers around.
Al Mandaloun Café, Dbayeh

What a pleasant holiday season this is so far, perfectly embraced with a stormy weather that entices you to stay home, hold on to a hot drink while contemplating nature's melancholic phenomenon. But friends are flying into town for the holidays and we all have to meet up, catch up and enjoy the warmth of the season with close ones. Where to go? I strongly recommend Al Mandaloun Cafe.

Casablanca: Discovering New Horizons While Staying in Town

I don't think that there's anyone out there who's not familiar with Casablanca. More so, every one agrees that this place, which has been open for a long while now, serves amazing food in a professional ambiance. Competing with the newbies in town is not even an issue. Casablanca is on a realm of its own. The fresh setup welcomes you for lunch and dinner, seven days a week and serving a large variety of organic preparations blending international cuisine together with seafood from the local market. It took me sometime to write a detailed review about Casablanca simply because I wanted it to be special. I had to choose the right people to accompany me, and of course I was waiting for the right mood. I wanted the experience to be memorable on all fronts. We walked into a white building facing the waterfront where an old Lebanese house is transformed into a little heaven... a culinary heaven awaits you inside.

Bar Tartine's New Location in Dbayeh: The First Impression

Just opened, Bar Tartine has taken over the location where Yellow Table, facing the ABC offices in Dbayeh's inside road. Give your car to the valet, walk a couple meters towards the house, climb up a few steps and you'll find yourself in front of a relaxing space. I was overwhelmed with the refreshing and relaxing spirit that oozes around the place leaving nothing but positive vibes. A reminder of its original setup in Mar Mikhael, Bar Tartine's décor is something to admire. Wood is the main material used warmed up with pending lanterns and mosaic floor. Facing the entrance is the display, Tartine's Bakery display, the mouthwatering fridge of endless colors. Choose any of the pastries to go or enjoy in house. The new part is the right corner where a bar takes over with its huge Nespresso machine and the design sofas, relaxing and beautiful at the same time making of Bar Tartine a place where you can come relax after work and have a cup of coffee or a drink. White paper place mats, black tables, relaxing leather sofas and a simple menu… in a beautiful setting smoke free setting (Thank you a hundred times for making Bar Tartine a smoke-free environment)

Homemade with Love and Passion: Maguy's Fresh Daily Catch

In Lebanon, there are a handful of gems found in different parts of the country. I recently stumbled upon one, just 45 minutes away from Beirut heading North. Get into the car, drive towards Batroun and you'll discover a beautiful restaurant with a dreamy view of the Mediterranean sea. It's colorful, humble, comfortable, homey and more importantly tasty- Chez Maguy.

Mum & I: Refined and Exquisite Homemade Food

The experience I lived today is truly next to none. Mum&I, is a unique restaurant that opened in March 2012 - coinciding with the launching of NoGarlicNoOnions - offering Beirut's culinary connoisseurs with the finest homemade food. The owner, Samia Massoud, who learned a handful of recipes from her mum, opened a restaurant by pure chance. She wanted to call it something which relates to both her mum and herself. This was how the story of Mum (Samia's mum) & I (Samia) started... On the sixth day of March 2012, Mum&I served its first customers who left happy and through word of mouth, Samia's cooking was well praised all around the country.

The Happy Prince… The Transformation!

Almost a year passed since my last visit to The Happy Prince, so it was time to come back for an update. I was not impressed with last year's visit, maybe because the restaurant was newly opened and they may have been overwhelmed by the thousands of customers who all came at once to try their burgers that fast became the talk of the town. A pub/bar/restaurant or let's say, a new concept, turned out to be just a burger shop in the eyes of their customers. But thankfully things changed...