On a flight leaving from Los Angeles to San Francisco I was enjoying another flight via Delta Airlines. This is my fourth time, if am not mistaken onboard Delta airlines, and I will surely be repeating the experience when I get the chance. Delta Airlines boasts a WiFi service onboard, a friendly staff, and upgrade whenever possible and much more.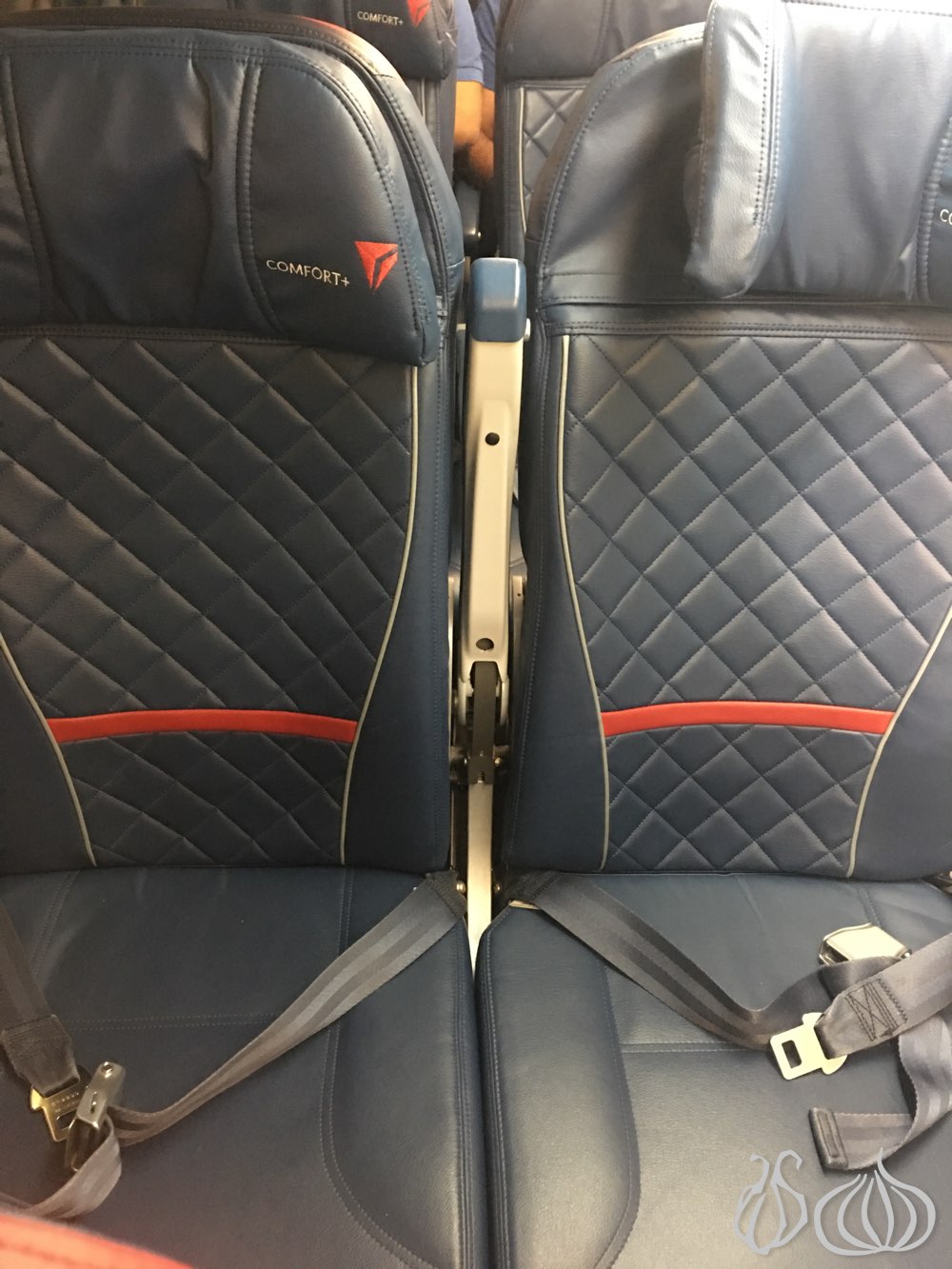 What I like about Delta Airlines is the way priority boarding is made and how the business class is always full because there's always someone being upgraded. Their relaxing leather seats up in the air are a treat and more so their WiFi service which allows the traveller to be connected at all times. Enjoy an upgraded experience with more of the perks you love in Delta Comfort+. Take advantage of your time in the air with access to Sky Priority boarding, dedicated overhead bin space, extra legroom, superior snacks on longer flights, free drinks, and complimentary premium entertainment.
The only minus is that internal flights don't have a lounge, so you can't access this service unless you have an American Express card.
On today's flight, a Boeing 717 was flying us to San Francisco airport. It's a well-lit cabin with notes of blue and clean seats and the cabin crew is friendly and speaks clearly while making public announcement announcements.
This is my second time in First Class, what we know as Business Class on long flights. A relaxing and wider seat, personalized service and drinks before departure. After departure, Internet is activated; hostess passes with drinks and a basket of snacks including popcorn, bananas and cereal bars. I declined the seat back and slept well in a dark cabin where lights were out off. An enjoyable flight.
The best part is that Delta respects its customers:
On night flights, cabin lights are kept completely off during the duration of the flight. It is pleasant and enjoyable to sleep.
Every passenger gets an electrical plug and USB charging port even in economy.
My bag was left back in LA. Instead of getting angry, I was amazed to discover the professional service at their luggage department. Candies and a coffee machine, you are pampered the second you walk in. You will have no time to even think of shouting or complaining. They took all my information and my bag was delivered at my hotel on the same night. A really professional company.