Little Italy can be enjoyed on Mar Mikhael street with the wide choice of Italian restaurants available. Try each and share your experience with me...
Which one is your favorite? Toto, Loca Matta, Tavolina, Marinella or Fiore?
Toto: Toto, the new Italian restaurant is managed by Samir Tabet, Sophie's brother and will host Mr. Antonio Tolva, a famous Pizzaiolo who won the European championship a couple of years ago. (Read More)
L'Oca Matta: My friends and I decided to visit Loca Matta, the latest Italian restaurant in town located the up and coming Mar Mikhael area, now known for its elegant restaurants, booming night spots as well as being an artistic hub for many – often referred to as the Soho of Beirut. (Read More)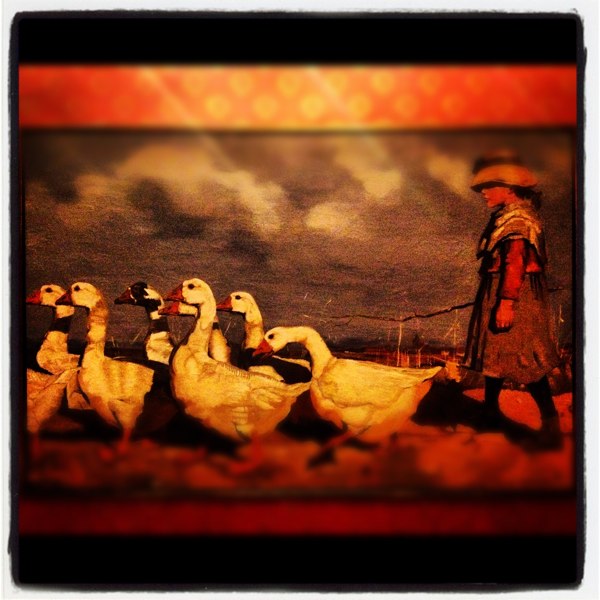 Fiore: Fiore is a hidden place on 39, Patriache Aarida Street just behind Spoiler Center, an old house decorating the corner of this quiet neighborhood: White walls, wooden flaps covering the artistic metallic windows, flower pots and a cozy lighting make it feel like your going to have dinner in Sicily. (Read More)
Marinella: Walking along the streets of Mar Mikhael, enjoying the old traditional Lebanese heritage, I decided to stop for a lunch at Marinella checking on the updates of this talked much about trattoria. (Read More)
La Tavolina: Tavolina opened its doors to the public on the 22nd of June. Tavolina is an unpretentious trattoria, serving traditional italian food including wood oven pizzas, pasta, risotto as well as poultry, fish and meat dishes. The decor is simple and atmosphere is homey. A table in the center of the restaurant is used to prepare some of the signature dishes (grating parmigiana, slicing charcuterie etc.) which relate to the name of the place. (Read More)
See you on the street...