I love the ambiance, the seating setup, the bar and the outdoor terrace...
To be honest, its been a while since I've been to Rose. I had written my review on Rose a while back and it accidentally got deleted by mistake. Here I am writing it again... Rose, located on the lower street of Gemmayze, is considered as one of the fine dining spots in town serving french simple menu of two pages divided into starters, mains and desserts. A wide choice of rolls, tartare, salads, a nice meat selection, fish and chicken all in a trendy and special Architecture.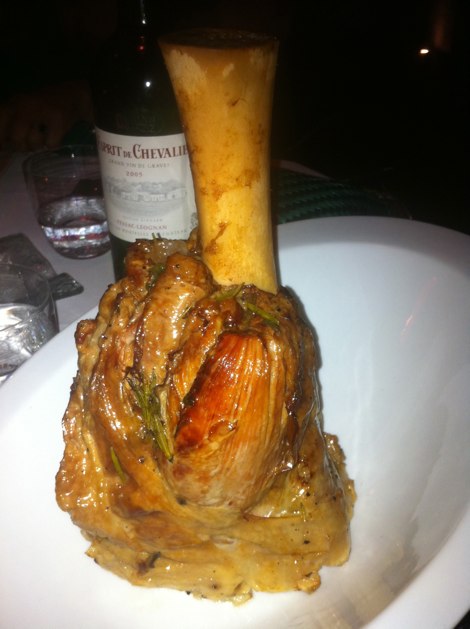 Enjoying the red dimmed lighting -Excuse me for the low quality pictures- and the candle light spirit, we ordered some appetizers to share: The Scallop Tartar, The Salmon Rolls and the Lobster Salad, followed with individual choices of premium MB8 Waguy Beef, the Veal Jarred and the Sole Fish. The overall experience was very good and I recommend it especially if you are planning to spend spend the whole night at the venue - moving to the bar as the music become a louder and more upbeat after midnight. During dinner, a musical duo makes your night memorable.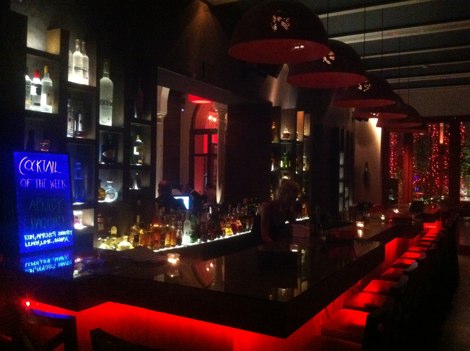 What I didn't accept:
The sommelier suggesting his best wines indeed, but the most expensive. In a restaurant, it should not show that the staff is proposing the most expensive to boost the bill.
The most expensive dish, the Waguy should never be proposed. It is twice as expensive as any other piece of meat and the client will ask for it if he feels it. A person not knowing what a Waguy is, will end paying 135,000L.L just because the waiter proposed it in front of all the table, and you don't want to embarrass yourself in front of others.
The Sole fish we ordered was not fresh but frozen, and unfortunately for them three people asked for the same exact dish and the three pieces of Sole fish were exactly the same - perfectly identical. Mentioning this point made the waiter uncomfortable without an answer.
What I loved: - The Veal Jarret is marvelous. - The DJ's music is enchanting - The food is good and up to the restaurant's standard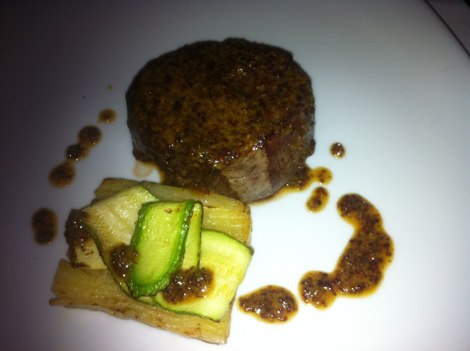 Reaching desserts, I asked for the Pain Perdu as I try to taste it around town for a general comparison. Their French toast is special, served in a rectangular and long style different than the other identical squared ones and is very tasty.
I do recommend this place, for a drink, followed by a nice dinner and coffee on the terrace afterwards.