Chin chin to a new week ahead... Savino is an easy-to-use wine preservation system that allows you to enjoy your favorite wines anytime without waiting for an occasion.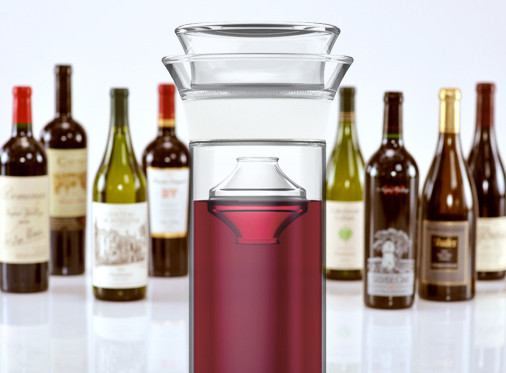 This innovative products focuses on every detail that matters to wine lovers, including a drip free rim, a top that prevents accidental spills, the capacity to hold 750ml of wine and a design that easily fits in your hand for pouring and in most refrigerators for storing.
Open any bottle with confidence, knowing that you can enjoy the full original flavor of Tuesday's wine on Saturday.