Are you a social media addict? Do you scoff when well-meaning friends, family and coworkers encourage you to "unplug" and "recharge" while on vacation? If the answer to those questions is "yes," we have found the perfect hotel for you. @SolWaveHouse is redefining hotel stays in the digital age. Located in Majorca, Spain, the hotel has been dubbed the world's first "Twitter hotel."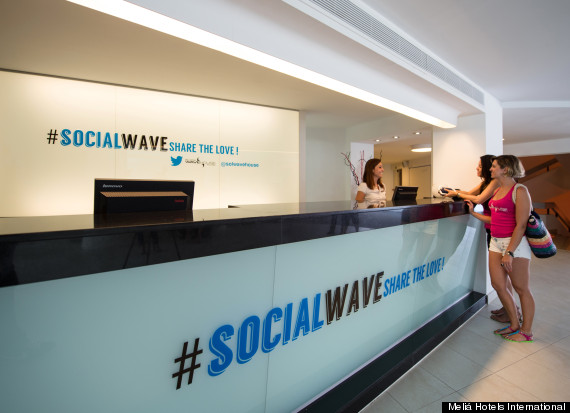 According to the
Daily Mail
, Sol Wave House offers #TwitterPartySuites decked out in the site's trademark blue and white color scheme. The hotel will also offer Twitter-themed parties (we imagine a room full of people staring down at their phones, communicating not by talking but by 140-character messages) with signature drinks, like a blue mojito.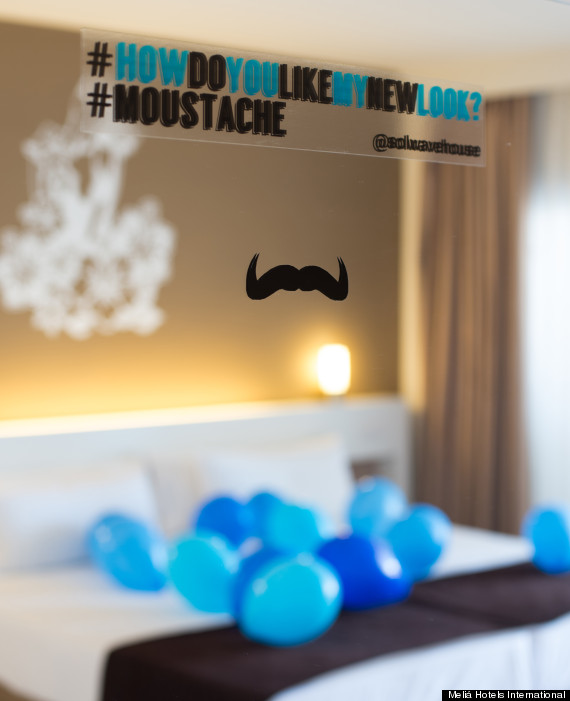 Guests will be able to communicate with the hotel's staff, such as the check-in desk and room service, via hashtags. No more pesky 20th-century phones and awkward conversations! The hotel's visitors can interact with one another by using the #SocialWave hashtag. Mini-fridge contents looking a little low? Just tweet #FillMyFridge and the concierge will take care of it. You don't have to be a Twitter fanatic to stay at Sol Wave House. The hotel also has neutrally decorated accommodations, a number of dining venues and bars, outdoor swimming pools that overlook the Mediterranean Sea and beach access -- so there's something for everybody.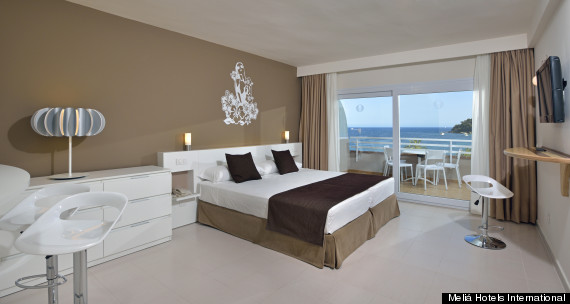 With the Internet and smartphone apps already having a huge influence on travel today, we're not surprised hotels are getting in the action, too.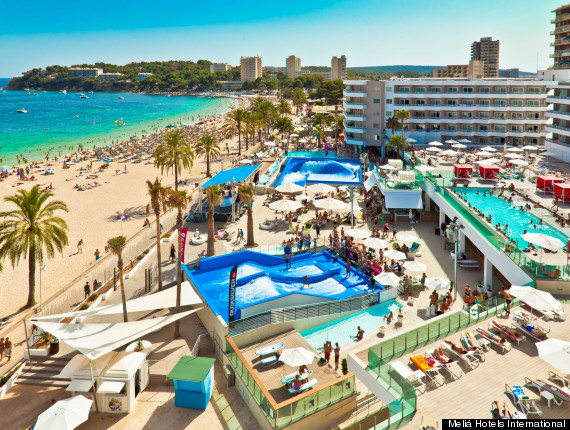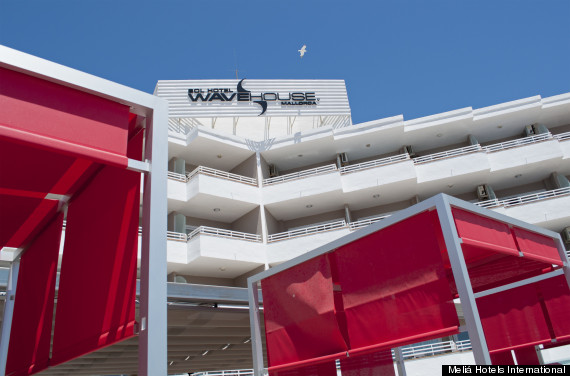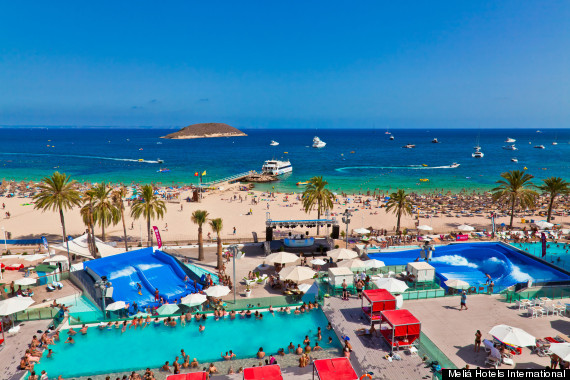 What do you think? Should social media stay at home? Or is it a welcome part of your vacation?
Source:
Huffington Post