I just read about this hotel that has Instagram users - it sounds like my kind of place... Let's learn more about - you never know you might be staying there one day, and if you're lucky to have 10,000 followers, be sure your stay will be for free... Intrigued? Well I am... read on!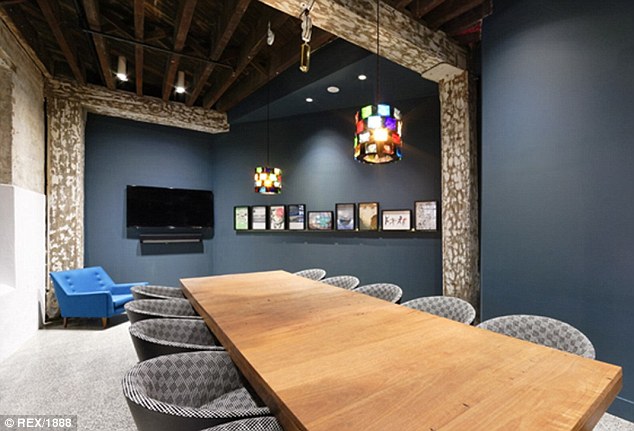 This unique boutique 1888 Hotel in Sydney, Australia has been designed with Instagram users in mind, meaning that every angle, every detail and every element of the hotel has been curated to be worthy of an Instagram photograph. The hotel, who says of the property that 'every level has a view', encourages guests to take photographs of the furniture, rooms and views and post them on Instagram. Those they judge to be the best can land the photographer a free night at 1888.
The space is certainly impressive. A giant digital photo frame hangs in the reception area with a revolving digital mural of Instagram images, and a 'selfie' space to snap a photo of yourself as you check in - the best are displayed on the hotel's walls for others to see.
The five-storey hotel, named in homage to the year Kodak launched the first box and roll camera, is adorned with guest-shot Instagram photos, meaning guests who shoot a great picture can leave their own legacy behind. Rooms start at £89 ($140) per night, although guests with more than 10,000 followers on Instagram are invited to stay for one night for free. There is free wifi throughout, of course, and an iPad provided in each room for guest's use.