There are certain clubs most dance music pilgrims have on their bucket list. You've got the Berlin icons like Watergate on the River Spree and techno temple Berghain, with its celebrated residents, 'open end' weekends and Panoramabar up top, where the morning sunlight glints through the shutters. America has its big names you know well, from LIV in Miami to New York's iconic Cielo to the Las Vegas leaders like Marquee. Ibiza's drawcards run from institutions like Space, Amnesia and DC10 to flashy upstart Ushuaïa Beach Hotel. London has Fabric and Ministry Of Sound, Tokyo is renowned for Womb and ever-ascendant dance music destination Brazil boasts the new leader of the DJ Mag Top 100 Clubs poll, Green Valley.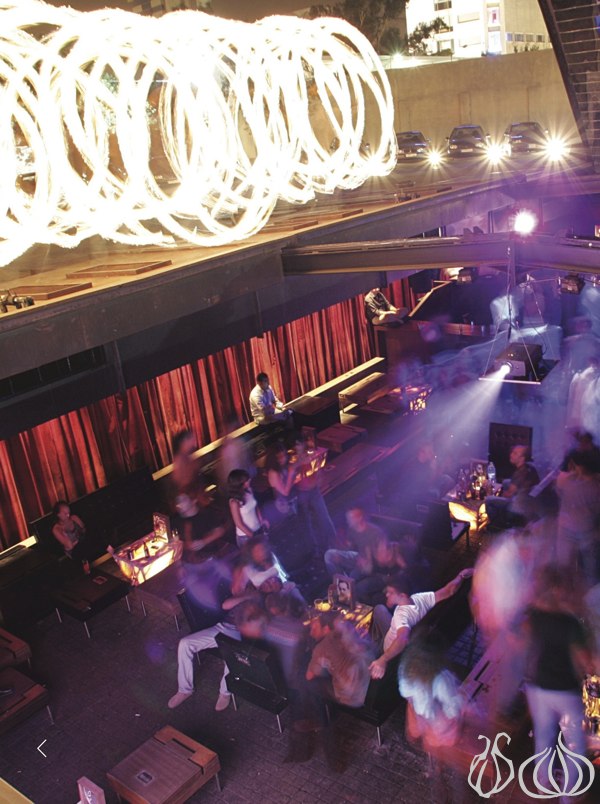 It's a wide world, though, with many incredible club experiences to be had – from dark, sweaty basements to vast, state-of-the-art rooms. As a sequel of sorts to our international festival checklist, here's
25 clubs worth planning a holiday around
. Some of these you'll know, others may not yet be on your radar, but inthemix can swear by them all. We hope you spend a long night on one of these dancefloors soon. A list like this will never be comprehensive, so let us know what discoveries we've missed from your own clubbing adventures.
#14 BO18 – Beirut, Lebanon
BO18 is perhaps one of the most ambitious and conceptually unique venues worldwide. Located in Karantina (a semi-industrial zone in the northeast of Lebanon's capital city Beirut), which was the home of a Palestinian refugee camp that housed up to 20,000 evacuees during the Lebanese Civil War, B018 started as a way to use music as a form of therapy to ease the stress of wartime life. Changing locations over the years, the current home in Karantina was chosen in 1998, and the club was designed in such a way as to reflect its location, paying tribute to those lost in the war. Aside from being sunk into the ground like a communal grave (or more light-heartedly, a bomb shelter), the club also features tables shaped like coffins and war memorabilia all over the walls.
But it's not all doom-and-gloom:
a retractable roof allows for revellers to dance under the starry Beirut night sky, and carefully placed mirrors reflect the city's lights onto the dancefloor. Add in a top-notch sound-system, a friendly, open-minded and liberal crowd, and high calibre guests such as Hernan Cattaneo, James Zabiela and Troy Pierce, and you have the fiercely unique BO18. As Danny Howells puts it, it's "one of the absolute best clubs in the world". Check out his five-hour set in full below.
Read More on Inthemix