Driving by the Antelias and Naccashe area on a daily basis I come across new cafes, restaurants, shisha lounges opening. The area is flooded with them.
PUBLIC, YABANI, Restaurant Hooka Lounge Sushi:
Here's a perfect place for a night out in the area. Yabani, a well known sushi outlet in Lebanon, has a place in Antelias, serving its loyal customers with good sushi and noodles they are used to. While Public is an ideal place to enjoy good lounge music and a drink while serving international.
Public, Antelias, +961-4-444485
ORIENTIS:
BURJ EL HAMAM, Fawzi: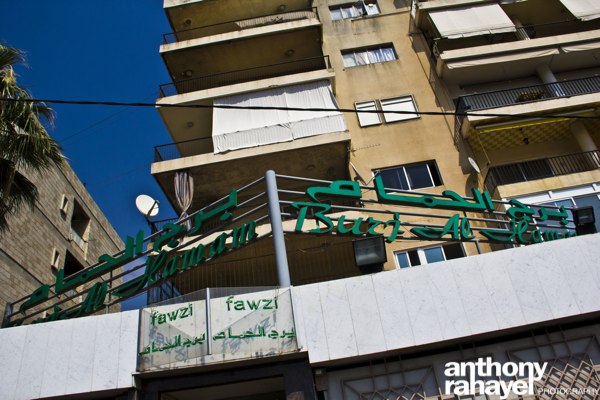 ASYAD, Resto-Cafe:
O&C, The Fish Market: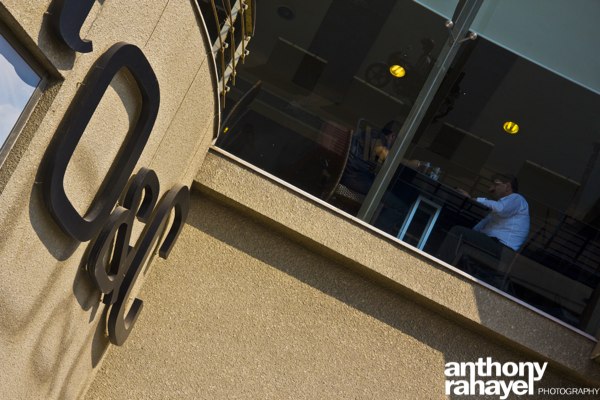 AL-SULTAN BRAHIM:
KEIF, Restaurant Cafe:
With three branches in total, Keif offering international and Lebanese menu to its customers, Keif's endless loops of flavors satisfy a great deal of varied tastes. Its exquisite menu includes Traditional Lebanese food, International food: appetizers, main dishes, desserts and Keifs' specialties: Keif special combo, Go keif salad, keif steaks, keif burger, and many more. Our famous "shisha" can always be enjoyed in any of the three Keif's branches.
Keif, Antelias, +961-4-520003
MHANNA, Casino: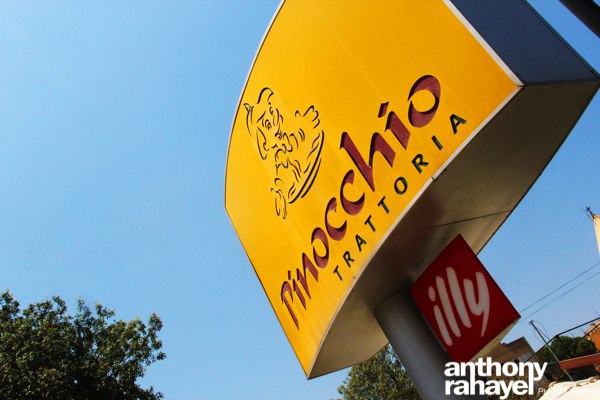 This Italian Trattoria welcomes you through its big garden outdoor seating are and into its restaurant indoors. Arches of old stones reveal warmth while sipping a glass of good wine and enjoying some good Italian food. Their menu includes a huge variety of pasta dishes, pizzas, salads to name a few.
Pinnocchio, Antelias, +961-3-635323
SPOT, Resto Cafe: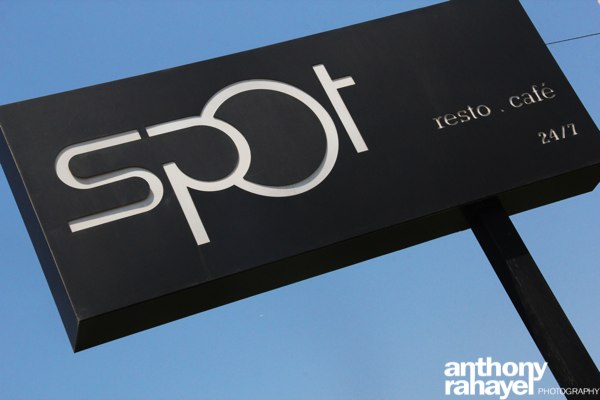 The Spot welcomes you with it's big red sign. It's is an attractive "spot" in the middle of the popular Antelias strip. Good food from filets, to pizzas to burgers - at affordable prices, good shisha and a great garden like setting... can be enjoyed.
The Spot, Antelias, +961-4-416001
AL-SADIR: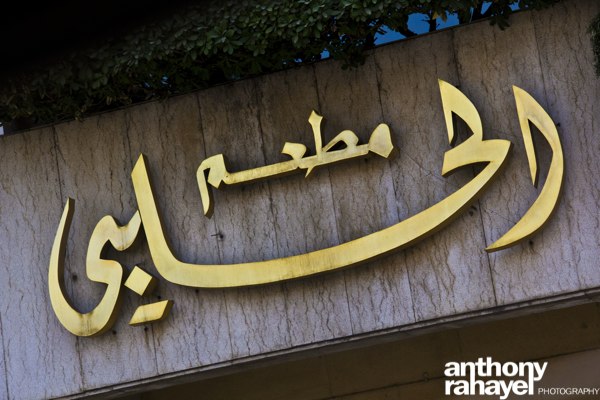 AHWET L EZEZ: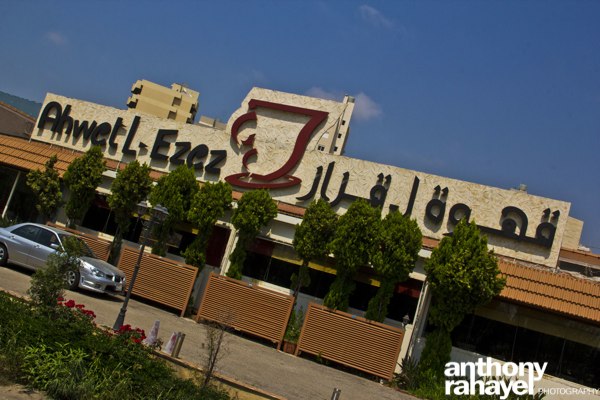 KAY, Stop & Shop:
LE PETIT CAFE:
Walking into Petit Cafe, the place is not as "petit" as the name suggests. Like most places in Antelias, shisha is definately on the list but that's not all. The menu had a large variety of food choices including appetizers, salads, pastas, pizzas and main courses at reasonable prices.
Petit Cafe, Antelias+961-4-444810
L'ESCROC, The Cheap Shot Since 1995:
I am not if any of you remember L'escroc, better known as Cheap Shot in Achrafieh where university students used to go and have a few drinks and enjoy the great, laid back atmosphere. It's now in Antelias. The place has a good food menu, sweet dessert and a great terrace. Their bar is perfect and ready to serve you with fun, pocket loving shots.
L'Escroc, Antelias, +961-4-405005
CARLITOS', Cantina Y Bar:
Carlitos' is the only Mexican restaurant in Antelias. With Latin music in the background Carlitos' is a nice place if you're in the mood for change. The interior is nice, warm and also has a big terrace where you can gather with friends and family for lunch or dinner.
Carlitos', Antelias, 961-4-408808
LE YEN, Sushi & Japanese Cuisine:
Serving a vast variety of Japanese cuisine, Le Yen is one of the first Japanese restaurants to open in the area.
Le Yen, +961+4-416600
TABLE 7:
Serving international cuisine, Table 7 is a bar and club located on Antelias hip strip with live music and DJ.
Table 7, Antelias, +961-4-444502
LEBNENEH:
A simple name, Lebneneh, meaning Lebanese for a restaurant serving Lebanese food. Enjoy a variety of mezzas among many rich Lebanese food.
Lebneneh, Anetlias, +961 4 444 501
AL SANIOUR, Restaurant:
Al Saniour restaurant, open 24 hours, was the first to open in Antelias and it's popularity is still raving in the area. With several branches around Lebanon, Al Saniour serves a variety of food choices, from grills, Italian, salads, Manakeesh and of course shisha. Pass by anytime of the day or night, you will find the place packed. The food is good and reasonably priced.
Al Saniour, Antelias, +961-4-419940
SOFRIT HANA: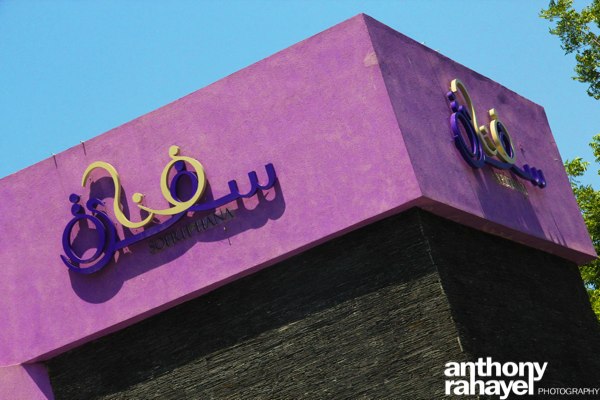 There's a beautiful story behind
Sufrit Hana
. Hana, a gorgeous girl who lived a simple life in the Lebanese suburbs and was influenced with the delicious Lebanese cuisine that was introduced to her by her mother... Located in a prime location is Anetlias, Sufrit Hanna is a homey place with various rooms with nice details. Come in anytime of the day and enjoy coffee, shisha, lunch, dessert, dinner...
Sufrit Hana, Antelias, +961-4-525446
The Outdoor Cafe is great place, with good variety of food that cater to different tastes and needs. The Outdoor also has a play area which makes it a perfect place for families. I think it's a great idea for families who want to go out – kids want to play and their parents want to relax and enjoy their meal and narguilleh. The venue also proposes a complete solution for children birthdays and special occasions.
Outdoor, Antelias, +961-4-444 565