Open for the last 30 years, Matar is a small place with three tables and a counter handled by Bahij Matar.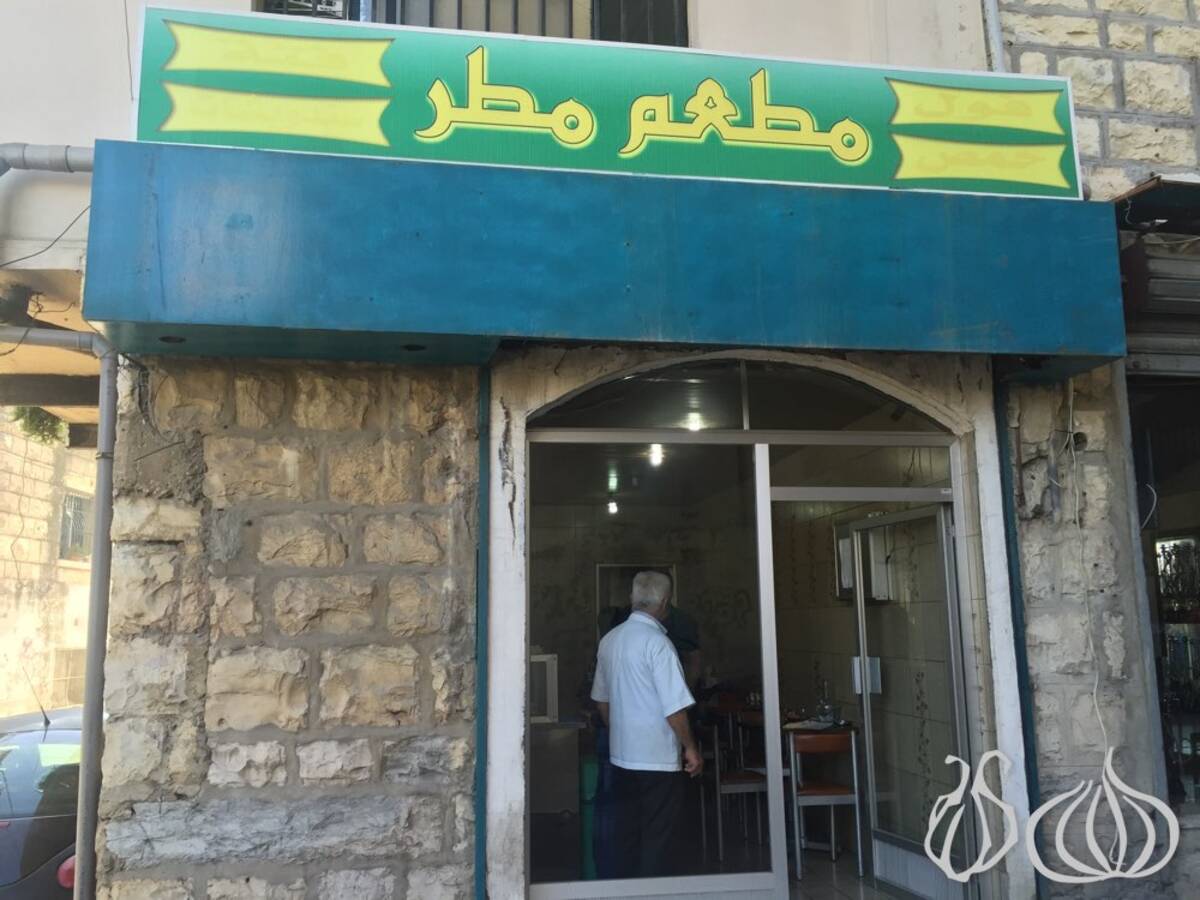 Touring around Aley, we were informed that foul is best enjoyed at Matar, a place that moved from Beirut, three decades ago. It's a small restaurant that serves foul for breakfast and a small selection of sandwiches for lunch.
Bahij Matar prepares his food in small quantities, with enough of each kind to roll up to 12 sandwiches. Raw liver, bone marrow, roast beef or chicken.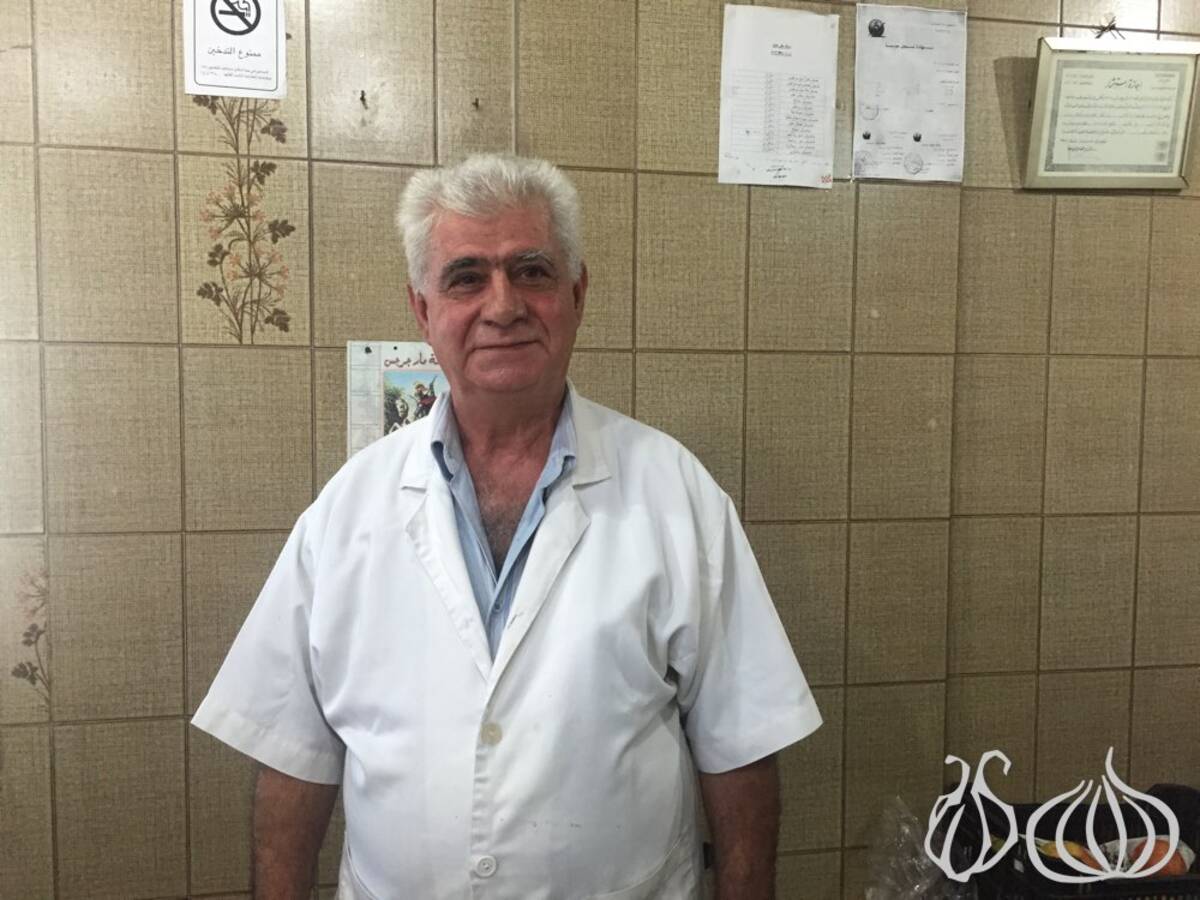 The best part is the freshness of the ingredients, the authenticity of the man behind and those mint leaves used almost everywhere. The bread is also prepared differently, it's thicker than the Lebanese bread we know and cut in squares, so every bite contains filling. For LBP4,500 each, the sandwiches are more like tasting bites, rolls filled with passion and flavor, mini bites of authenticity, tradition and know how.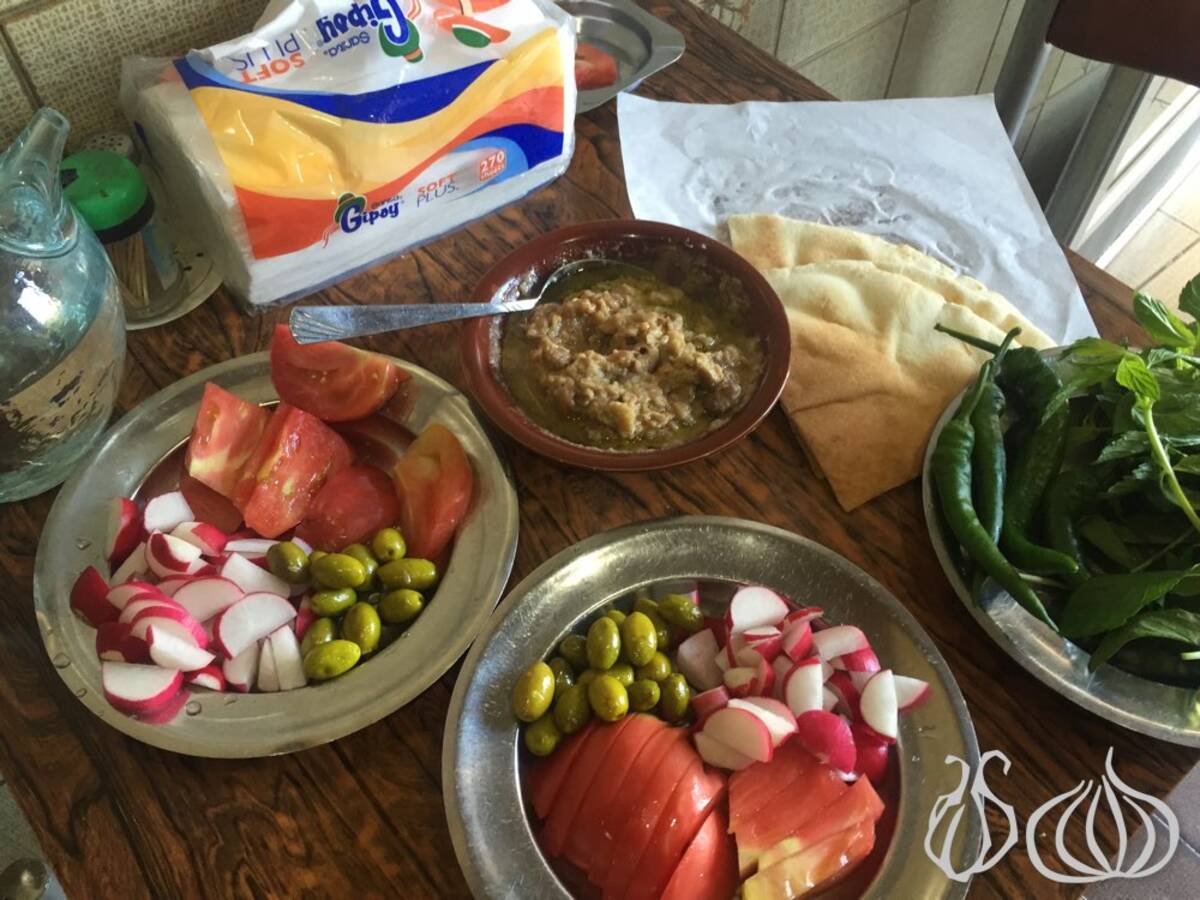 The foul is cooked for long hours and mixed with some hummus, olive oil and lemon. I loved how the olive oil and lemon sit in glass jars (ibrik). On the table arrive plates of tomatoes, radishes and green olives as well as green chilies.
Matar is a place I enjoyed visiting, it's a piece of history up in Aley, one you should have a closer look at.