I think we've all heard about Skinos, the mastika "Miske" drink becoming more and more popular lately. This Greek drink is known for its digestive powers, and is usually enjoyed after dinner like Limoncello.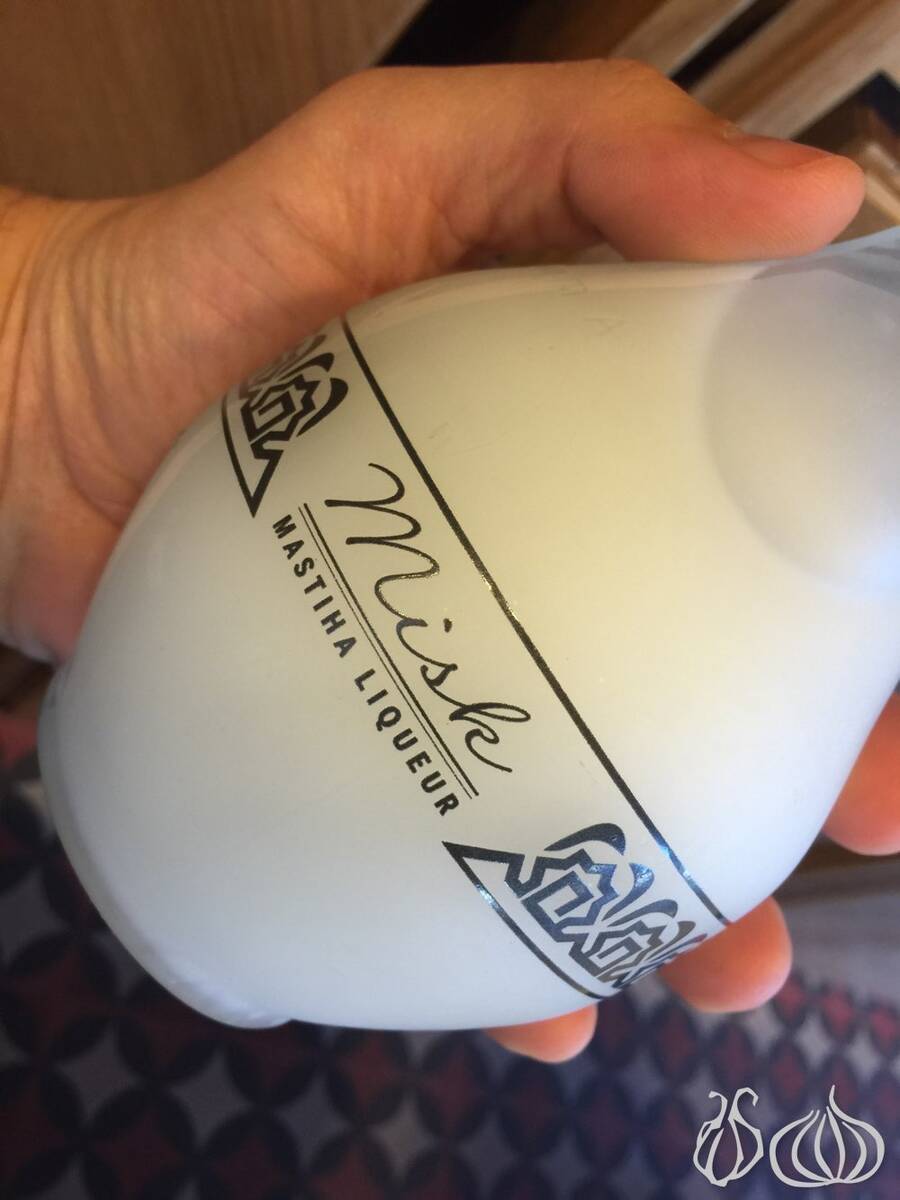 A local innovator, Jalal Nakad, the man behind Afandello, has created a local version of the famous "Skinos" brand, which he calls "Misk".
Using premium imported mastika he created a white liquid that looks like Arak (when mixed with water). The drink offers a nice layer that sticks on the cup, while the rest flows smoothly. It has a pure white color and is thick in consistency. The drink contains alcohol, mastika, water and sugar with an alcohol percentage of 25%.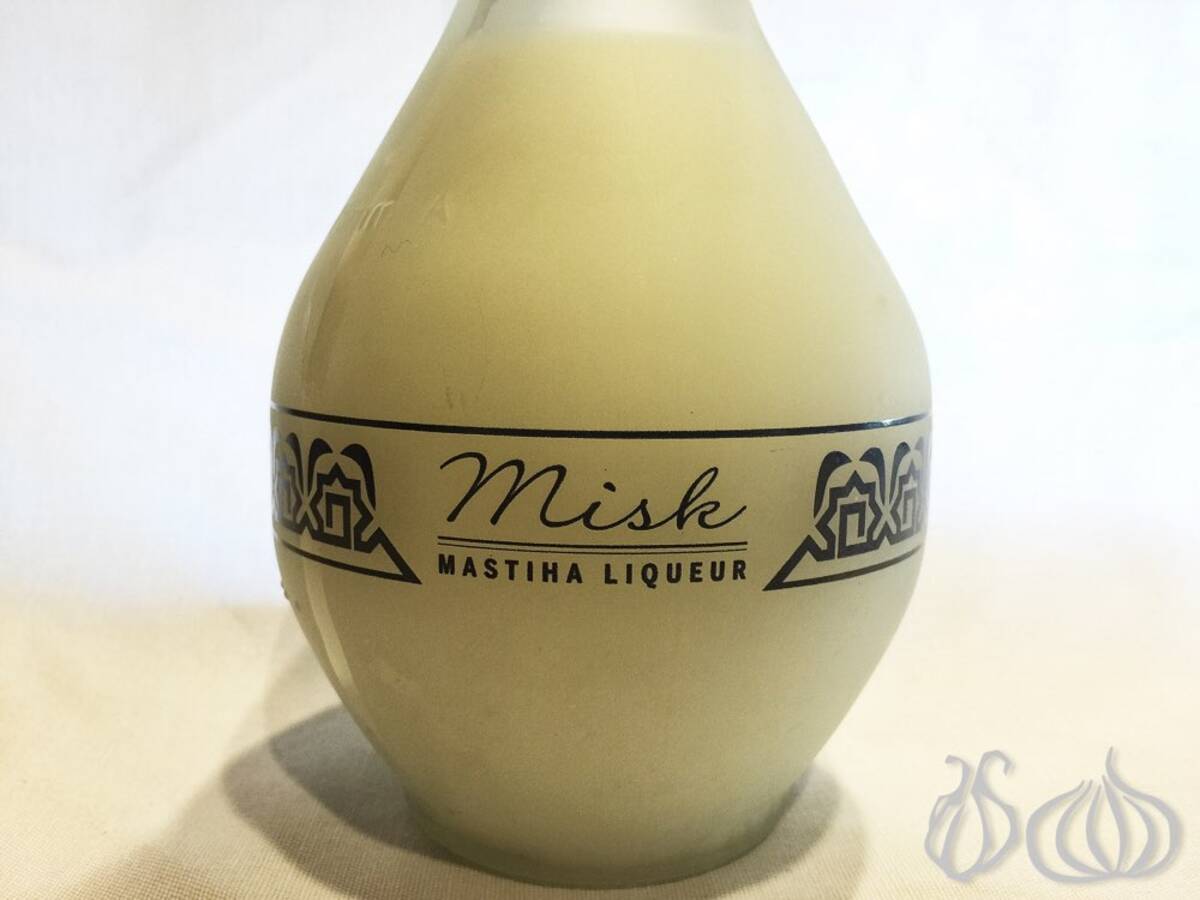 In Greece, Mastika or Mastiha is a liqueur seasoned with mastic, a resin gathered from the mastic tree, a small evergreen tree native to the Mediterranean region. Mastiha produced on the island of Chios has a protected designation of origin in the European Union.
Misk is richly concentrated, offering strong aromas with light floral notes, a nostalgic drink that reminded me of chewing gum from my childhood. It can be used in cocktails, adding a touch of sweetness and flavor.
I personally liked its balanced concentration of sugar.
Misk is found on the market at a reasonable price, half the price of its international competitors. (50cl : LBP20,000 and 70cl : LBP30,000)