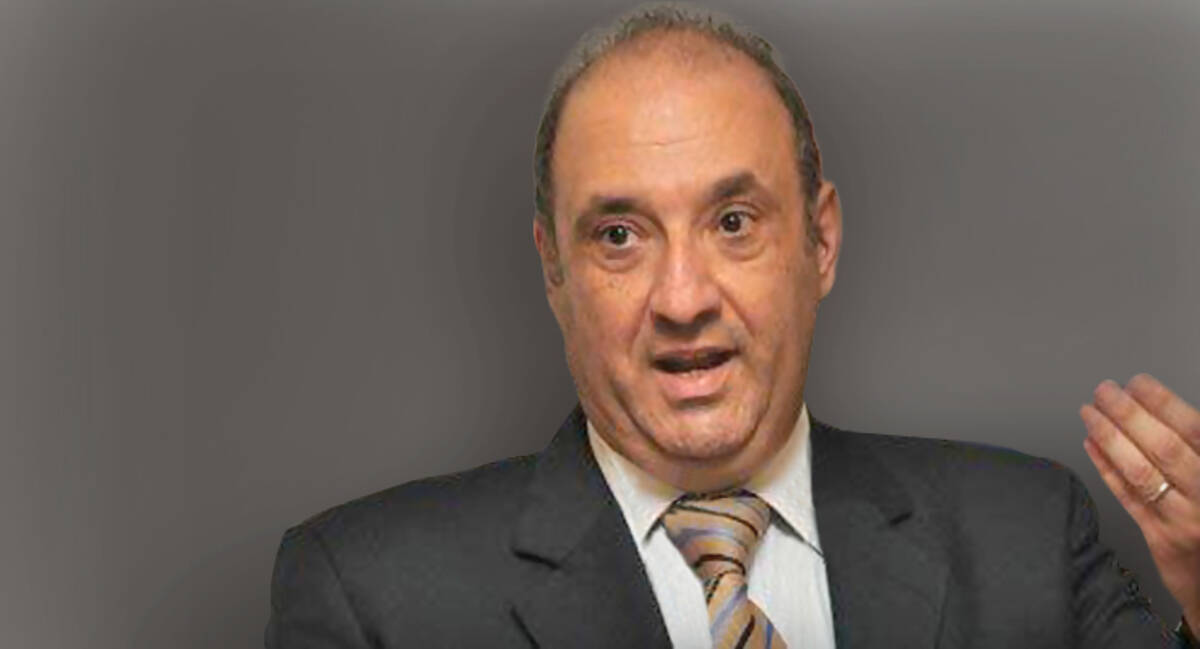 My dear and respected friend, leading hospitality consultant Raja G. Nasri passed away on December 17.

Nasri had 38 years of experience in the international hotel industry with specialties in hotels development in the Middle East, and concept development for restaurants, health clubs, and furnished apartments.

Nasri founded Nasri for Touristic Consultant (N4TC) in 2003, which undertook assignments for restaurants and hotels, restructured them for expansion, and prepared operating and franchising manuals. N4TC members share experience from working in the Middle East, Europe, and Asia, combining different cultures into the local market. The company used to assist European hotel groups looking to penetrate the Middle Eastern market and develop regional implementation of local hotel groups.

In 2007 Nasri established another hospitality consultancy firm, Turnkey Ventures, providing consultancies to hospitality companies.

Nasri has contributed to the achievement of several concepts including Abdel Wahab, Coral Hotels and Resorts, DUO, Babel, and Burj Al Hamam. He previously occupied several managerial positions and became the General Manager of Le Meridien Hotels & Resorts in several countries including Kuwait, Jordan, and Morocco.

Nasri was an instructor at the Faculty of Hospitality and Tourism at the Lebanese University from 2005. He also contributed to creating the hospitality specialty at Université Saint-Joseph (USJ), as well as coordinating and teaching students for 11 years.

In 2008, Nasri was the Ministry of Tourism's consultant for the development of a Master Plan for tourism.

Nasri held a Bachelor's degree in Business Administration from AUB, and a Master's in Hospitality Management from Cornell Hotel School, New York, USA. Reported by Rania Ghanem.