I totally love when I try new things. Now here's a box of brownies made from red beans using no flour. Raising an eyebrow? Trust me they are exquisite! Every piece of these thick square dark chocolate brownies is rich in cocoa taste, light in texture and melts under your teeth like butter. I was amazed...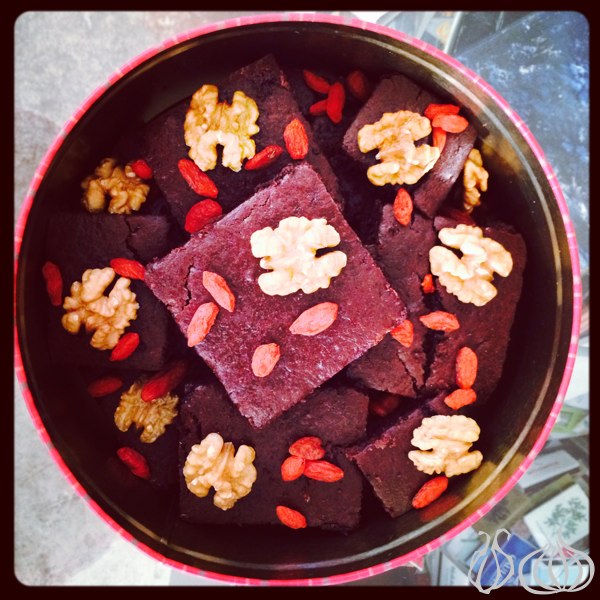 The idea of eating chocolate brownies made of red kidney beans using no flour sounds a bit weird at first, but once you try a piece you'll understand how delicious and nutritious this treat can be! If you're one of those people who complain about their kids eating behavior and their refusal to eat grains, this could be a good solution. Have them eat a brownie while enjoying the health benefit of beans.
When compared to a regular piece of chocolate brownies, these brownies are rich in proteins, fibers and low in fat and calories.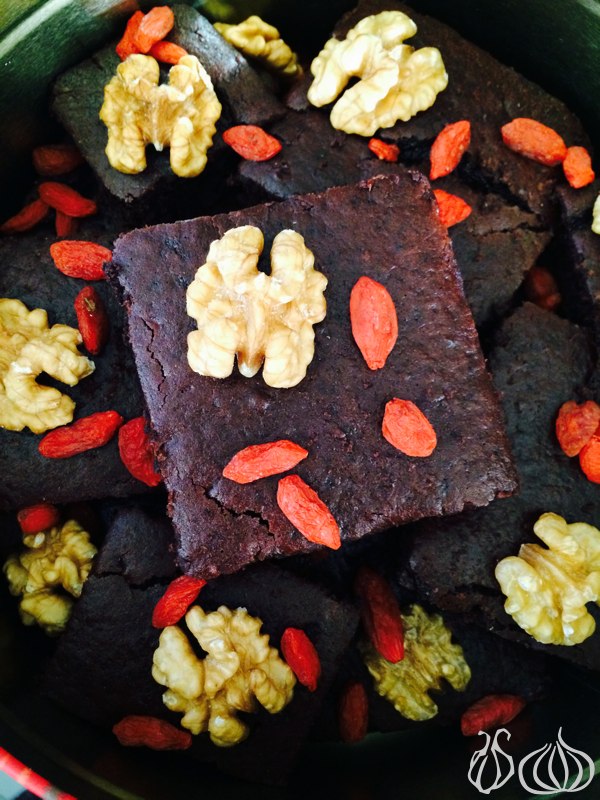 These heavenly square pieces are not only rich in proteins, fiber and low in fat and calories but they are also gluten-free. Therefore, all those who suffer from celiac disease or wish to avoid flour in all its forms can opt for this healthy snack!
Beans are a very good source of Manganese, Iron, thiamin (Vitamin B1), folic acid and proteins. They are also an excellent source of fiber that make you feel full longer and reduce the amount of Cholesterol in your blood. For the same amount of proteins, you can easily replace a dish of red meat with a dish of beans with brown rice without all the extra calories and fat of the meat. Including beans in your diet may reduce your risk of heart disease and certain cancers.
Each stainless Christmas-decorated box filled with brownies, walnuts and dried red beans is for $35 only.
You can order them from Nicole's