A lovely new diner has landed in the heart of Kaslik, and I really think if you're in the area (or even if you're not) you should go try it.
Westgate, a whole new level of western food in Lebanon, is the latest diner in town. Located next to the USEK university entrance in the heart of Kaslik, Westgate serves you all day long; whether it's breakfast, coffee, lunch, dessert or dinner, from 9am till 1am.
The menu is much diversified, featuring sandwiches, burgers, platters and pasta; or in brief, any type of food served in diners around the world. Prepare yourself for a new kind of sensation; let's start eating – let's travel through the gate. We decided to try some of their specialties.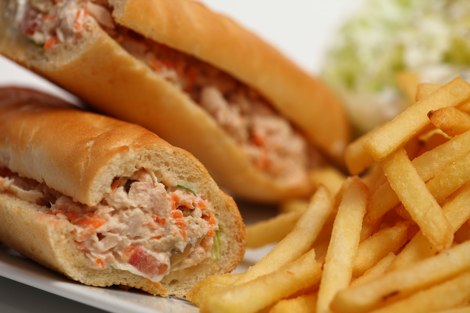 For starters, I had the combo appetizer platter in which I enjoyed the delicious combination of chicken strips, onion rings, mozzarella sticks and spring-rolls all prepared in-house and served with three different kinds of dressings: the thousand island, ranch and sweet and sour.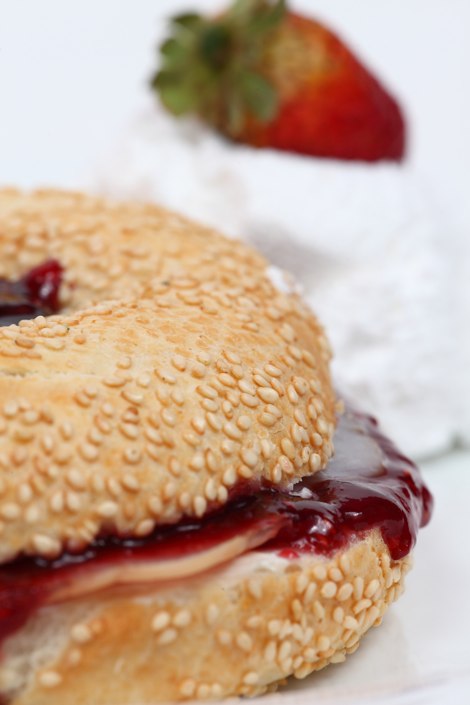 For the main course I ordered the BBQ Burger followed by the Raspberry Club Sandwich. Yes, the best diner burger in town! A unique fluffy bun, a special sauce and a thick and juicy 220g patty served with French fries. I can still taste the flavor of the perfectly combined components. The Raspberry Sandwich is simply beyond description! Cheese, ham and lettuce served in three slices of thin bread with a raspberry jam spread; a sweet and salty unique combination.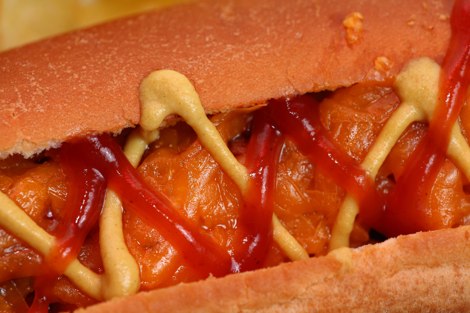 Take a deep breath because the dessert is not to be missed. This is the place to be for dark chocolate lovers. An orgasmic Dark Chocolate Fondant masterpiece will keep you coming back to Westgate every chance you get; not to mention the blueberry cheesecake, carefully baked in their oven.
The staff's professionalism, timeliness and precision perfectly complement your delicious meal, leaving you with a satisfied smile on your face.
Come comfortably dressed and enjoy the laid-back atmosphere; and I'll see you there, as I will be returning as often as possible.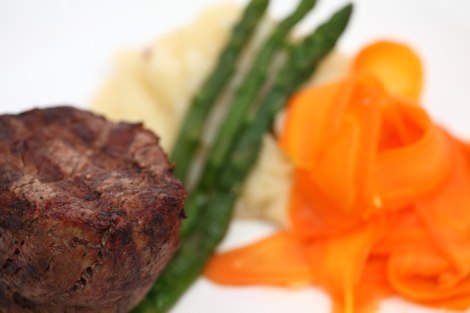 Check out the other three major Diners: Crepaway, Roadster and Bob's.