What's the new food trend making waves on social media you ask? It's the the donut cone is a mouth watering alternative to the classic wafer cones.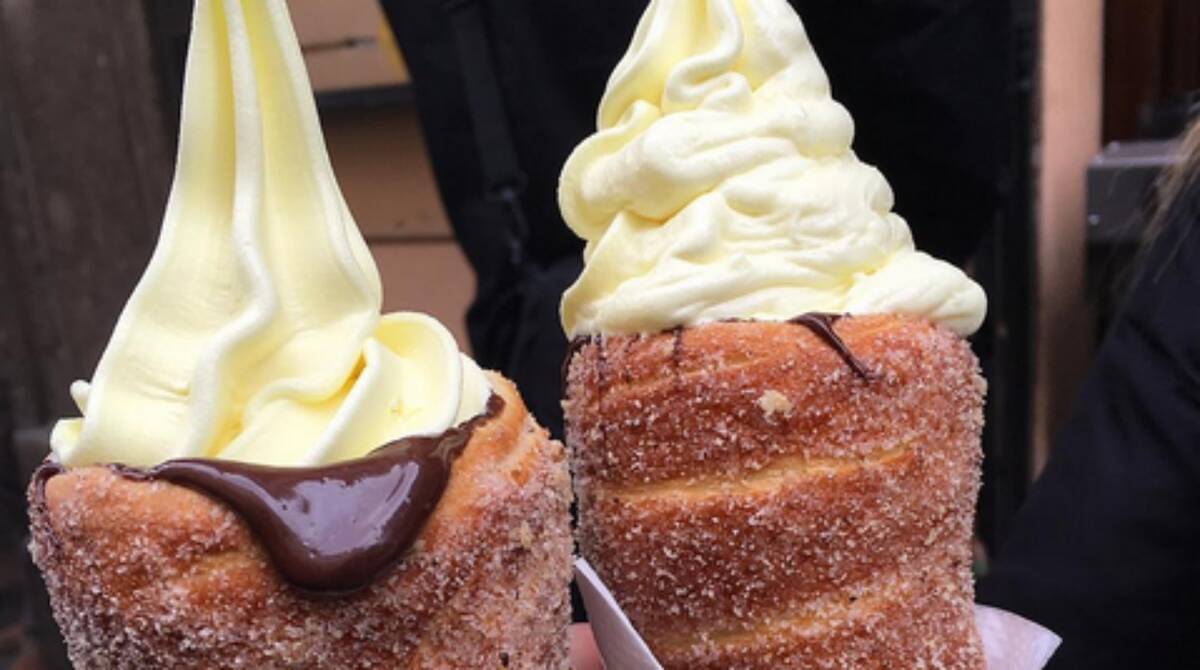 Made from cinnamon-sugar covered dough and filled with ice cream, this new craze called the Chimney Cake seems to be a modern interpretation of Trdelník—a traditional Slovak cake and sweet pastry grilled and topped with a walnut and sugar mix...
Head to Prague's Good Food and Coffee Bakery to check out the how ice cream has been taken to a whole new level. I definately would and hopefully soon.