Not everyone is allowed in, I was happy to discover it for the first time.
The distinctive sail-shaped silhouette of Burj Al Arab Jumeirah is more than just a stunning hotel, it is a symbol of modern Dubai.
Yet for all the wonder this stunning structure provides when you finally see it in person, it is the service within that really makes the Burj Al Arab Jumeirah so extraordinary.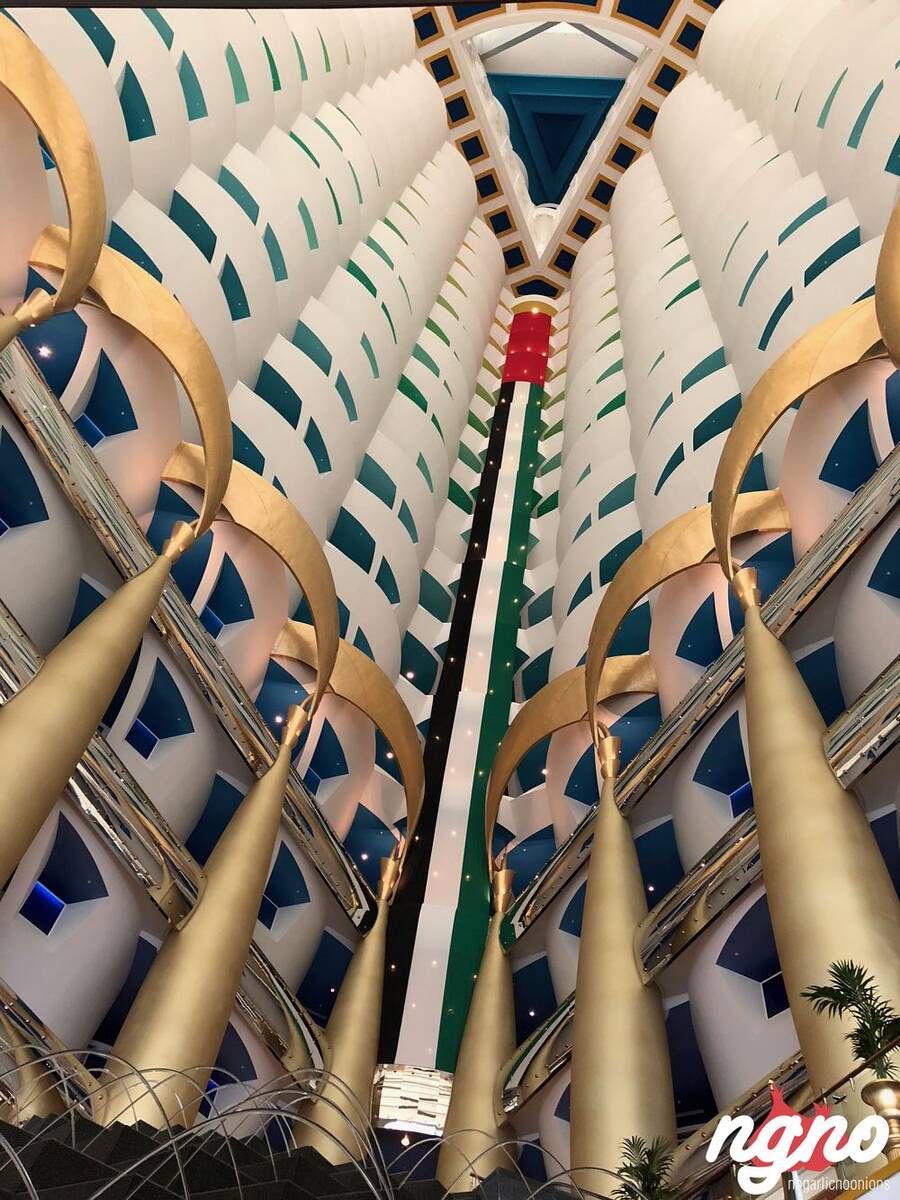 Repeatedly voted the world's most luxurious hotel, this magnificent destination offers you the finest service and experiences throughout - right down to an optional chauffeur-driven Rolls-Royce, helicopter trips from an iconic helipad, private beach access, luxury leisure on a breathtaking terrace with pools and cabanas as well as some of the world's best dining venues, including the highly acclaimed Nathan Outlaw at Al Mahara.