The interesting thing about this restaurant is that my experiences change each time. You leave wondering, would this happen next time?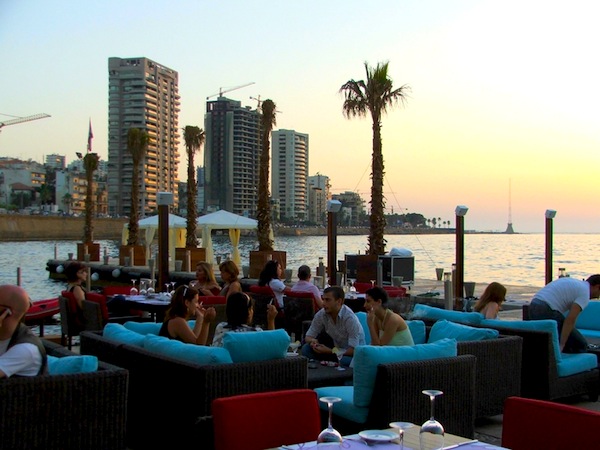 My last experience at La Plage was shocking. I had better ones and would expect something different:
1- Fries were cold—very cold—prepared like, an hour earlier.
2- Kafta was cold. The waiter took the plate back and merely reheated it.
3- The sea water is very dirty, and that's not acceptable as bad smells are generated from that.
4- The chairs are not comfortable at all.
5- They don't have labneh for the non-eaters of hommos.
I can barely say that the waiters are very gentle and friendly.
I have been contacted after this review by the restaurant management and they apologized for what happened hoping that next time would be more pleasant.