With Its 1st edition of Gala Dinner, the Beirut Committee is making the Lebanese Red Cross join the international scene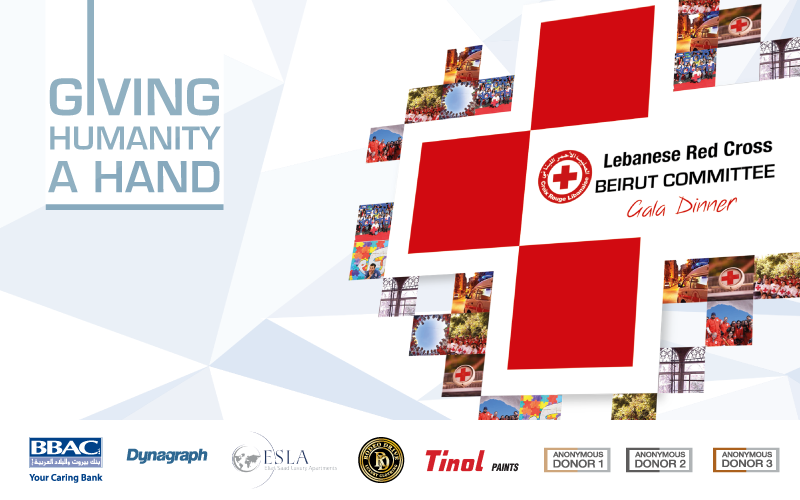 Over the years, many countries where the Red Cross has been active in supporting the needy, whether locally or internationally, annual Gala Dinners have been held for fund raising purposes. What characterizes the Red Cross Gala Dinners from others are the glamour and prestige that became an intrinsic part of each and every event. Attending celebrities, special performances, auctions and other event highlights are all part of the special ingredients that make these sumptuous dinners so successful and so praised. Worldwide, these Red Cross annual Gala Dinners act as the ideal platform where members, supporters and dignitaries from across the country gather to support the organization's work. They also represent an important opportunity to inspire others to keep advocating for the organization's cause. On the Lebanese scene, this year witnesses the 1st annual Gala Dinner organized by the Lebanese Red Cross Beirut Committee. This Gala Dinner is planned to become an annual event as glamorous and prestigious as the international ones. Similarly, the aim is to raise funds for the four sections of Red Cross Beirut: the First Aid teams, the Blood Bank, the Jeunesse and the Socio-Medical section. It is being attended by around 600 invitees, featuring special performances. The Lebanese Red Cross is celebrating its 69th anniversary. With this tour around the world, Lebanon is joining the Gala Dinners' worldwide circle for the Red Cross. The Beirut Committee of the Lebanese Red Cross is confident that this First Gala Dinner will be a stepping-stone to future events that will gain more and more impact, and attract increasing support from generous donors who believe in the noble cause… who believe in humanity...
This is our way of "Giving Humanity A Hand"!