If your cat dislikes traveling, then car trips are filled with blood-curdling cries of misery until you arrive at your destination. Perhaps you already have some experience taking your cat…
February 10, 2023

The world's most expensive coffee called Kopi Luwak - an aromatic civet coffee is offered in Dubai's Souk Al Bahar-based coffee shop Icons Coffee Couture.
March 28, 2014 | Spotted Stories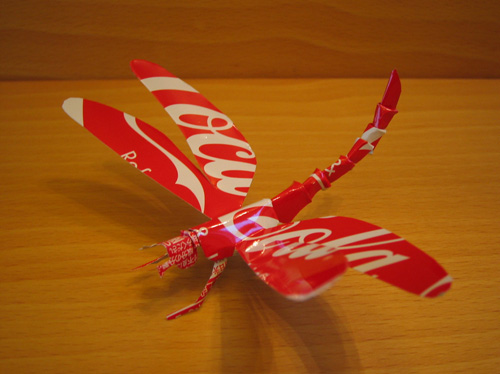 Turn your Coke Can into a piece of art that you can display. That's what I call healthy good recycling...
November 07, 2012