Happy people chatting at lunch, positive vibes taking you on a journey around the globe and back, great food and excellent service... Ummi is much more than a restaurant it's a redefined approach to Lebanese cuisine, it's where your taste buds are challenged, and senses awaken. One of my favorite Lebanese restaurants in town makes me want to scream!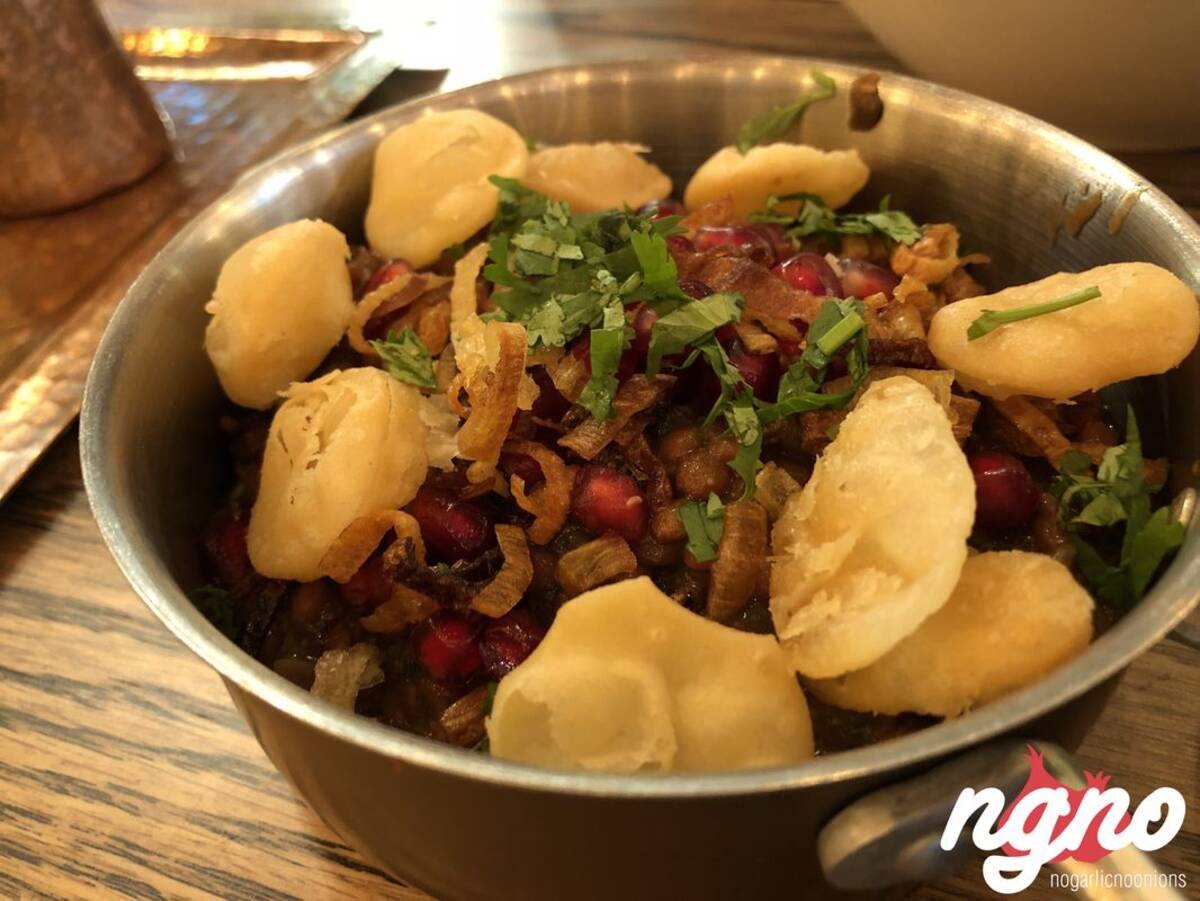 Great decor, an open kitchen, positive vibes and everything that makes Ummi a success story can be put on one side and the food on another. One of the greatest foods you can imagine tasting in Lebanon, a twist added to the conventional Lebanese Mezze yet keeping the flavors simple and non-complicated.
Hummus with cauliflower rocks! Hummus Ummi is a food madness, 7errak Esba3o is definitely the tastiest I've had and the lost continues. Imagine a fattoush with diced crunchy toasts and vegetables cut very small; it's the fattouch of a fine-dining restaurant with flavors of sweetness and acidity.
Mousakhan, a tender Markouk Bread, juicy meat, pomegranate, and sumac. Moutabbal Ummi is served differently and mixed with unexpected ingredients like fresh zaatar, walnuts, pomegranate, grilled eggplants, diced tomatoes, hazelnuts and pomegranate molasses.
Food is outstanding, fine-dining Lebanese without being too complicated. Every ingredient is so well studied making you travel on a journey of taste.