Since Moët & Chandon is a member of the LVMH – and Virgil Abloh is the current artistic director of menswear at Louis Vuitton, which is also under the luxury LVMH branch – the collaboration between the two is inevitable.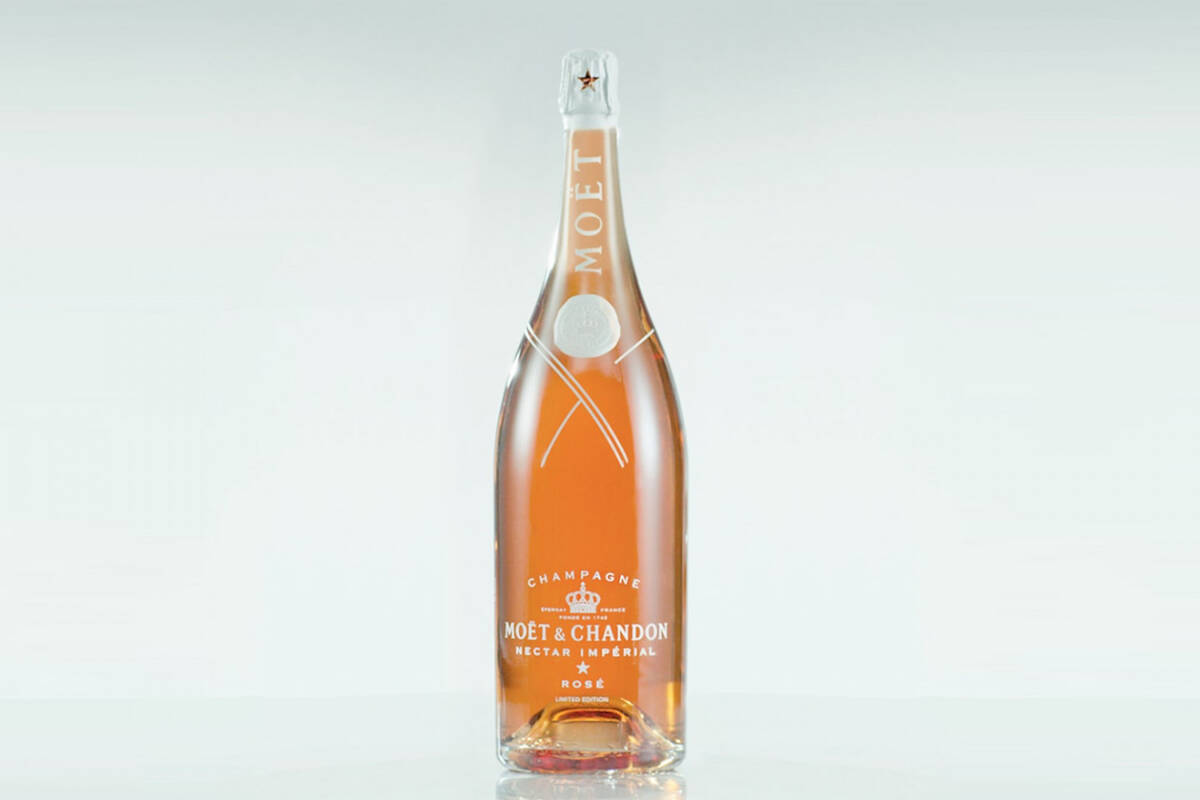 Virgil Abloh is always looking to identify new ways to further advance the boundaries of design. The multi-faceted king of collaborations has teamed up with French fine winery Moët & Chandon to craft his very own limited edition bottle of Moët Nectar Impérial Rosé.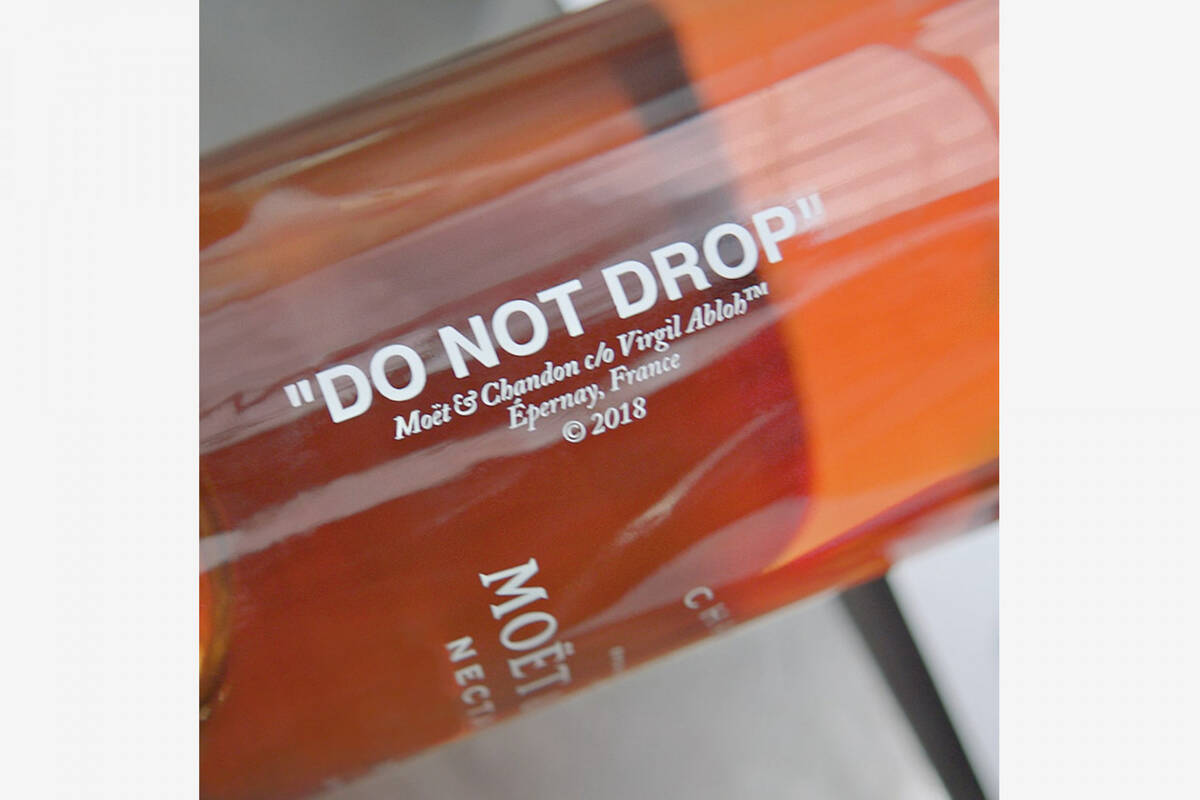 The "ready-to-wear" 750 ml vessel is emblazoned to read "Do Not Drop" and will be made available this October.