The 2013 Restaurant & Bar Design Awards announces the shortlisted entries, including projects from the world's leading architects, interior and lighting designers, and hospitality operators and Lebanon's Society Bistro and Society Wine Lounge are on the list... The Restaurant & Bar Design Awards is a unique, independent annual awards program dedicated exclusively to celebrating the best food and beverage spaces from around the globe, in all types of environments including hotels, transport, business, culture, leisure and retail.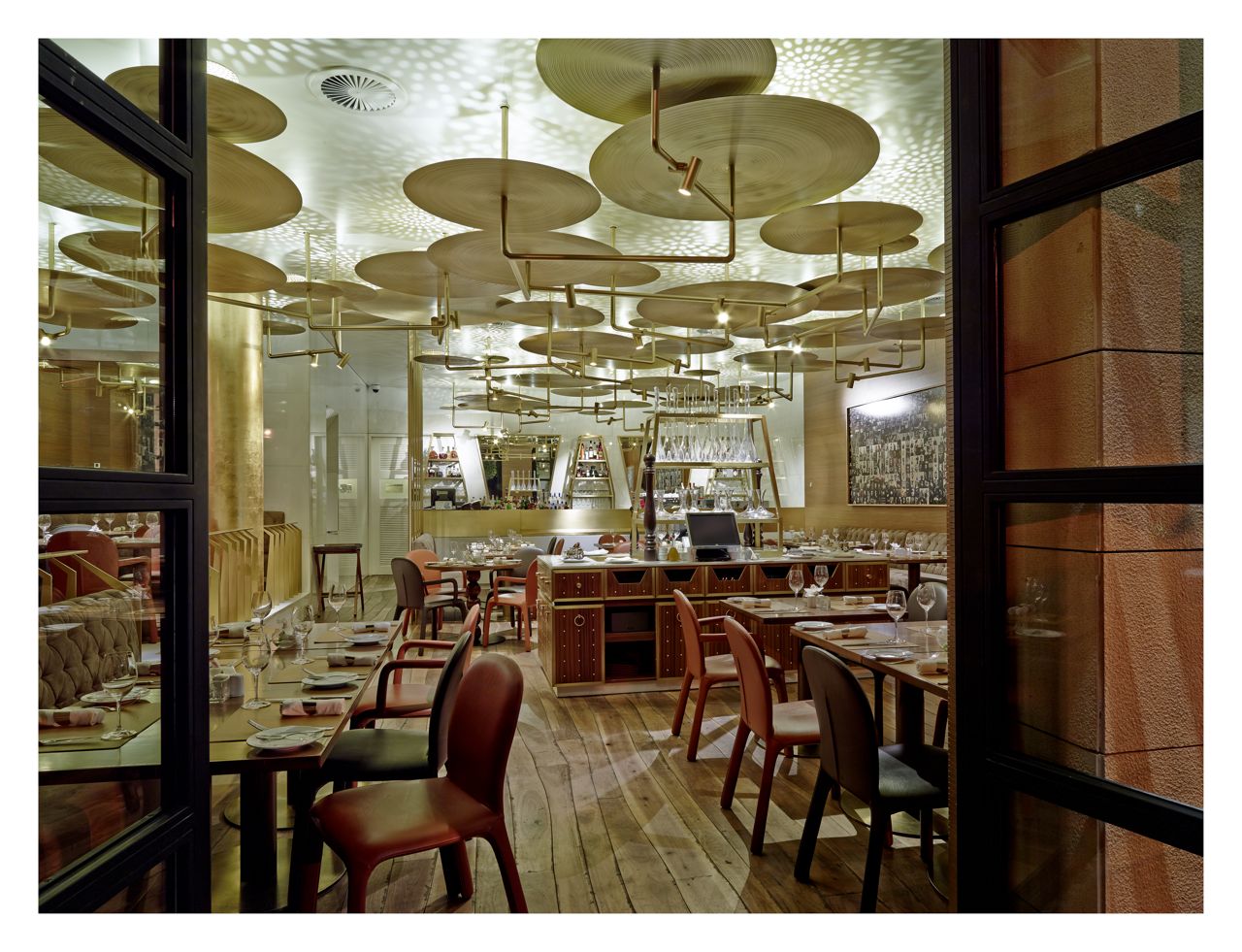 Since its inception in 2009, there have been over 2,500 entries from the UK and 70 other countries. Now in its fifth year, the 2013 awards received 670 submissions from the UK and 60 other countries. The shortlist consists of 190 projects across 27 categories. The finalists of the Restaurant & Bar Design Awards will be announced during a ceremony at London's Farmiloe Building on 12th September 2013. This year's event will feature a unique concept – The Box Project. Past 'Best Restaurant' and 'Best Bar' award winners have been invited to create four different themed bar areas using only white products, supplied by sponsors and partners of this year's awards. To symbolise the fifth year of the awards, the Restaurant & Bar Design Awards' own team of event partners will be designing the fifth area, the main ceremonial stage and pop-up food space. Tickets to the event will go on sale online on the 1st July.
Check out the full list of countries, restaurants and bars shortlisted and from the Middle East here's the list below... Good Luck Lebanon!
Middle East & Africa (Restaurant)
Izakaya (UAE) / LW Design Group
Society Bistro (Lebanon) / Gatserelia
Truth Coffee (South Africa) / Haldane Martin
Middle East & Africa (Bar)
Alegra (UAE) / Mr Important
Doo Barh (Angola) / Julian Taylor Design Associates
La Fabrique (UAE) / LW Design Group
Society Wine Lounge (Lebanon) / Gatserelia
Vault (UAE) / LW Design Group