It's one of those reviews where I don't know where to start or how to start. Enter a vast space where an accustomed clientele comes for lunch every other day, just for the sake of good old times. Waiters that do not smile, heavy vibes, yellow table covers and an open kitchen. It felt bizarre to walk in on this calm Tuesday. Despite the first impression and the bad experience on my review, I was excited to try the food.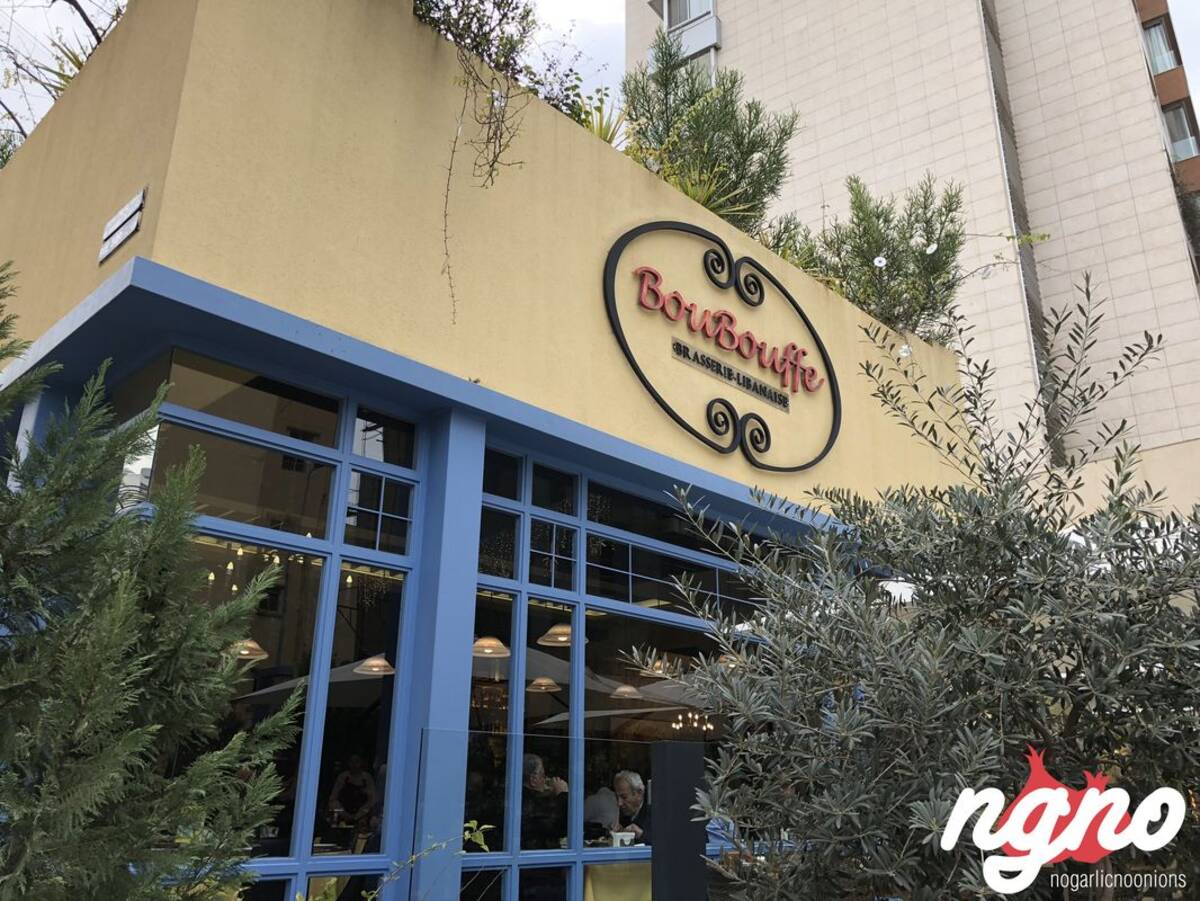 Considered by many to have one of the best Shawarma in town, I was excited to try it for myself after several years... the last impression was not up to my expectations.
Welcomed -more of Not-Welcomed- by the waiter who has been here for ages, he doesn't smile, doesn't up-sell, doesn't explain, murmuring while making grimaces with his face. I said to myself;"this place is so weird."
Details of perfection are not something they value at Boubouffe:
A bottle of water ordered, it's left aside and not opened.
A staff that doesn't know the menu.
Nodding their heads seems to be part of the ritual.
There's a smell: it haunts your clothes.
Service is below standard, vibes are heavy, an ambiance of negativity, plates are not appetizing, and the food is below average:
Meat Shawarma: a hard bread, feeling old like if it was prepared the day before, chewy meat and an unpleasant after-note of sweetness. Is this the best Shawarma in town? Far from being so; There's more bread than meat in this sandwich.
Chicken shawarma: A dry sandwich stuffed with crunchy fries and chicken without any particular flavor. I expected real flavors, a journey, something extraordinary. Honestly, it's not worth the price paid at all.
Hummus: is this hummus? An overdose of tahini, another overdose of garlic and no hummus taste. It's when I felt like "LOL," teach the chef how to prepare proper hummus or probably go learn from Al Halabi.
Sambousik: empty sambousik, an unpleasantly crunchy envelope. The sambousik are not good, lacking tenderness, softness and real taste.
French fries: nothing to write home about.
Tabbouleh: a7777! That's a lemon salad or a tabbouleh! Fresh ingredients put together in a dramatic sauce.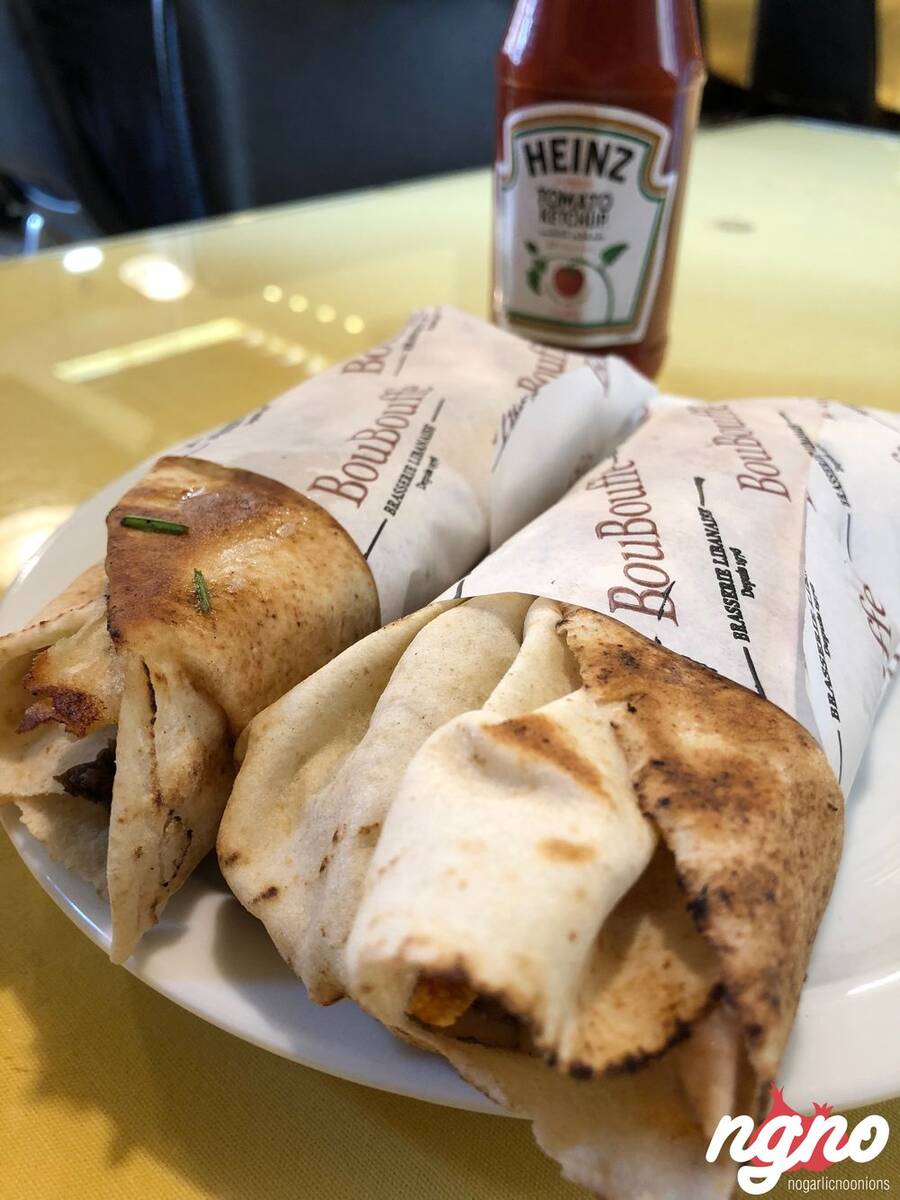 After trying the main items of that varied menu, it was "Plat Du Jour" time: stuffed grapevine leaves, Koussa, and fawaregh. As good as they should be like everyone does them at home with no added value. More salt needed, firmness and flavor.
I'm not sure what people like about this place! Second visit and second disappointment. Neither the food nor the service will bring me back to Boubouffe.