Walking around the area next to the Montparnasse Tower in Paris and after experiencing the breathtaking view from the 56th floor, we stopped in front of the Brasserie Zeyer situated in Carrefour Alesia for a bite.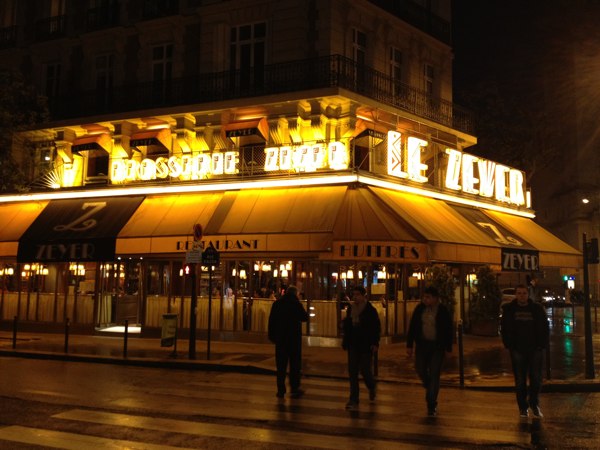 Le Zeyer is an authentic Parisian brasserie dating back to 1913. In a very convivial setup you can enjoy a decent local meal in an old and authentic ambiance.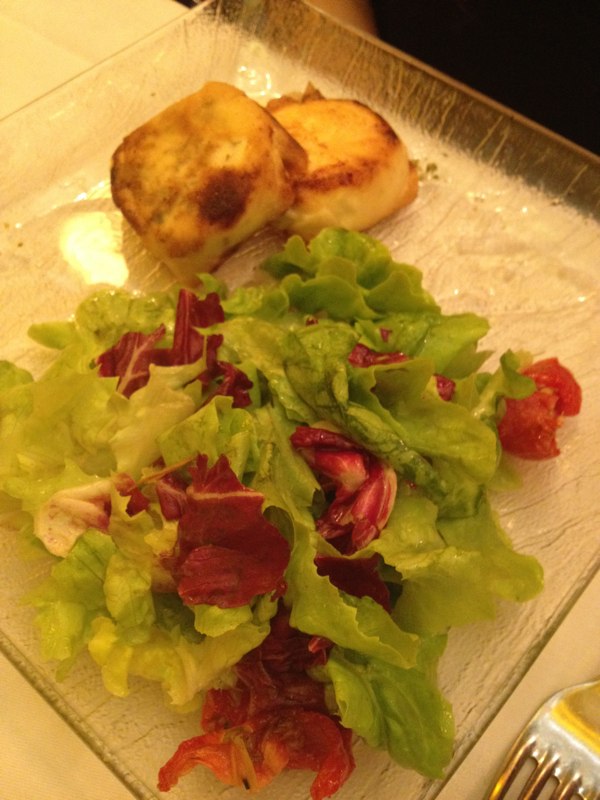 The menu serves a local cuisine divided into seafood, appetizers, salads, dishes, Oysters and desserts. They focus so much on their Oysters since they have been renowned for that.
That day, we were four and ordered: - Warm goat's cheese and acacia honey parcels served with a mixed salad (€9.40) - Rumpsteak – grilled or pan-fried – served with french fries (€20.70) | Béarnaise sauce +€2,90 - Pavé de rumpsteak aux poivres concassés (€23.10) - Traditional Tartare (mixed with capers, onions and parsley) ( €20.40)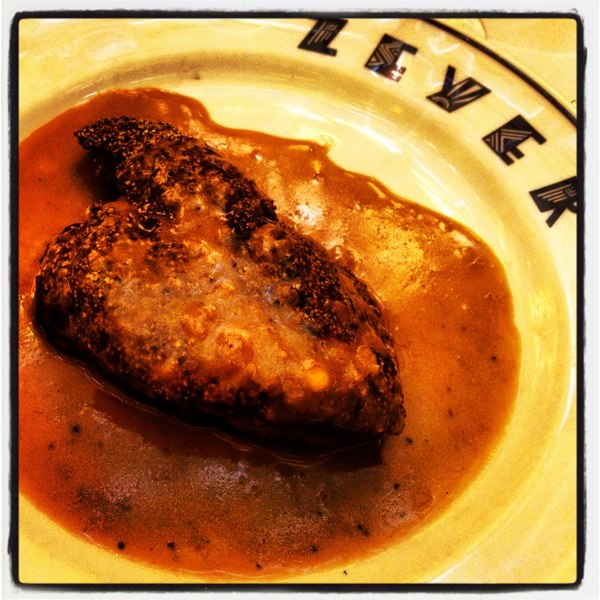 The food was very good and I would recommend it if you are passing by the area. I can still remember the pepper rump steak and the way it was prepared. A thick piece of meat all covered with ground pepper grains: a bit hot for people who are not into hot food. It reminded me a bit of Brasserie Lipp with its waiters and way of serving.