Some good news from Lebanon that shows how hard work and dedication will be recognized internationally. Congratulations to Villa Clara Boutique Hotel And Restaurant, which has been chosen by Alain Ducasse as the only restaurant and hotel in the Middle East to become a member of his prestigious network of "Chateaux and Hotels Collection".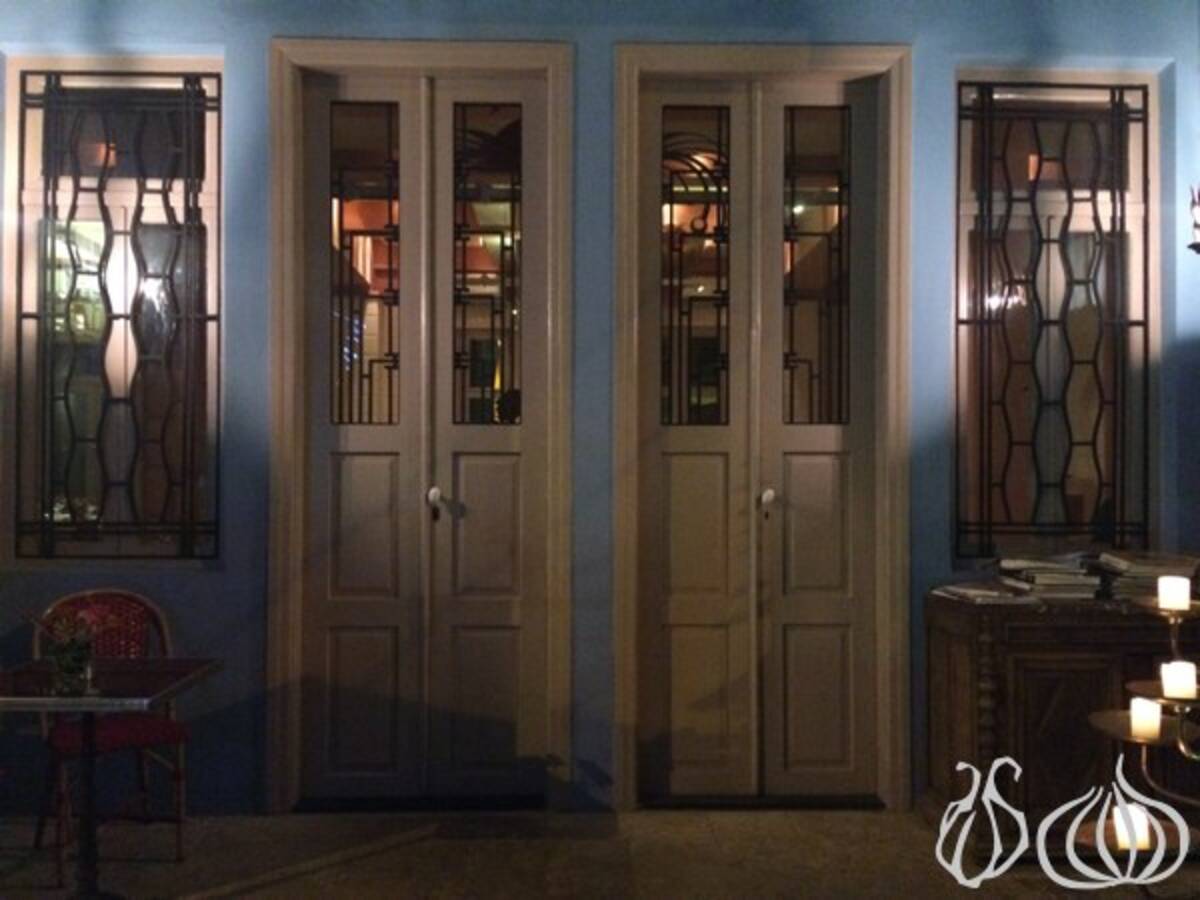 Chateaux and Hotels Collection and Villa Clara share the same values for authenticity, charm and most importantly human contact and warmth. In becoming part of Alain Ducasse network, Villa Clara will keep their same identity, "giving you always the best quality of food and the ultimate homey experience."

"We both believe that luxury is about you. About Making you live a unique memorable experience in the hotel and restaurant. Being real and authentic is what we do best. Searching for the finest terroir products and having a sensational passionate French Chef cooking it for you, welcoming you at breakfast, lunch and dinner in a simple and cozy atmosphere for the past 4 years have been the most pleasurable for us. We hope we will have the pleasure of your presence for the next years to come."

Welcome to Villa Clara Chateaux and Hotels Collection.