TUESDAY TO SATURDAY 8:00 AM-6:00 PM. 351 SAINT-PAUL W. MONTREAL, QC H2Y 2A7. +1 514-350-1083
Tuesday morning, breakfast Chez Olive et Gourmando.
When we arrived, the place was packed, we were lucky to have the last table. This place surely looks like one of Montreal's most famous breakfast places. We were treated with a big smile and shown to our table with some advice concerning how the ordering procedure goes.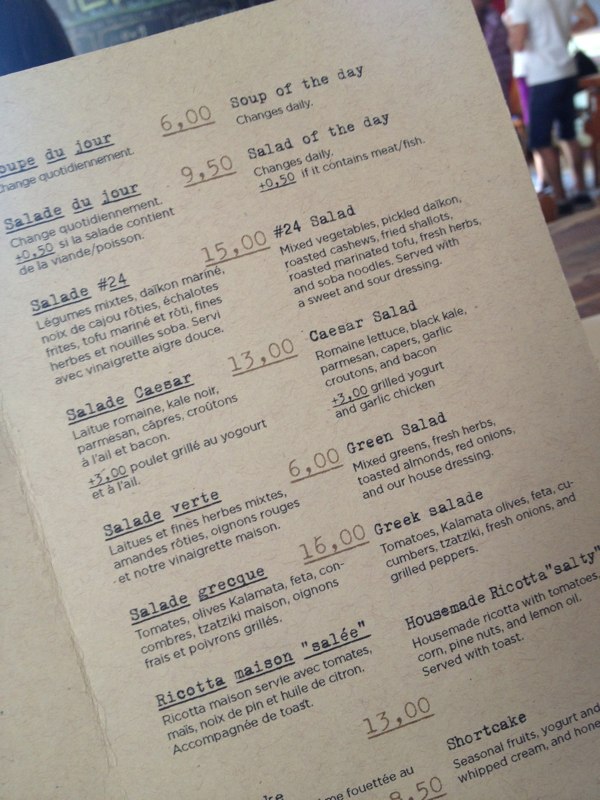 Skimming through the menu, we got lost, not only did it include a wide variety of choices, but the viennoiseries we could choose on the counter gave us even more options, which made it even harder to take a decision.
Few minutes later a waitress came and took our order… we were seven and were all ready to try as much as we could from the menu.
The chèvre chaud sandwich was mouthwatering. It was served with a home-made ketchup and caramelised onions. Irresistible!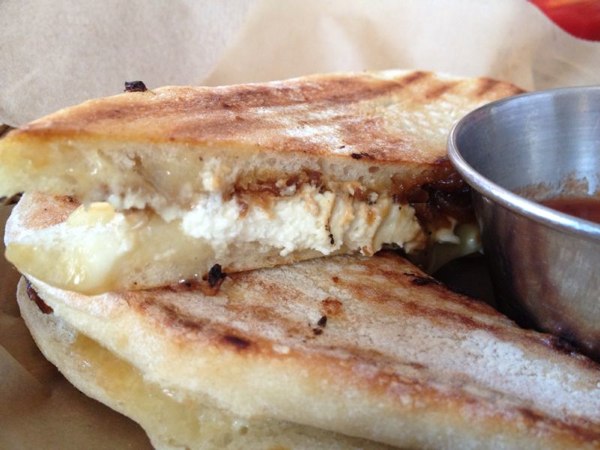 The brownie was delicious too! The perfect texture, made of dark chocolate it was mouthwatering indeed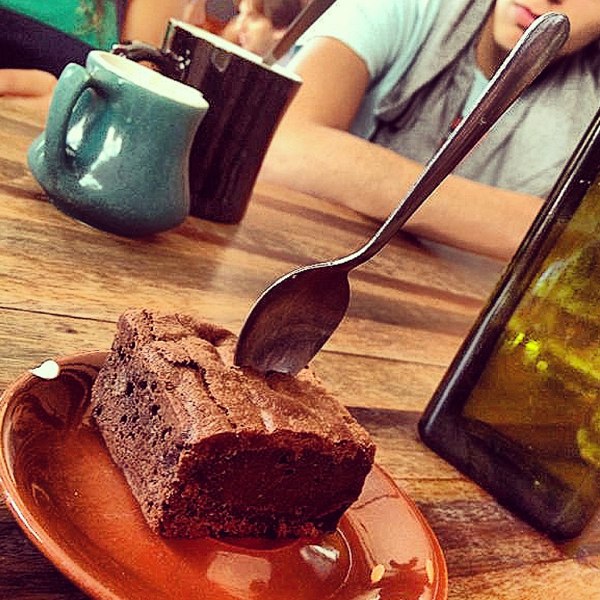 The fruit salad was fresh, Included a wide variety of fruits perfect for healthy eaters.
Juices are freshly squeezed, and iced tea are home made as well.
It was one unforgettable breakfast, one would wish to have it every morning.
If you are ever in town and searching for a good place to have breakfast or brunch, olive et gourmando is the place to visit...
We promise you won't be disappointed!