(Press Release) More than 110 million people have been following the first ever World Blogger Awards dedicated to naming the best influencers in the world. Nominees came from the United States, Brazil, France, Ukraine, Russia, Italy, Great Britain, India, China, UAE, and other countries. Their influence spans through Instagram, Youtube, and Facebook. The Awards ceremony was streamed live on digital channels to the global audience with television version coming out soon.
The first World Bloggers Awards with a global reach and universal ambition was held in Cannes on 24th May, during the Cannes Film Festival. The best and the biggest influencers were named for the first time in history. 200 influencers were selected to the short list and 42 finalists got the award. There were final and superfinal categories.
Winners:
Alice Abdelaziz @aliceabdelaziz 784K – BEST SISTERHOOD
Nadine [email protected] 715K – BEST SISTERHOOD
Farah Abdelaziz @fafiabdelaziz 577K – BEST SISTERHOOD
Amazing Narnia (Stéphanie Jimenez) @amazingnarnia 162K – GOLDEN LIKE AWARD
Re Andrade @reandradeoficial 1,6M – BEST PARENTING BLOG
Valentina Nessi @valentinanessi 173K BEST PHILANTHROPIST BLOG
Aggie Lal @travel_inhershoes 887K – BEST STYLE in TRAVEL
Gyrol Anna @gyrolanna 913K – BEST ADVISER
Jolie Nguyen @jolienguyennofficial 541K – BEST GLOBE TROTTER
Anita Chui @anitachui 423K – BEST ASIAN ACTRESS ACCOUNT
Amanda Ford @amandaford 342K -BEST LATIN AMERICA MEDIA PERSONALITY
Leila Brunton @leylabrunton 429K – BEST MIDDLE EAST STYLE
Benjamin Ortega @benjaminortega 309K – BEST ARTISTIC BLOG
Samuel Sohebi @samuelsohebi 112K – BEST MALE FASHION
Lilia Karpiak @lalicler 255K – BEST INSPIRATION
Mareen @miss.everywhere 544K- BEST HOLIDAYS BLOGGER
Naomi-Jane Adams @bookonin 762K – LUXURY TRAVEL BLOGGER
Kerllen Maciel @healthy_fitmum 228K – BEST FITTEST MUM
Camilla Lucchi @ camillalucchi_ 111K – BEST MULTI-PLATFORM BLOGGER
Lenka Josefiova @thetravellingbeautyqueen 226K – BEST TOURISM BLOGGER
Patricia Gloria Contreras @patriciagloriacontreras 235K – BEST FASHION TRENDS BLOGGER
Aliia Roza @aliiaroza 198K – BEST WOMEN EMPOWERMENT

Anthony Rahayel @nogarlicnoonions 120K – BEST STREET FOOD BLOGGER

Staсia Mar @stacia_mar 5,5M – 243K followers in INSTAGRAM – BEST FASHION LIFESTYLE BLOGGER
Brahms Chouity @daddyfoody 108K – BEST COMFORT FOOD BLOGGER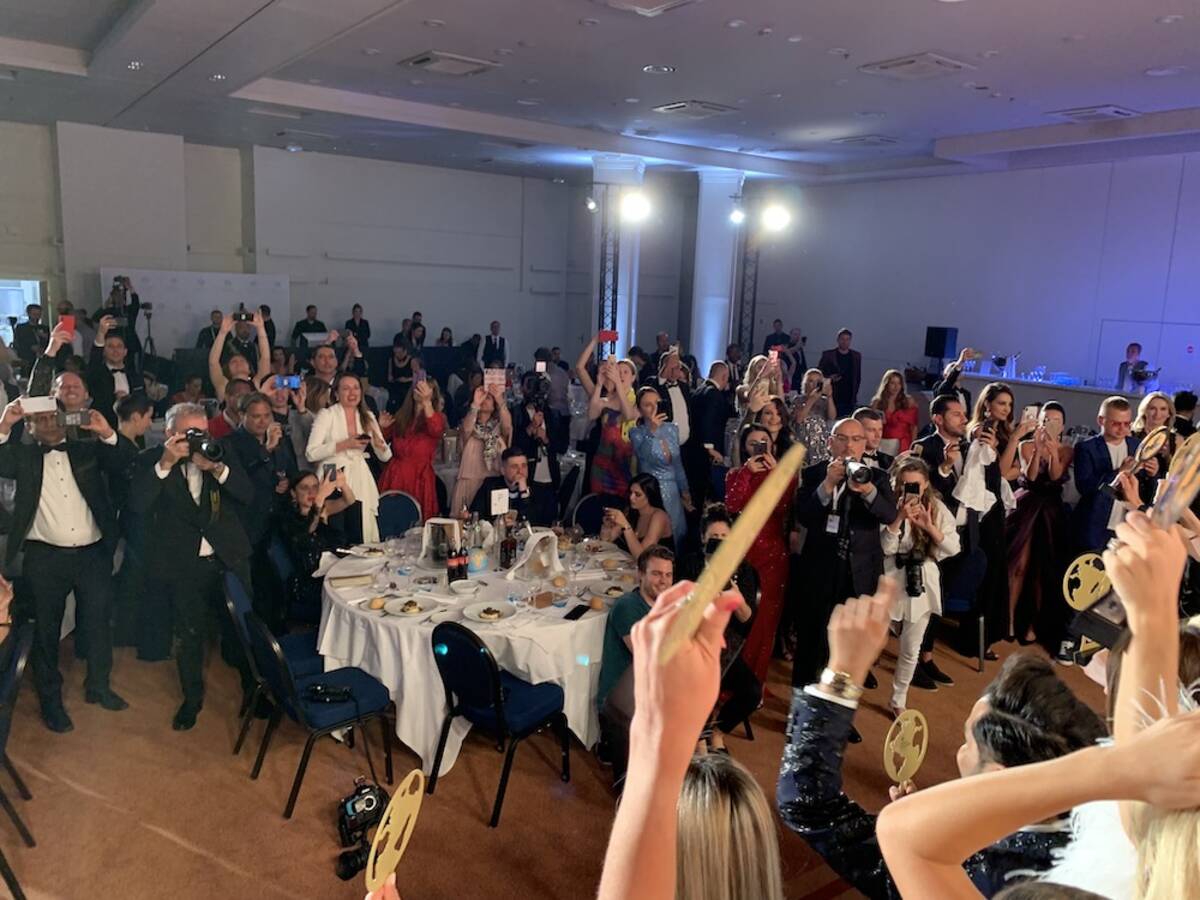 The Superfinal winners:
Victoria Silvstedt @victoriasilvstedt 708K – BEST GLAMOUR INFLUENCER
Nusret Gokce @nusr_et 21,9M – BEST CELEBRITY INFLUENCER
Jonathan Cheban @foodgod 3,1M – BEST FOOD INFLUENCER
Erika Santos @erikasantos 1,3M BEST BEAUTY INFLUENCER
Zaklina Berrido Pisano @realfashionist 515K – BEST STYLE INFLUENCER
Karolina Zubkova-Mattes @karolinasfairytale 163K – BEST HAUTE COUTURE INFLUENCER
Bhuvam Bam (aka BB) @bhuvan.bam 22M – BEST ENTERTAINMENT INFLUENCER
Sharon Fonseca @sharfonseca 434K – BEST MODEL INFLUENCER
Gaurav Chaudhary @technicalguruji 14M BEST TECHNICAL INFLUENCER
Victoria Bonya @victoriabonya 6,3M – BEST LIFESTYLE INFLUENCER
Anna Andres @ann.andres 755K- BEST FASHION BUSINESS INFLUENCER
Ashish Chanchlani @ashishchanchlani 15M – BEST COMEDY INFLUENCER
Greta Thunberg @gretathunberg 1,5M – BEST SUSTAINABLE INFLUENCER
Gianluca Vacchi @gianlucavacchi 12,5M – KING OF INSTAGRAM –

GRAND PRIX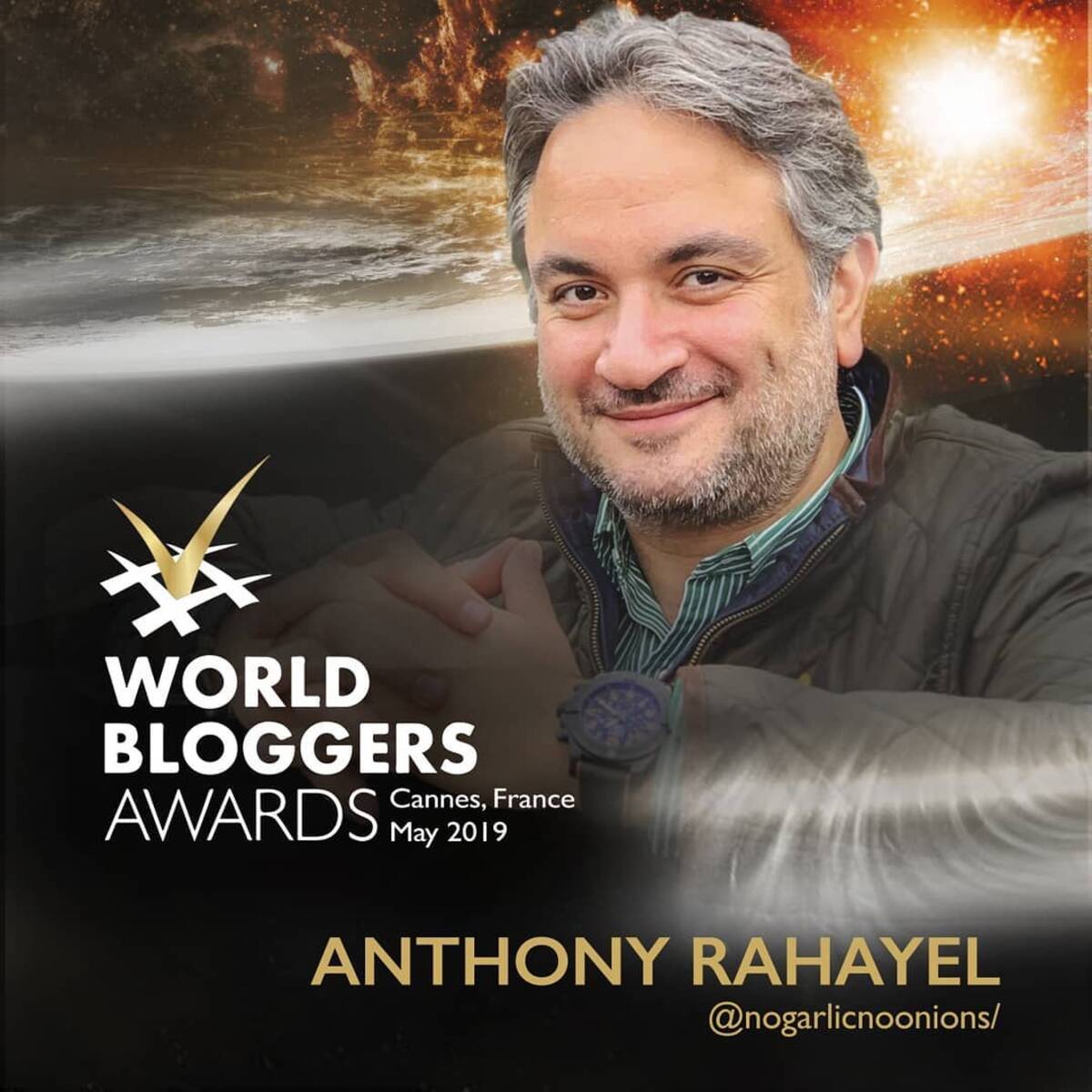 "We have learned a lot. We were impressed by the number of applicants and their turn out. We are delighted by the worldwide interest we received. Everybody is already looking forward to World Blogger Awards 2020" said Maria Grazhina Chaplin, event producer.