Armenian cuisine is an interesting way to know the country better. Here is the list of suggestions about some local food you should try when visiting Armenia.
Traditional food in Armenia
It is prepared with dried wheat and usually chicken or lamb. The cooking process is quite long. Harissa is one of the healthiest and traditional dishes that you could taste in Armenia.
It is a highly seasonal cured beef and has a unique taste. Made with different spices like paprika, black pepper, cumin, garlic then are dried for 15 days. You can taste it with lavash or cheese.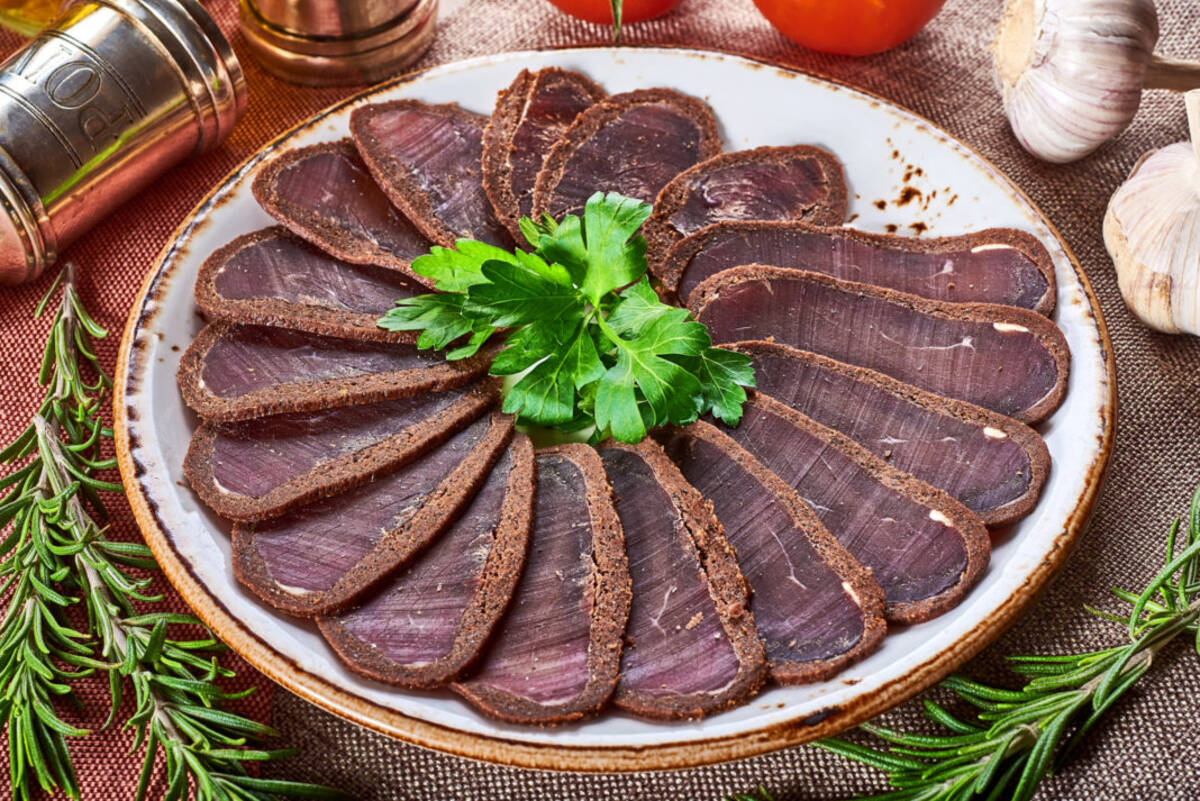 Khash is a traditional dish and very popular not only in Armenia but in Bulgaria, Georgia, Albania, Iraq, Mongolia, and Iran as well. It is made from parts of boiled cow or sheep, that might include the feet, brain, head. This dish is boiled all night long then served hot with dry lavash.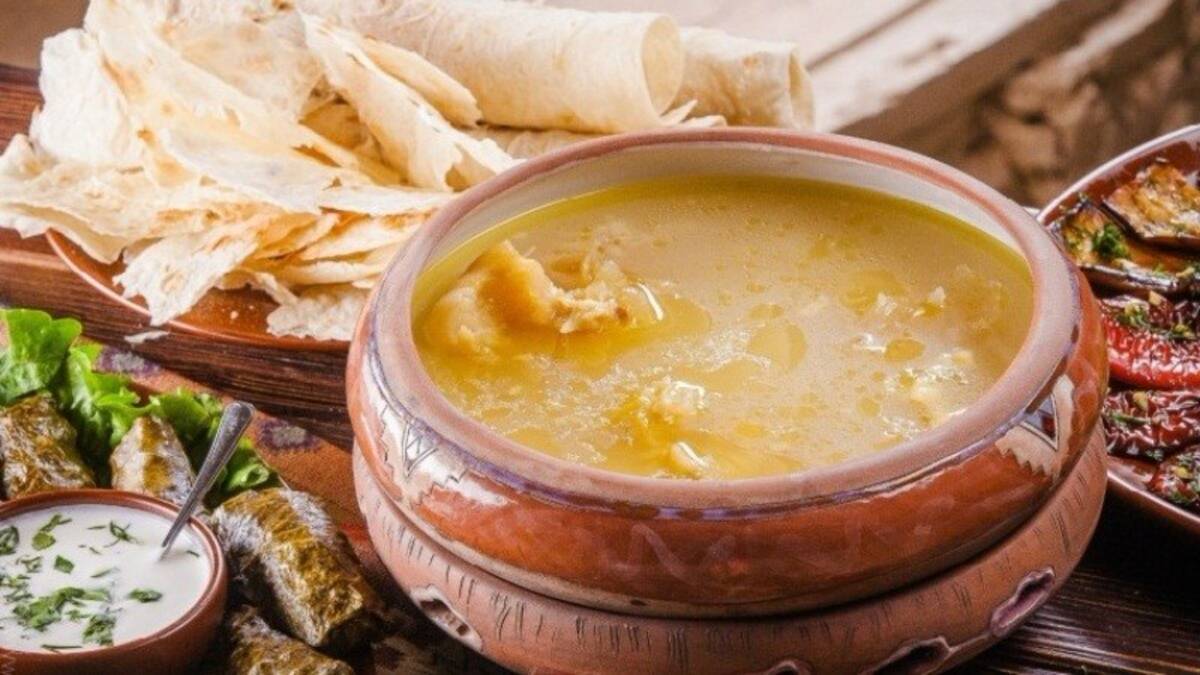 During the eating of Dolma, you will feel the taste of fresh meat or vegetables with young grape or cabbage leaves. Dolma has popular recipes, and traditionally it is believed that this food can be prepared by every Armenian woman. Enjoy dolma with garlic matzoon (it is made from milk and similar to yoghurt).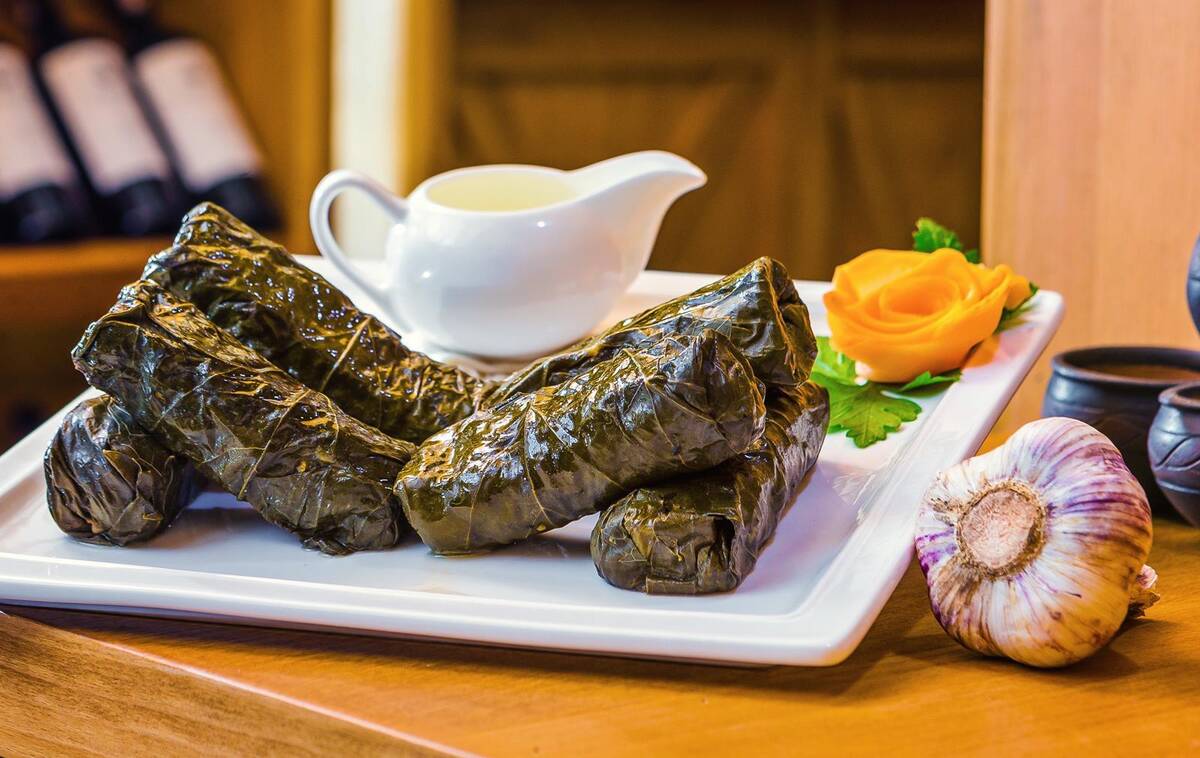 The word "Ghapama" in Armenian means cooked in a covered pot. This tasty dish is often prepared around the New Year time and can be eaten as a dish or as a dessert. First you need to have the raw pumpkin cleaned and then it is stuffed with rice and dried fruits like apple, apricot, dates, plums, and raisins together with nuts. You can also really feel the Armenian cuisine with listening to the "Ghapama song".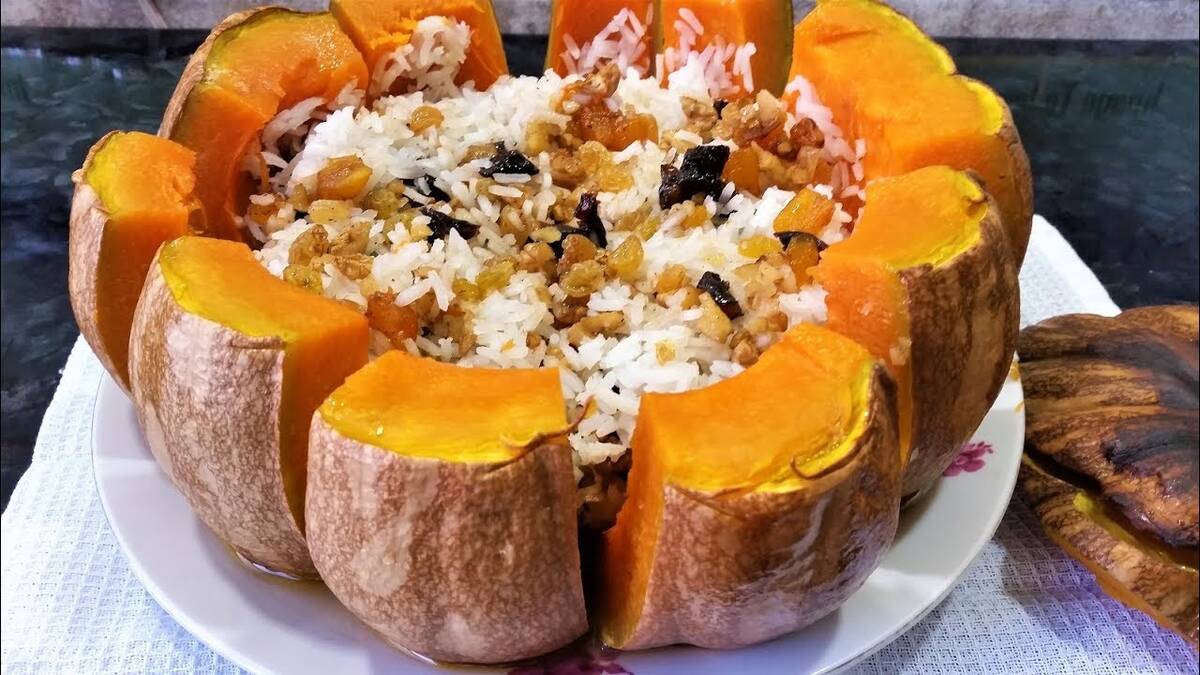 Top Armenian Deserts – Armenian sweets make you happy
Probably there are hardly anyArmenians who dislike Sudjukh. It's made by different types of nuts, which are wrapped in a special juice and then are dried. It has a really amazing taste. People are often called Armenian Snickers.
Every Armenian region has its local popular recipes of gata, making it in a diversity of shapes and decoration. Its sweet and exotic taste is always attracting visitors.
Bakhlava is prepared with walnut, cinnamon, nuts, cardamom, butter, eggs and at the end sprinkled with honey. Just imagine how sweet it is. Try just one piece, even if you are on a diet.
Every Armenian household is into drying and keeping deferent types of fruits, even tomatoes. Whenever you have the chance to visit the Central Market of Yerevan you can find colorful and eye-catching fruits and vegetables, which are really impossible to ignore and just walk by. Nowadays Armenian dried fruits are largely sold on foreign markets.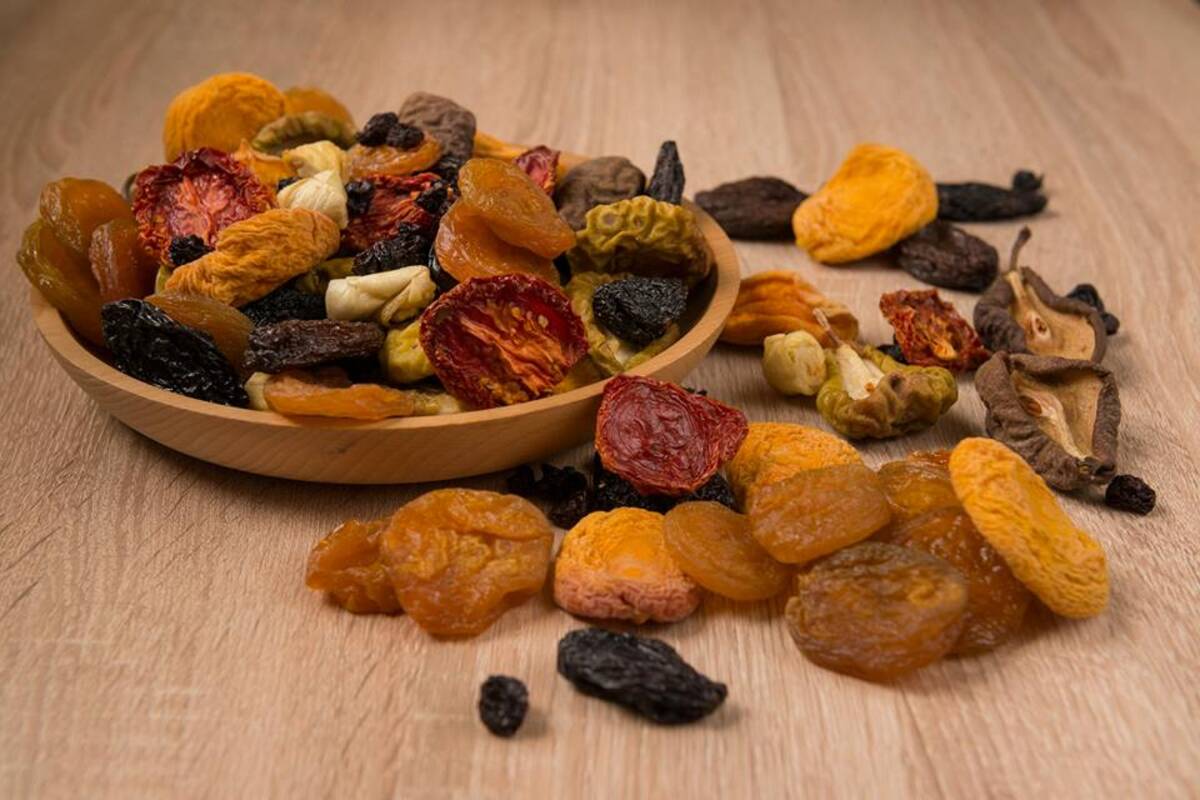 All Armenians like to consume jams while drinking tea, especially when the weather is cold. Sweet jams are made of deferent types of fruits and it is a good way to retain vitamins of fruits all year long.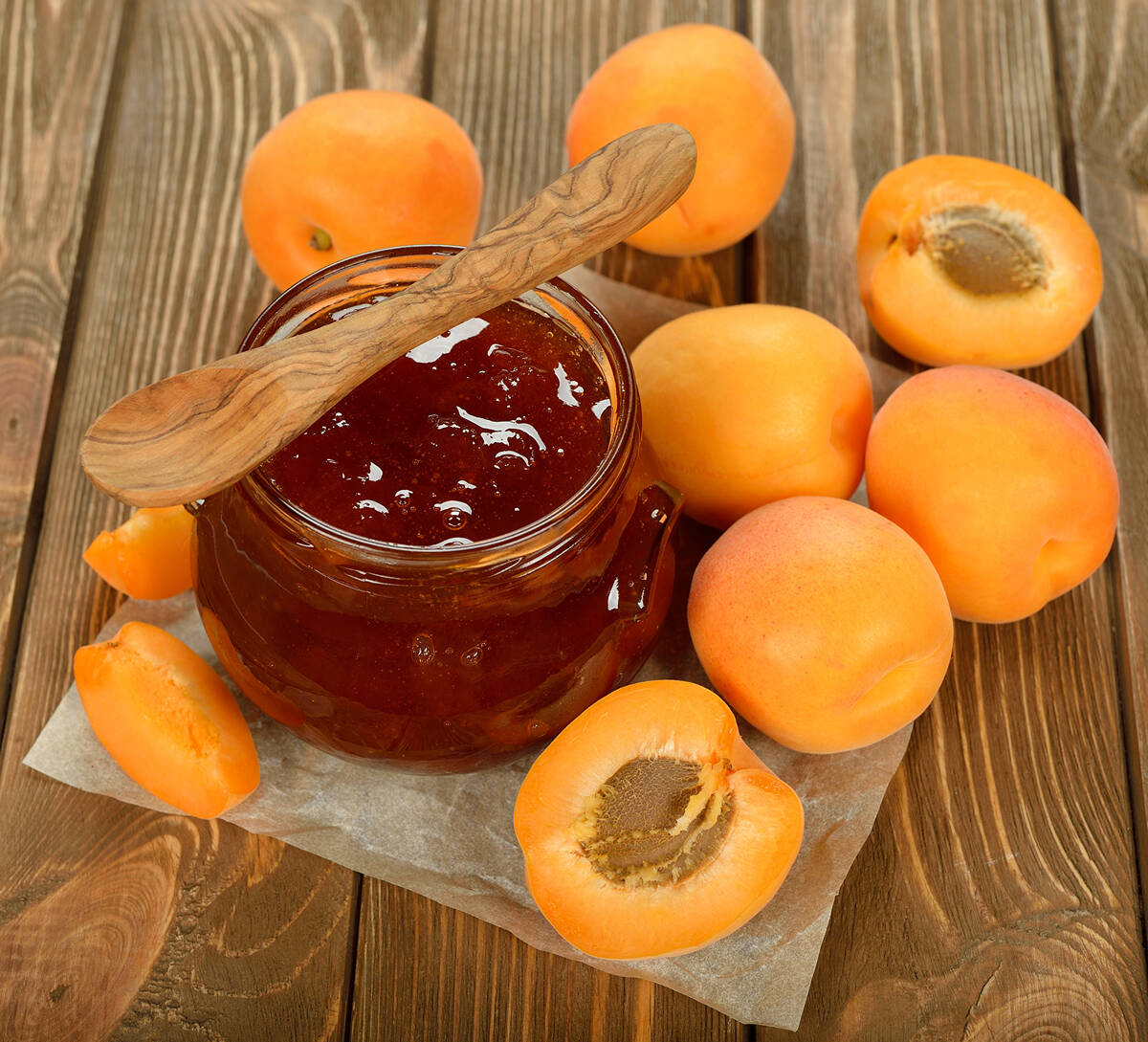 With the help of this guide, you can feel the taste of Armenia and discover amazing dishes.