YOU WANT TO HELP AND DON'T KNOW HOW? Join the Circle!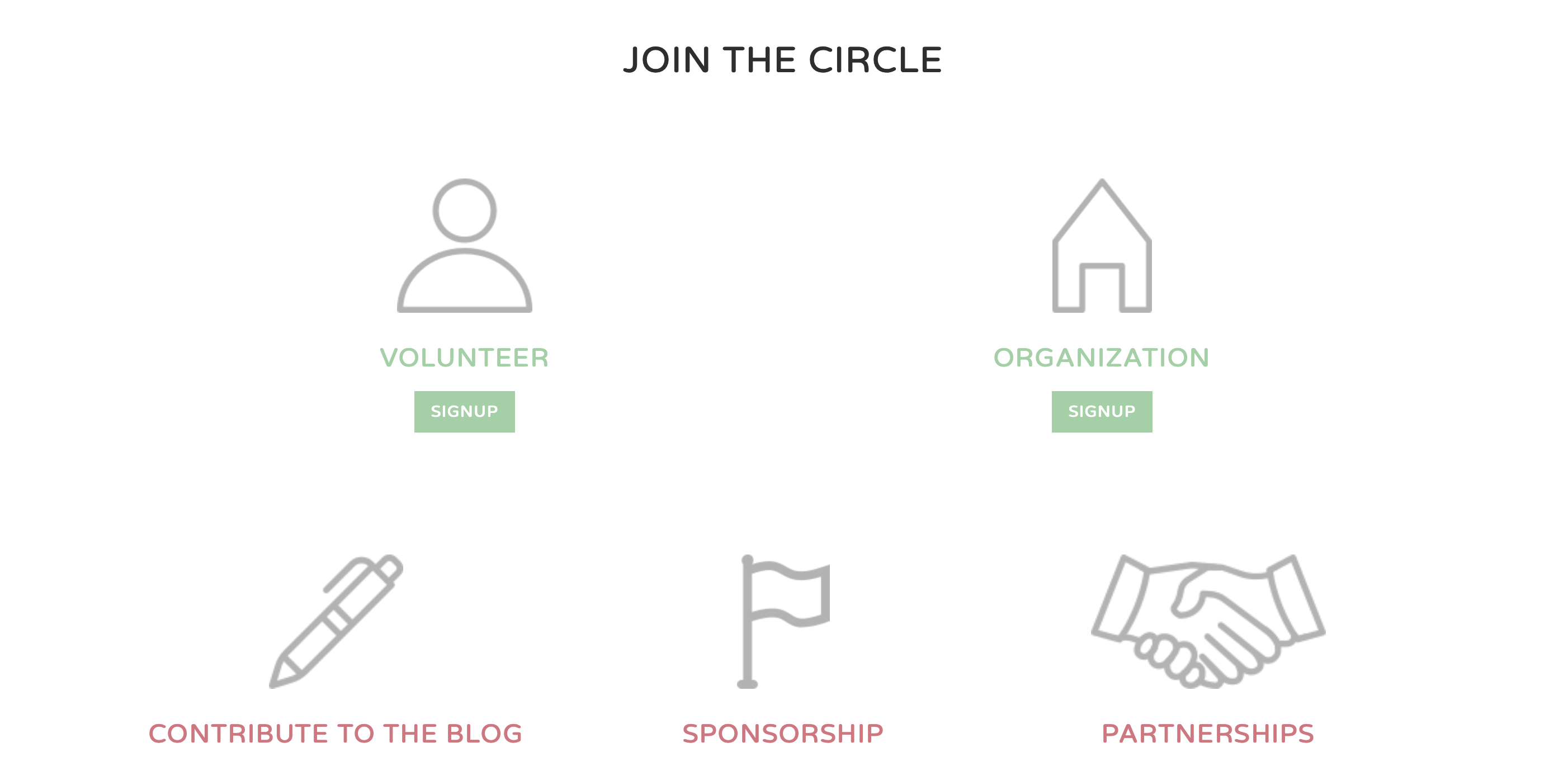 Dear Anthony,
a heartfelt thank you for your effort and energy. You already transmit great vibrancy through the screen, but we are lucky to have experienced it live. Thank you for staying true to the message you keep always spreading, all while making the Circle bigger. Here's the general website where every person can find volunteer opportunities that match their skills, interests, availability, and even the type of impact that they want to have in their communities. Our latest Good Life Goal filter helps them find volunteer opportunities whether they want to reduce hunger, poverty, climate change, or emergency response.
"Kello kermel ydal Lebnen ahla balad bel 3alam." Volunteering at its best is sharing yourself, so thank you for being you and sharing what you're made of. It's been both an honor and a pleasure.