"Bistronomie Francaise" is the tag line - Zeralda is a bistro serving casual French cuisine. It is nestled in the heart of Jounieh/Sarba. At the entrance of Sarba is an old house where Zeralda welcomes you for dinner every day of the week. Calm and relaxed, decorated with colorful frames and lit with dimmed lights. The restaurant has been open for the last three years or so. I've been here in 2017, and now back for dinner in the garden. Last experience wasn't of the greatest, so let's start again.
Jazz music, soft and soothing, dimmed lights, green grass, and high trees with a view in an old Lebanese house: candle lights, wooden tables and a blackboard where the menu is written. Food is changed according to the season; there's no menu but the board.
Beautifully presented plates, sucrine with arugula, fresh green asparagus, grilled prawns, and smoked salmon. Crunchy fresh sucrine lettuce marinated with olive oil and lemon, boiled asparagus, tender and soft. Prawns with grilling flavors and a tender heart. Thinly sliced crunchy baguette chips served with crumbles of white cheese, pesto sauce, and thinly sliced tomatoes — good quality salmon with cream cheese and lemon; fatty and beautifully textured.
Cote de bœuf, premium quality meat sprinkled with salt and served with a dose of crunchy French fries -allumettes- and grilled mushrooms. I loved the meat quality, texture, tenderness, and low content of fat. Mushroom ravioli cooked al dente and mixed with truffle oil.
Reading the old review, I was happy to witness the updates. Read the previous reviews and check it out yourself. Better service, meat knives, music...
Best for last! Desserts are outstanding. Excellent chocolate fondant. Exceptional crunchy cake, "Millefeuille their way," topped with flaky crumbles of tuiles, cream, and raspberries. Two thumbs up for that! Baba au rhum, the way French do it. Fresh, and refreshing lemon sorbet you have to try! Bravo! Bravo! Bravo!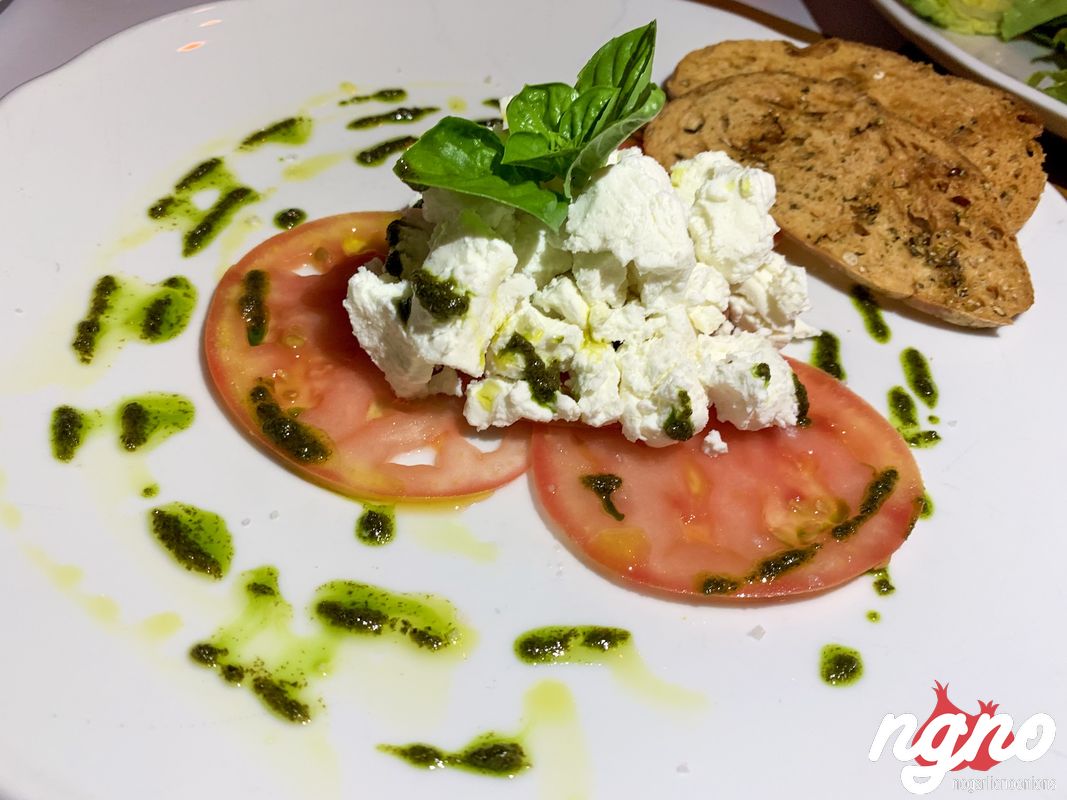 Experience Zeralda, French cuisine in Jounieh.