Beirut is the capital and largest city of Lebanon. No recent population census has been done but 2007 estimates ranged from slightly more than 1 million to 2.2 million as part of Greater Beirut. Located on a peninsula at the midpoint of Lebanon's Mediterranean coast, Beirut is the country's largest and main seaport. It is one of the oldest cities in the world, inhabited more than 5,000 years ago. The first historical mention of Beirut is found in the ancient Egyptian Tell el Amarna letters dating from the 15th century BC.
Beirut is Lebanon's seat of government and plays a central role in the Lebanese economy, with most banks and corporations based in its Central District, Badaro, Rue Verdun, Hamra, Ryad el Soloh street, and Ashrafieh. Following the destructive Lebanese Civil War, Beirut's cultural landscape underwent major reconstruction. Identified and graded for accountancy, advertising, banking/finance and law, Beirut is ranked as a Beta World City by the Globalization and World Cities Research Network.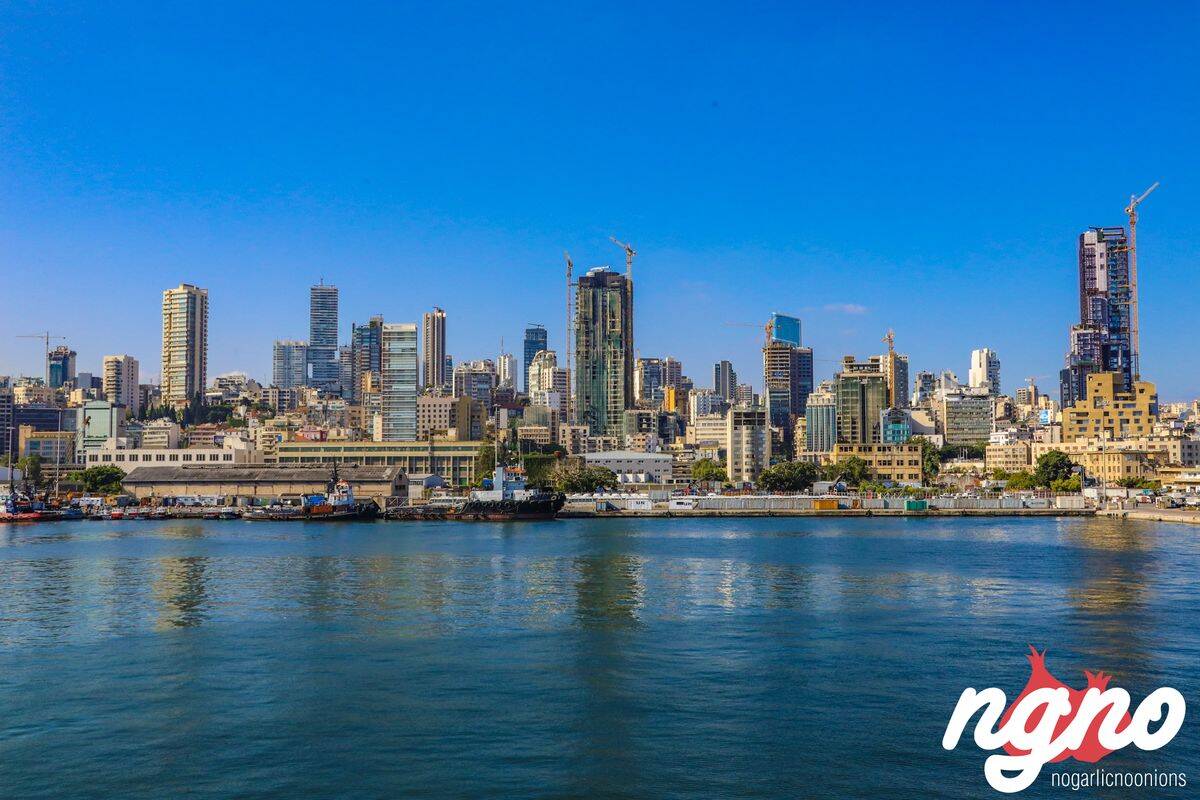 If you're looking for the real East-meets-West so talked about in the Middle East, you need look no further than Beirut. Fast-paced, fashion-conscious and overwhelmingly friendly, it's not a relaxing city to spend time in – it's too crowded, polluted and chaotic for that – but its energy, soul, diversity and intoxicating atmosphere make it a vital, addictive city. A couple of excellent museums are the key sights, but exploring the character of the different districts, strolling the waterfront and diving into the city's wonderful restaurant and nightlife scene are major attractions. As Lebanon is so small, and day trips easy, some travelers base themselves here for their entire visit.