What a wonderful event! Blends and Stillsheld a Masterclass on Bushmills Irish Whisky and Kavalan Taiwanese Whisky, at Metro Mall Ghazir, for a crowd of enthusiasts and eager listeners. Many had not had much Irish and Taiwanese whisky before, so this was a real treat!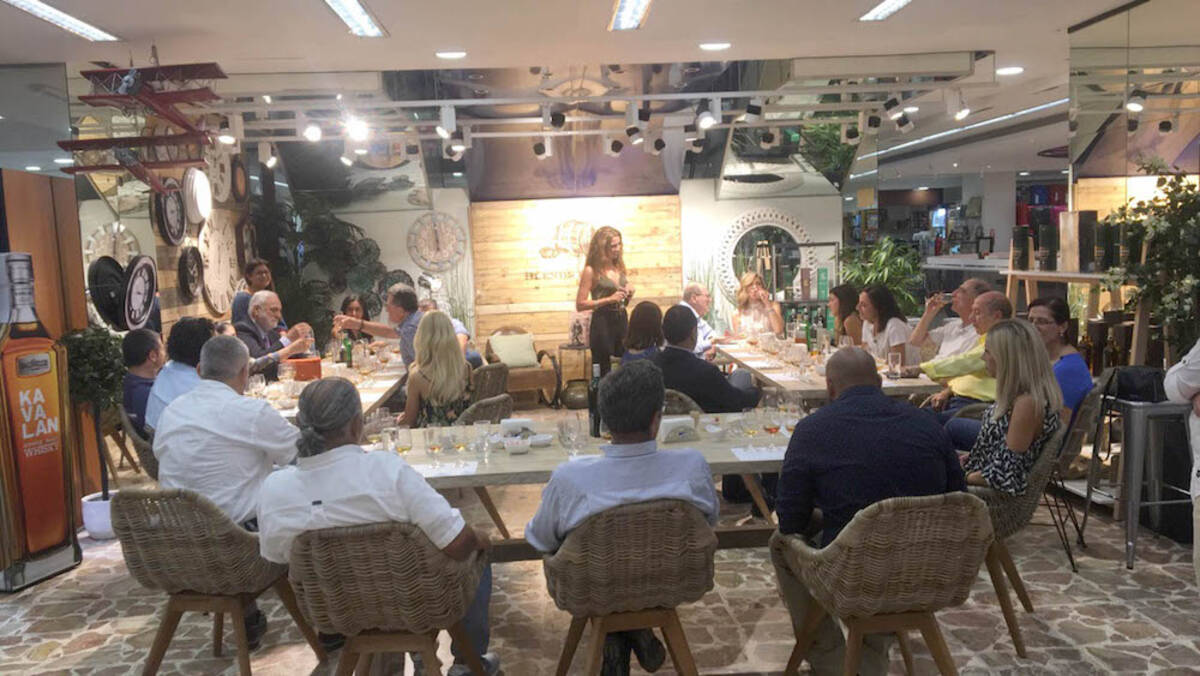 The Brand Ambassador, Mrs. Jennifer Batikha, led the Masterclass and took us on a fascinating journey through the history of whiskey in both countries.
The most crucial way to learn about the whiskeys themselves is to taste each component of what goes into the whiskey blends. We learned that blending brings complexities and rounds out the flavor of the spirit.
Jennifer brought all sorts of goodies from her stash for us to taste. This included whiskeys that had been aged in bourbon casks, port casks, and in double wood casks.
People mostly came with their loved ones and it was a fantastic way to spend the afternoon -- learning and tasting and concentrating hard to identify all the elements and notes in each drink.
We hope everyone enjoyed the event! Stay tuned as Blends and Stills will have another Masterclass like this soon at Metro Mall Ghazir.