Cambo Thai is a vietnamese fast food restaurant in old montreal. Located in 425, Saint-Pierre, it's known for its traditional thai cuisine.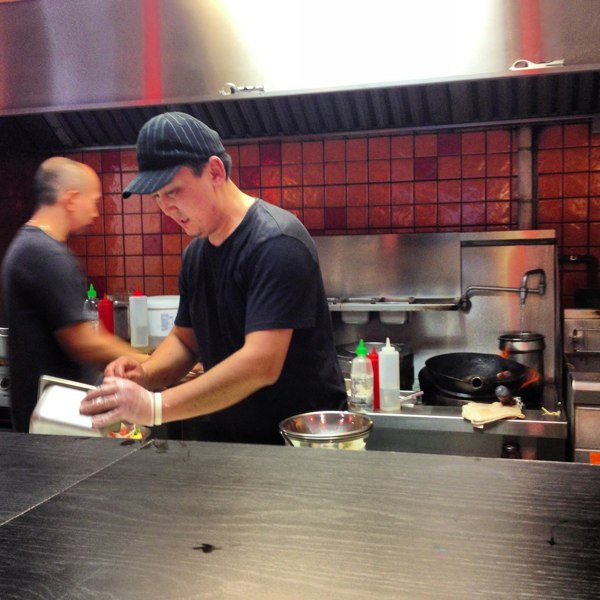 Food is prepared on the spot, using fresh fruits and vegetables as well as fresh meat and chicken delivered every morning to their kitchen.
Considering it's a self service restaurant, and yet it was bit crowded, the service was good. We didn't need to wait long for our drinks or food.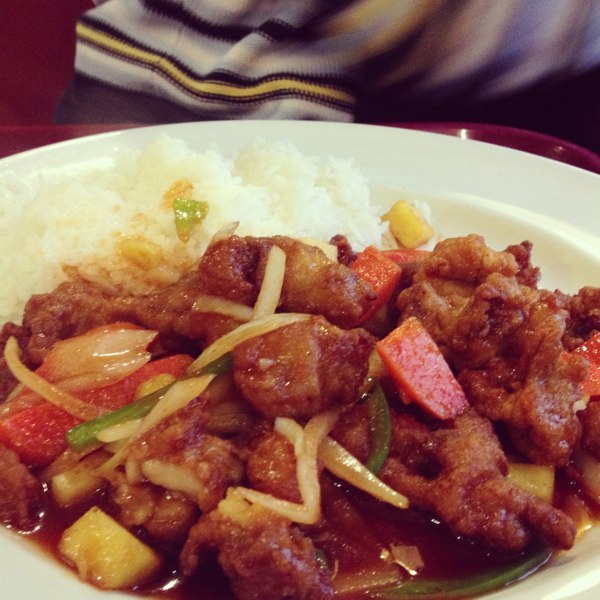 Once the food is ordered .. a free bottle of water is offered with every meal.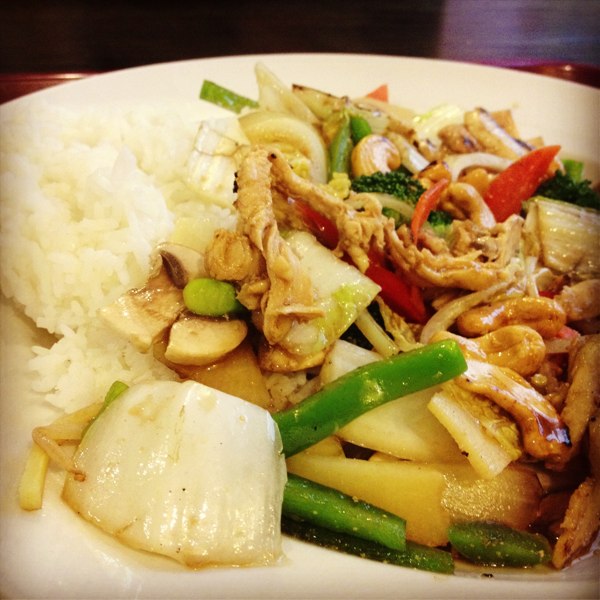 The only inconvenience i encountered was the smell of food that got stuck to my clothes and hair after leaving the place, but in general it's a good place, the food is delicious and i would definitely recommend it.