I've been in Vancouver for a couple of months now, and tasted some new places... but the one that i really enjoyed eating at was the famous warehouse...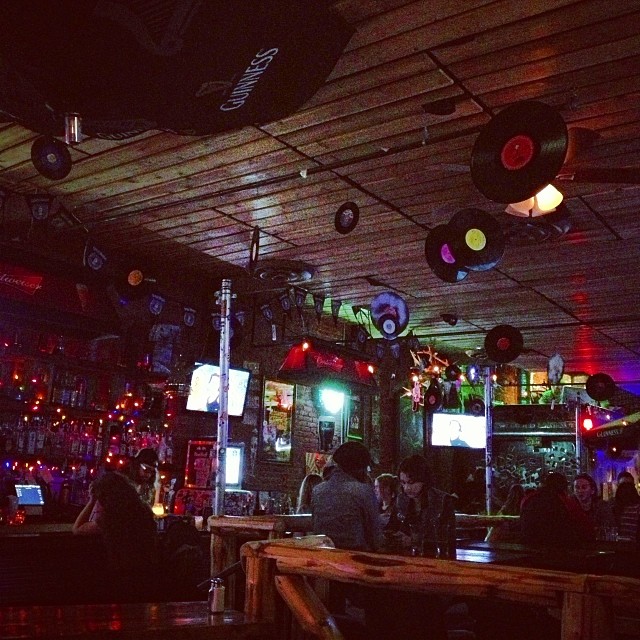 The famous warehouse specializes in burgers and pasta, of courses other items are available on the menu. But people visit the place just to eat their burgers, or tuesday's open pasta.
They have 3 famous burgers; veggie burger, mushroom burger, and bbq burger, ll served with a choice of fries, house salad or yam fries (also known as sweet potato fries).

When entering the restaurant a waitress greets you with a smile and takes you to your table... It may take them some time to get your order ready, but it is worth the wait... The good: All food is at $4,95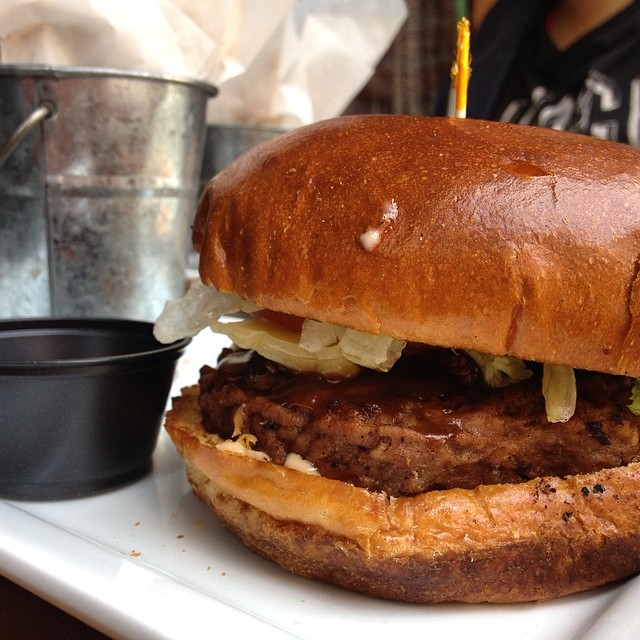 For $4.95, I think the
Warehouse is a fantastic deal. Even cheaper than eating at McDonalds (if you don't order a drink). Not only were the prices amazing, but the quality of food was quite good.


I recommend you try this place whenever you are in Vancouver, great food, great ambiance and if your looking for a place to share some beer and burgers with your friends, "The famous Warehouse" is the perfect place.