I felt it, I was sure this morning's breakfast was going to be majestic... I pushed the door open on to a tiny space and a bar while being invited to walk up the stairs to the first floor... Enchanting!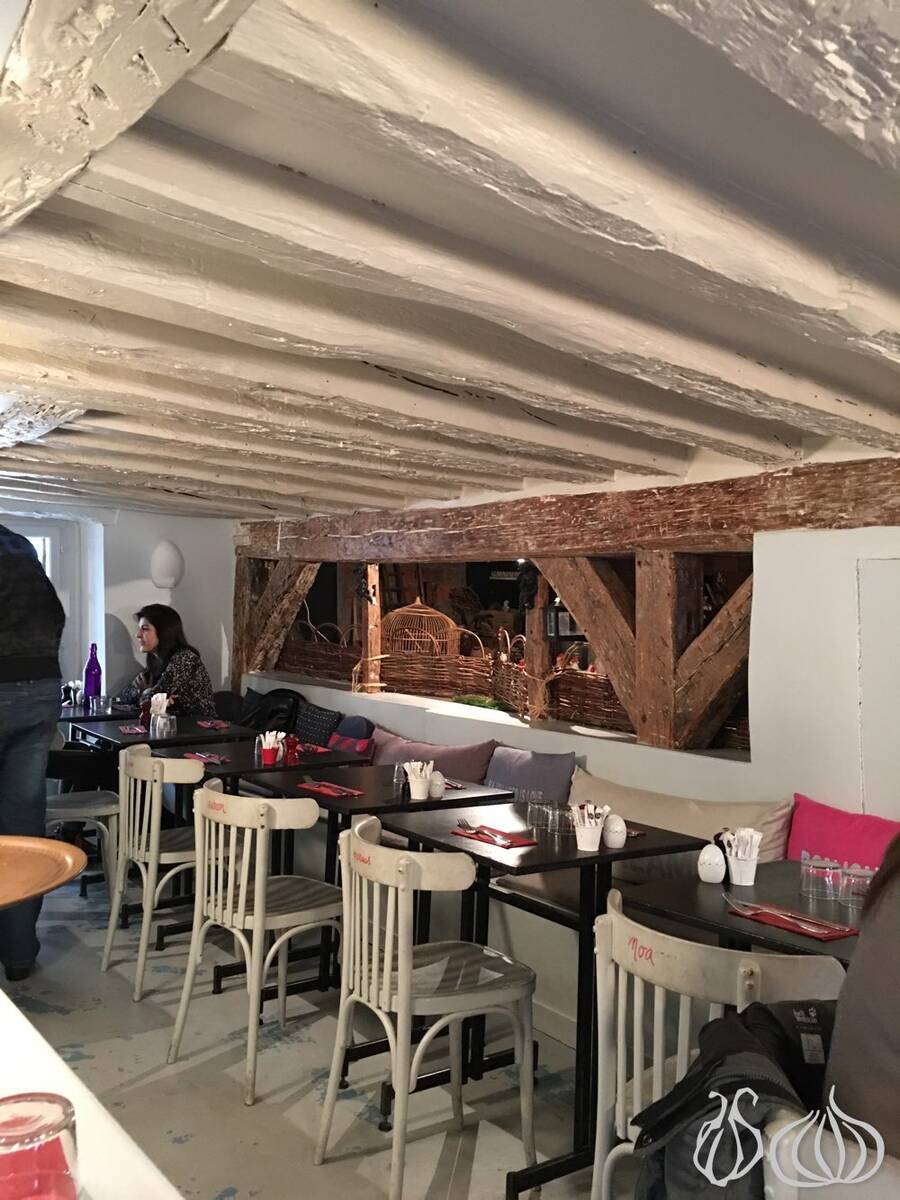 We arrived here at nine in the morning, the restaurant was closed and I felt it... I should wait and it will be worth it. This mini restaurant is enchanting. A tiny welcoming area and the dining space on the first floor. A very low ceiling with wood supporting it, a designer corner filled with eggs and chicken in this restaurant where many speak English, including the waiter. This restaurant for tourists that does eggs, all day, with lots of choices which you can mix with endless ingredients.
It really is enjoyable, a restaurant serving eggs. Eggs Benedict (bacon, salmon or spinach), omelets, cocottes and others with eggplant or sun dried tomatoes.
How to do it: Choose from two menus. The brunch choices and the complete list of specialties. They both redirect to the same place.
Coffee is served in glass cups. Black Americano with milk on the side. An extremely strong coffee one can't have without milk.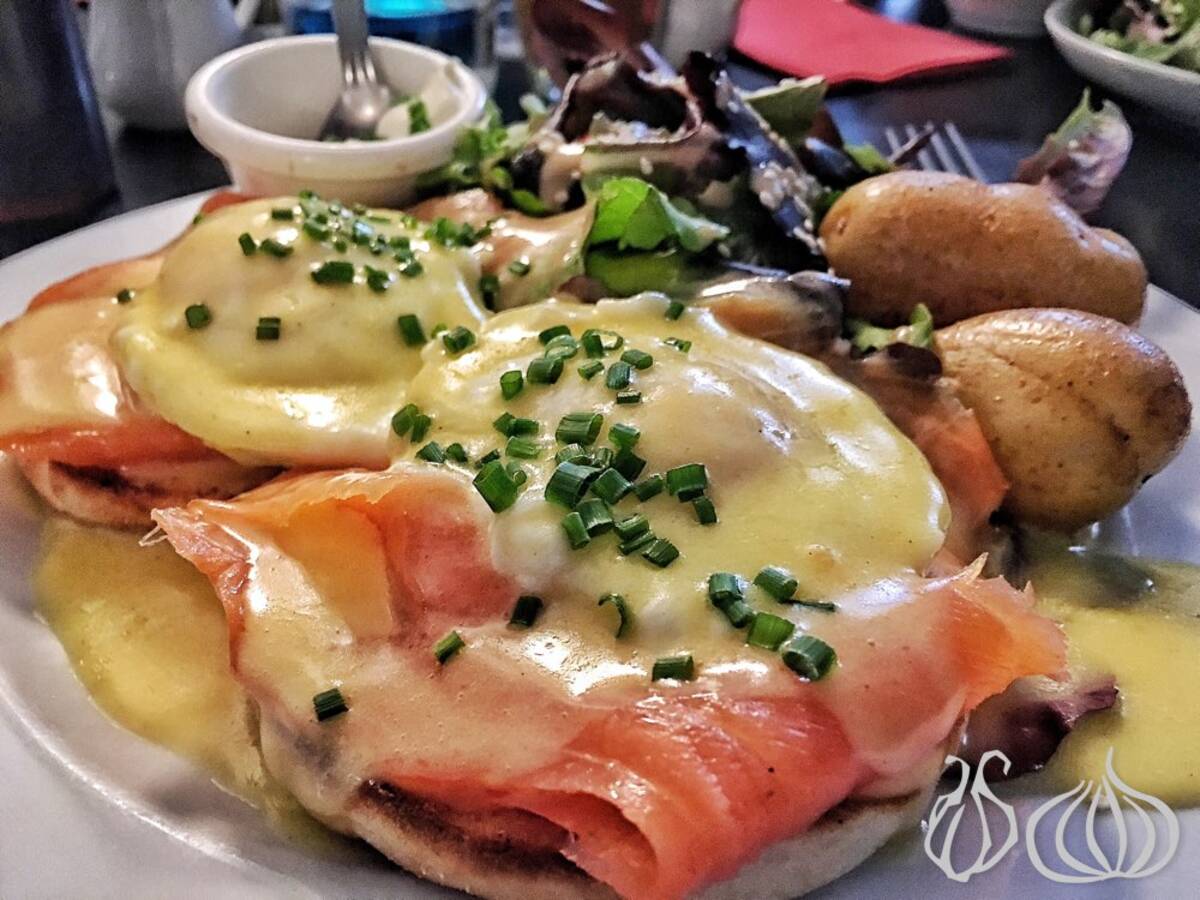 Breakfast is served:
Yasmina: Eggplant, goat cheese, capsicum and mint. Norwegian eggs (Benedict with salmon). Pancakes with maple syrup.

As the name suggests, their specialty is eggs! Amazing eggs, moist and juicy, mixed with melted cheese or served in a cup over a mix of diced eggplant or the Benedict over salmon and an English muffin. Lovely! Premium quality salmon, a tender and lightly crispy muffin, poached eggs with a flowing yellow heart, tender mini potatoes, cream cheese on the side and a mix of fresh greens.

The pancakes on the other hand are surely not their specialty. Hard and chewy and served cold; avoid!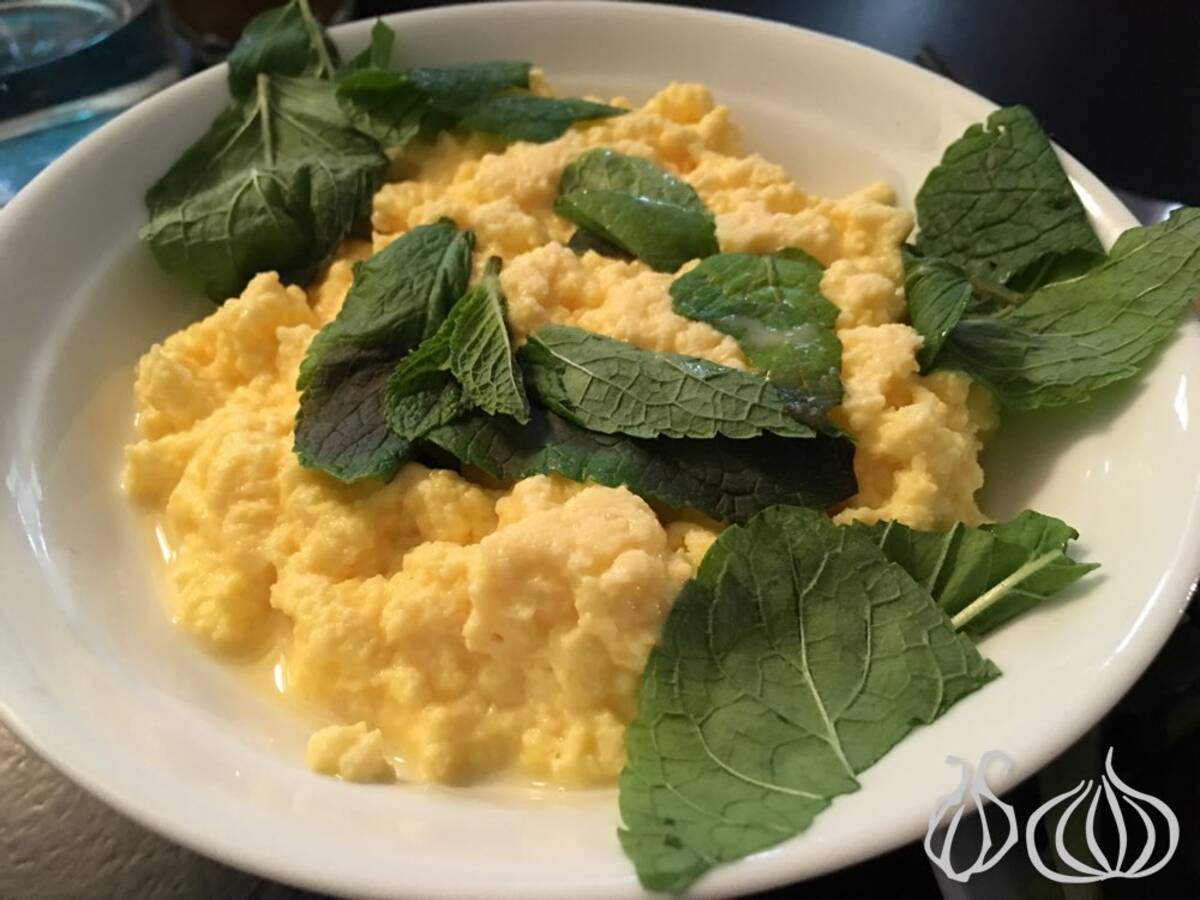 The minuses:
We waited thirty long minutes to be served.

All the plates need salt and pepper, so start sprinkling some before you even start.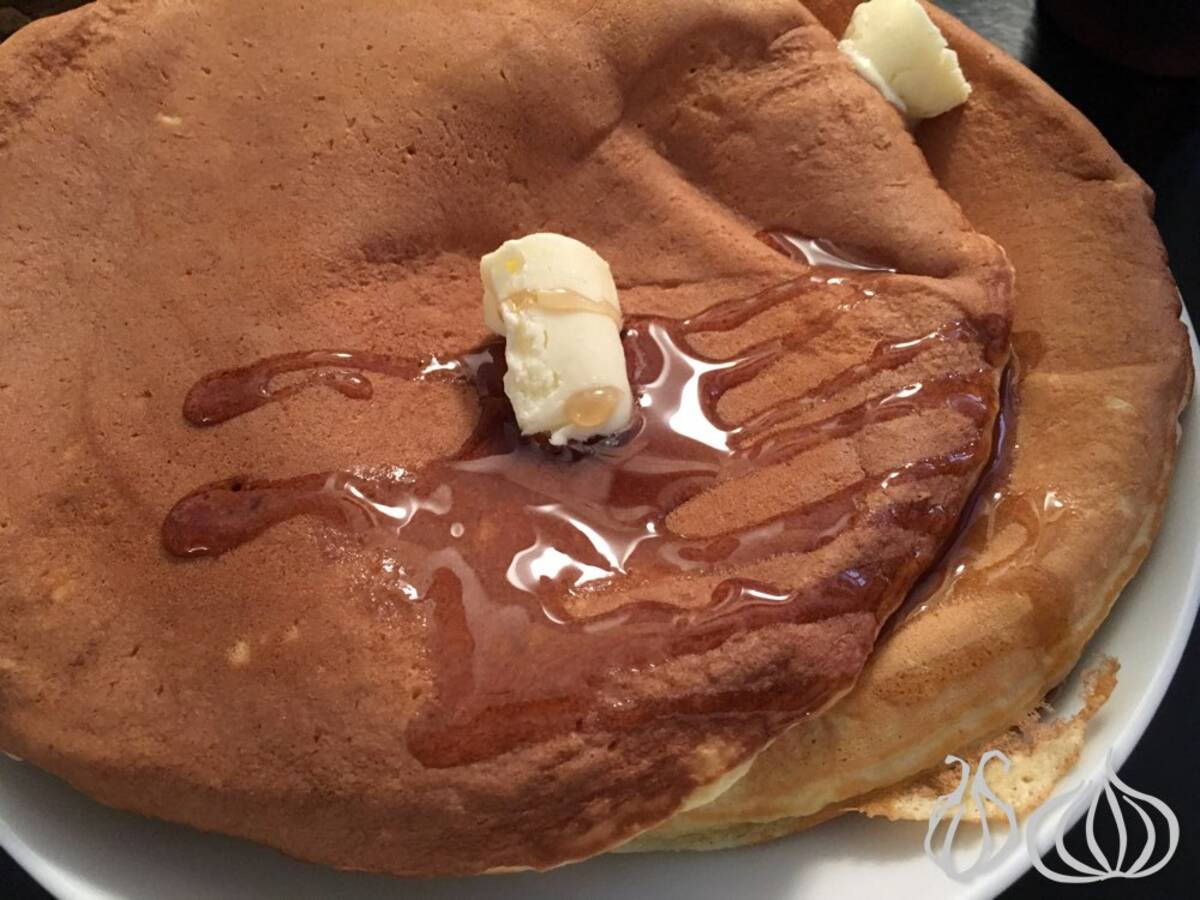 The good:
The place has lovely vibes.

The eggs are delicious and feel light.
Eggs in Paris to start your day in style? Eggs&Co. is where you're going.