Same quality and same taste... All around the world...
Let me start by the first impression:
A beautiful place, a lower and upper terrace, a panoramic elevator, a dimmed ambiance, a design interior, soft music and more: Magical!
As soon as you are directed to your table:
You are welcomed by an exclusively written Turkish menu with no translation whatsoever. After asking the waiter if he could speak english and the answer was negative, so we asked for a help within the staff and couldn't find any. So we had to choose basic things according to the international italian mentions.
We Ordered:
- Polipo carpaccio (Already tried it in Paris, fresh and tasty)
- Calamari grigliati (Already tried it in Milan, crunchy, fried without being oily)
- Selezione di salumi (Served with toast bread and cherry tomatoes)
- Parmigiana (Yummy)
- The Safran Risotto (Armani Milano) was a disaster. I have tried and tasted the same dish in Milano and loved it to the extent that I ordered it twice. It was the tastiest Safran risotto ever. This item should be removed from the menu in Istanbul. It was undercooked and lacks taste.
- Margherita pizza (The exact same taste of the one I tried in Dubai with the same thin crunchy dough)
- Trentino Pizza (Not one of my favorites pizzas)
- Emporio Armani Pizza (I loved it with the smoked cheese pieces on top. That's the restaurant's best)
- Risotto al Funghi is a success.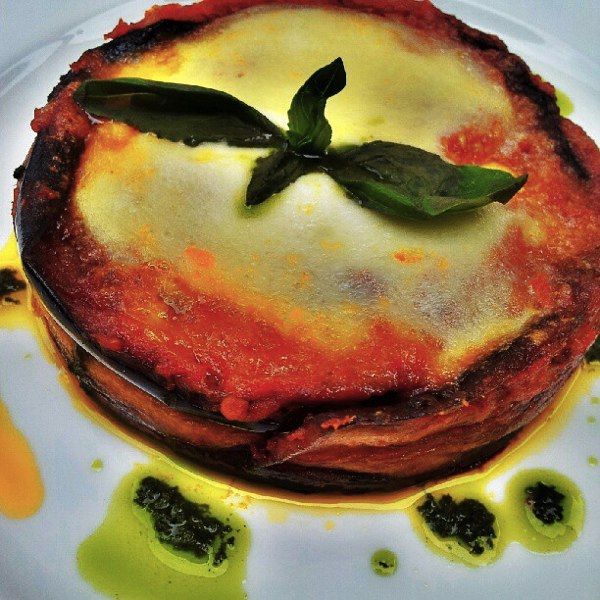 It was a satisfying overall experience that I surely will repeat.