I have been an Alitalia customer for sometime now especially when I had to use this airline company for my trips to Nice and Bordeaux during my specialization years. My choice for Alitalia was mainly the price before the distance as the business class is much cheaper than its main competitors on the line, MEA and Air France.
For the lower price you are still getting the same lounge access, the same mileage on your loyalty card, but surely not the same inflight privileges. At the end you get what you pay for. Alitalia planes are mostly Airbus 320 and the new Airbus 320 enhanced. Three rows of chairs on each side in a single line plane like school buses. I like the Recarro chairs on those Italian planes, leather cover for a cleaner and softer touch.
The business class advantages:
- A special restroom for this class. - A nice, tasty and well presented meal. - Special biscuit/cake from an artisan somewhere in Italy. - A tasty local wine service and a possibility of a wide Alcohol choice.
White wine: Pian di Seta, Vermentino di Toscana, Monterufoli and the
Red wine: Marche Rosso, Vidacilius 2008. - Same chairs but with more room for your feat and a middle blocked seat covered by two cup holders and a tray. - A hot refreshing towel distributed as a welcoming sign before the meal is offered.
The meal prepared by Ottima for Alitalia:
- You'll read this sign only on planes from and to Arab countries: This meal does not contain pork. - Brioche and baguette bread are served unfortunately cold, not heated and not crunchy. - They use one of my favorite brands: Culti signed plates and service recipients. Culti is well known in Italy especially for it's aroma bottles. In Lebanon (The gathering) restaurant is their distributor. - Frette, the famous Italian fabrics manufacturer takes care of napkins and sleeping covers. - Sapori d'arte vinaigrette dressing. - Sterzing vipiteno butter. - Sfizio del provenzale chocolate.
"Everything is Italian and artisanal"
The bizarre thing this week is that I ate the same, exact same meal on Thursday from Rome to Moscow and back on Sunday from Moscow to Roma and from Roma to Beirut. Three times I had the same chicken salad with yellow cheese, potato, cucumber, tomato on a pink lettuce leaf, the same cheese selection: Brie, Parmesan, a dry apricot and nut and the same pasta square. The red pasta even though presented three times, it was delicious and I ate it on every flight. That's how good it was. The dish looks like wrap looks like a French crepe but much thinner with stuffed ricotta cheese mix with herbs. Leaving Beirut, I had the chance to try their breakfast which was correct. Fresh fruits, cheese and ham, omelette, croissant and yogurt.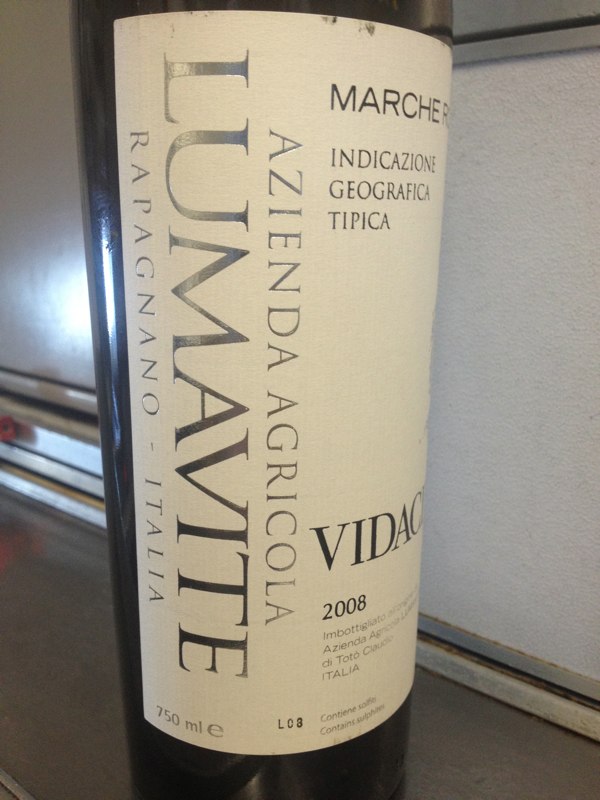 My favorite:
The peach heart biscuit cake. I couldn't stop eating from them. Classic Soft Amaretti is a delicate and chewy cookie, sometimes referred to as an Italian macaroon. It is completely flour-less as it is made of blanched almonds, egg whites, sugar and almond extract. It is double wrapped, first in clear film, then in colorful confectioner's waxed paper. Entertainment is not available on board. Make sure you get your iPad or iPhone fully loaded with your favorite movies and music. There are no screens on the Alitalia low cost planes except on the last sector where we flew on a plane owned by Air One and managed by Alitalia. A working entertainment service with no earphones distributed! 18 channels of musical CDs of which Cold Play, Led Zeppelin, David Bowie, Rolling Stones, Pink Floyd, Aerosmith and other classic tunes, an advertisement channel and two Italian speaking movies.
Would change important things that cost nothing but mean a lot and can make a difference:
- Train the staff to be sweeter and calmer, making less noise in the kitchen and open less personal discussions between them. - Using Culti does not fit with the plastic cheap tray. They need to remove the tray completely and serve it the MEA style on a napkin place mat, or use better more decent trays. - Diversify the menu sepecially when most of the travelers return home the same week. Eating the same is not pleasant.
Unacceptable:
The ground passengers treatment. Business passengers have no privileges whatsoever waiting in line, taking the crowded bus and waiting on the stairs to access the plane. A service paid for should be respected more.
The overall experience is acceptable for the price paid that is less than Middle East and Air France the main competitors in the sector: You get what you pay for, but this doesn't mean some points above can be avoided.