I've been here, done that and still love if it as if it was the first time. I have a Coup de Coeur called La Petite Maison, a restaurant I visited in Nice, Istanbul, Beirut and Dubai. Same food, same taste, same freshness, same great experience. I've been to LPM Dubai back in 2012 and can't forget it ever since; I love it from the minute the door opens until I enjoy the last bite of pain perdu.
La Petite Maison is all about simplicity and fresh ingredients; a classy Mediterranean cuisine inspired from the old streets of Nice.
Visit for the meat, the warm shrimp in olive oil, the pasta cooked al dente and much more.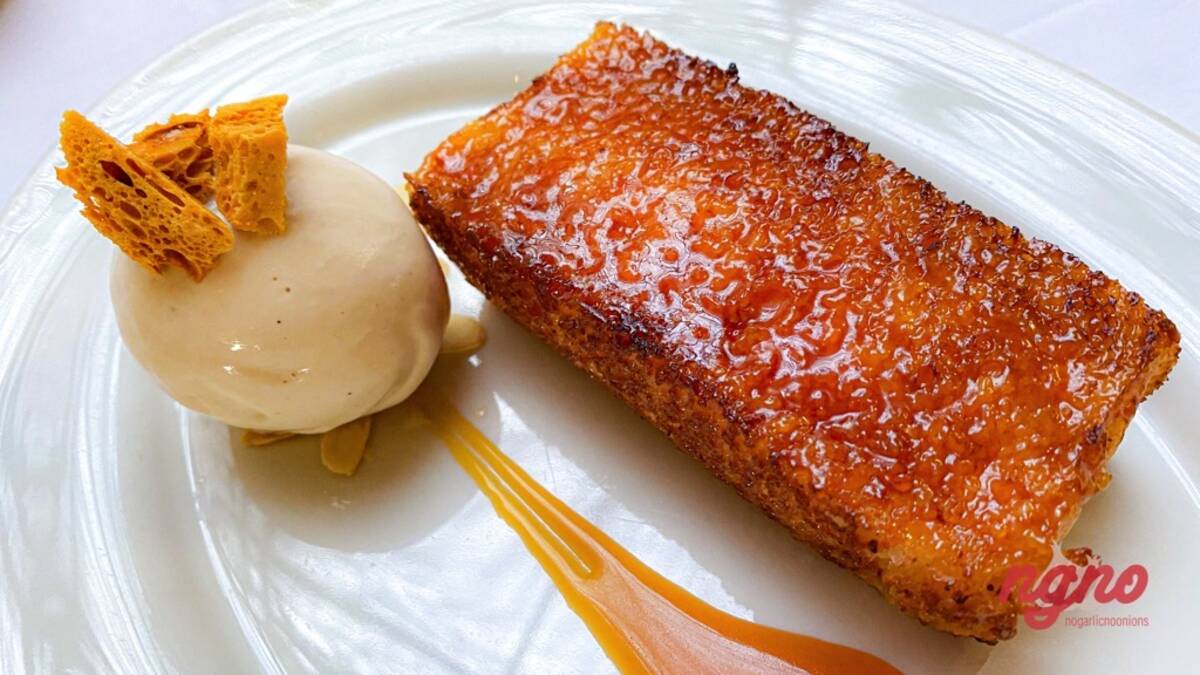 LPM is a must do when in Dubai.