Pasta is one of Italy's few culinary constants, but it's also endlessly diverse, with hundreds of shapes and styles that vary by region. Depending on geography, pasta can be short or long, made with flour and water or flour and egg, by hand or in a factory, fresh or dried. It can be folded or stuffed, served in broth, dressed modestly or to the nines. Situated about halfway down the boot, Rome lies at the meeting point of the fresh, sometimes eggy pasta culture of Italy's north, and the dried flour-and-water pasta of the south. You'll find even the most fervent Romans lunching on tangles of fresh fettuccine and piles of once-dried rigatoni in states of bliss. (Eater)
Bottega Italia Monteforte: I Enjoyed My Pasta

Good pasta is prepared here! Very well cooked, pleasantly al dente, firm, flavorful and rich. The tuna spaghetti is indeed very good, smooth and creamy, shiny and slippery with a feeling of lightness. The lobster linguini is as good, with a completely different taste and texture yet achieving the same minimum qualities you expect; al dente, creamy, smooth and tasty.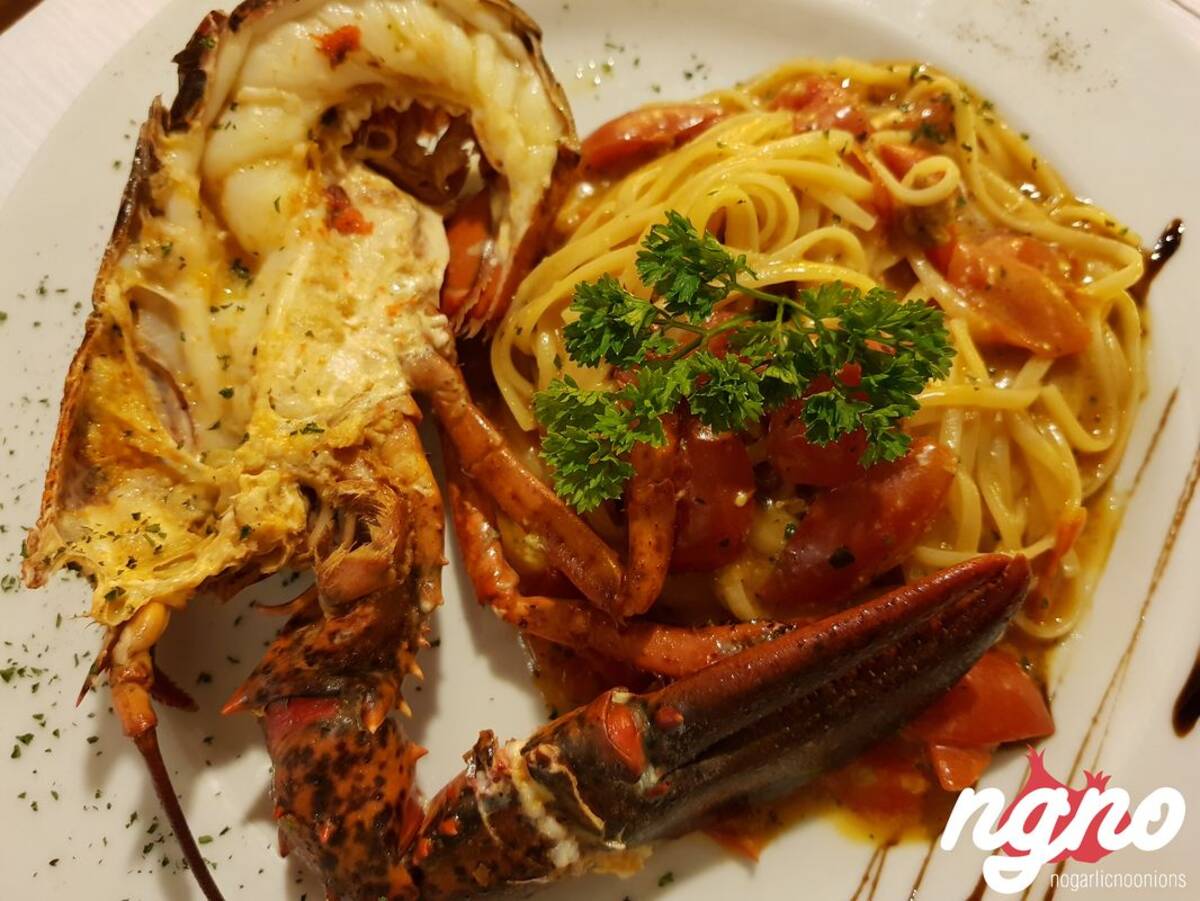 Baccano: Good Food by The Trevi Fountain

Baccano fascinates you with its extremely charming vintage touches and its authentic Mediterranean cuisine. But the real soul of Baccano is how it upholds the tradition of Italian cuisine with its homemade pasta, oil of the first choice, hand chopped Fassona beef from Piedmont, quality tomatoes and Buffalo Mozzarella cheese to name a few. Then there are the products of the deli counter which offers Italian hams, salami and cheeses of quality without excluding foreign products such as Lock Fine Scottish salmon, foie gras or oysters.


Ara Pacis - La Capricciosa Rome: Loved the Pizza, Enjoyed the Pasta

Walking around the old souks between the Spanish Steps and Piazza del Popolo stop for a quick bite. If you have a car you can't park anywhere close to the old town, however, so you'll have to drive behind Piazza Augusto Imperatore. Sit on the wide terrace facing the BNL bank, with a bottle of sparkling water, a pizza and plate of pasta to enjoy the moment. Back to the pizza: made of very thin dough, with a juicy heart, a crust that's not soaked and watery, a very thin crunchy border, a light acidity, a light spiciness and thinly sliced salami your teeth can bite through easily.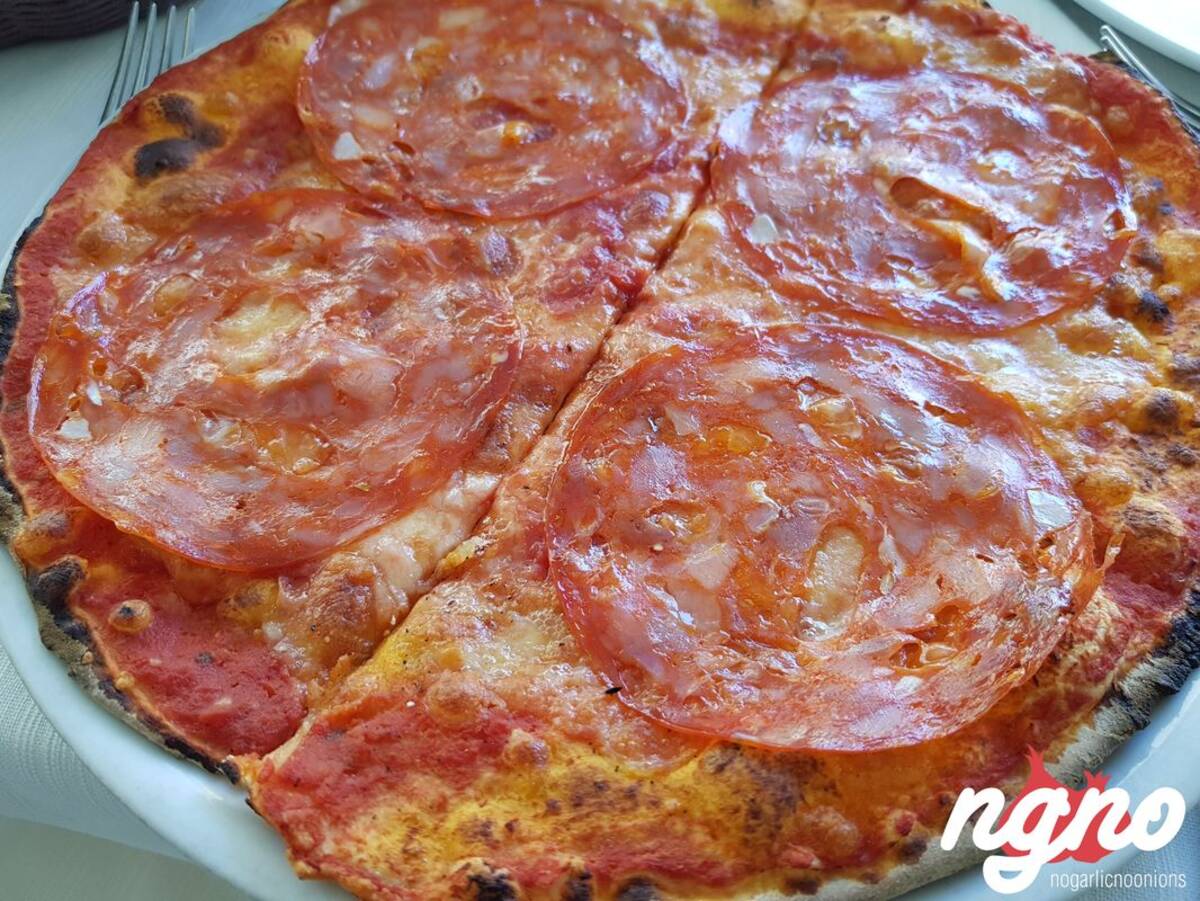 Eataly Roma: The World's Biggest Italian Food Haven

Take a drive for just over 20 minutes from the center of Rome to reach a dream place every foodie would love to explore. After visiting and eating at several Eatalys around the world, I got the chance to explore the world's biggest. Located inside a big hangar on the periphery of Rome and spread on three floors, the choices are endless.