An authentic Japanese restaurant promoting Japanese culture and food in the Middle East. Over the last three decades, Partner Chef Takahashi with his team of skilled chefs from Japan has gained an extensive following of Japanese nationals and people of other nationalities in the UAE who appreciate the real taste of Japan. This home-grown Japanese restaurant creating high-quality Japanese cuisine takes its place among the great restaurants Dubai has to offer; winning the '2013 Best Newcomer' award by Time Out Dubai.
Out & About Dubai: The idea behind TOMO is to bring a real taste of Japan to the UAE, via a selection of authentic Japanese dishes, refined by the team of masterful chefs. The authenticity shines through and there are particular elements to many dishes that have evidently been hand crafted by the kitchen team. It's also important to note that the majority of ingredients and produce are imported directly from Japan, with the fish flown in fresh twice-weekly (on Wednesdays and Saturdays).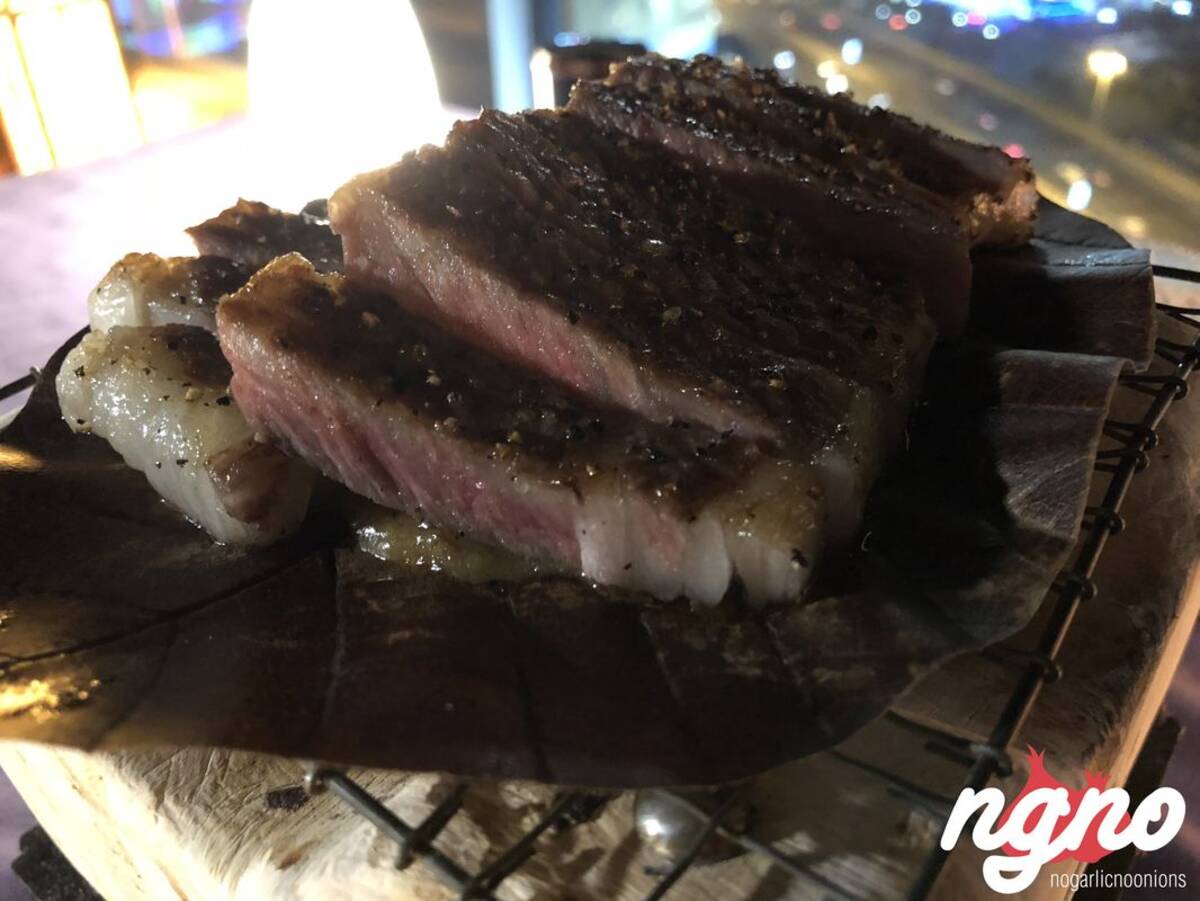 Japanese cuisine has always been associated with sushi in the Western world and although there has been a resurgence in the popularity of a certain number of other dishes (namely black cod) it's the maki, nigiri and sashimi that reign supreme. At TOMO the sushi quite literally sails onto the table in a wooden boat, and offers a vast selection of thick slices sashimi (as if cut with the precision of a saumrai sword), a tempura prawn maki topped with cool avocado and a scallop nigiri that was memorable for it's soft texture.
The pièce de résistance is the Wagyu Houbayaki, a 200g cut of halal Wagyu beef, slathered is miso paste and grilled over hot coals upon a houba leaf. The meat continues to cook at the table, is delightfully tender and has fully infused with the flavours of the sweet miso.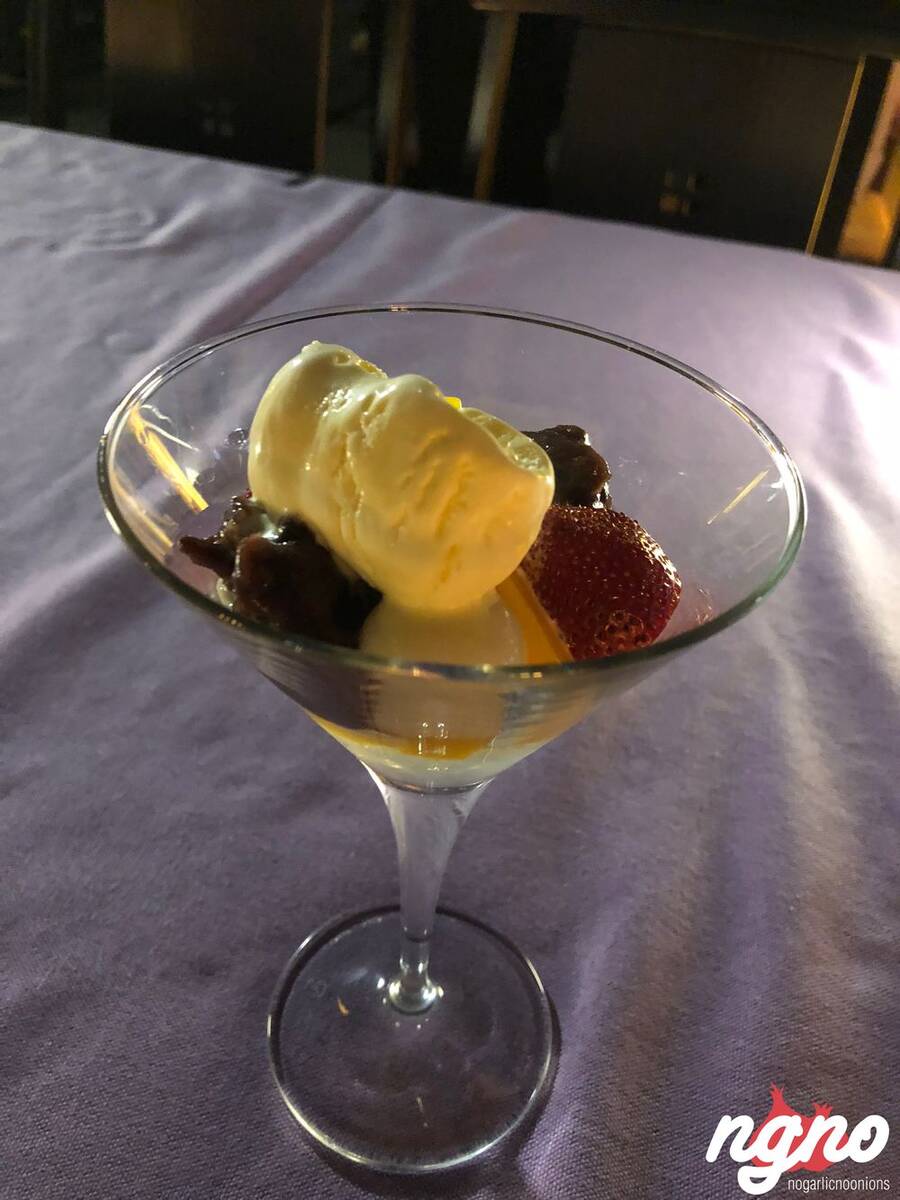 The location on top of Raffles glass pyramid is certainly a big part of the charm factor, but aside from the remarkable views, it's TOMO's food that leaves a lasting impression.