While in Italy, gelatos are a must... I enjoyed five tasty gelatos at the most famous Gelaterias in Milan: Grom, Venchi, Lait, Cioccolat Italiani and Shokolate, they were different. There would have been a 6th at Il Massimo del Gelato, but it was closed on a Sunday. The photos speak for themselves.
Lait: Lait, located on the ground floor of Eataly, is a Gelateria Alpina poring Gelato from a machine like a Merry-Cream. A creamy consistency ready to be locked away and enjoyed. A bit creamy for me, the flavors are good but lack a bit of richness.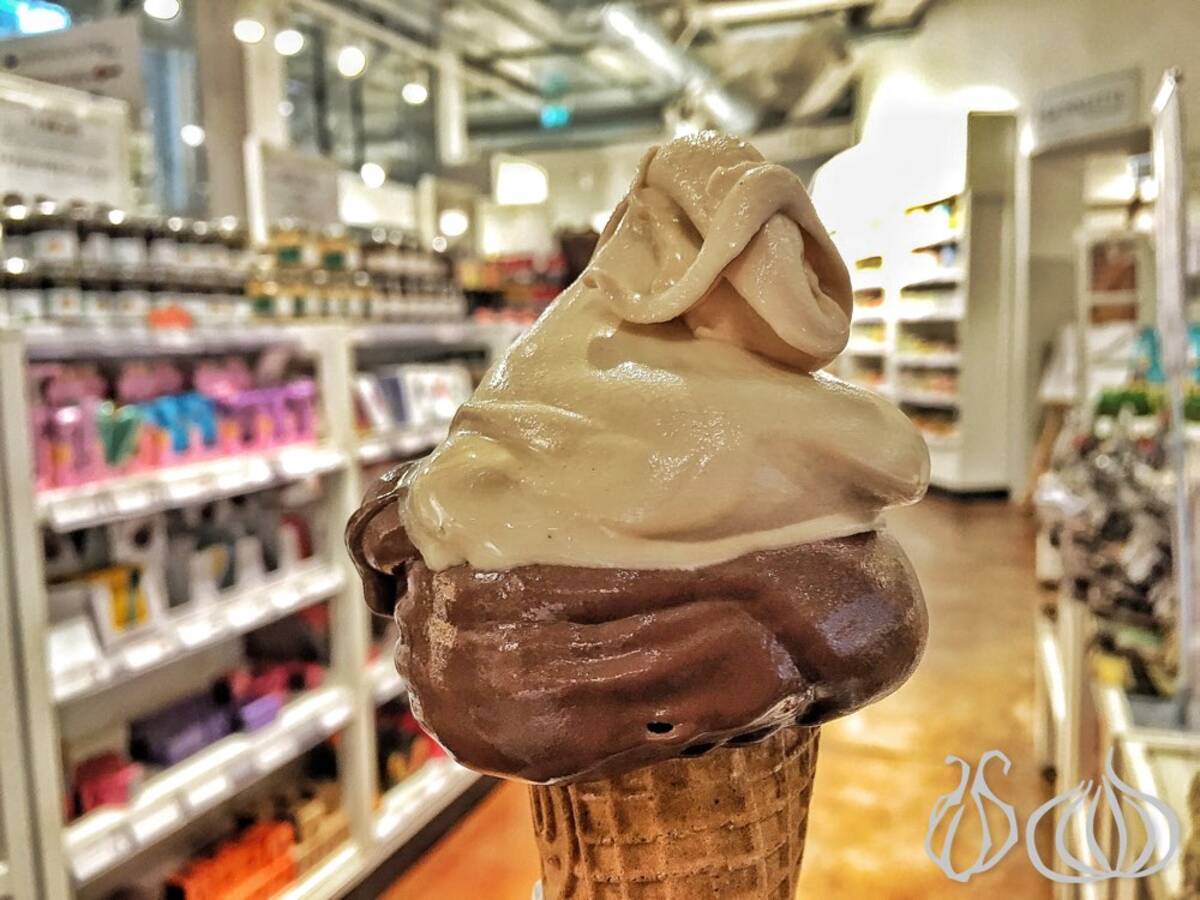 Venchi: It's a chocolate shop after all so the chocolate is a must. The gelato is served on a cone with no shape or attention to form. The chocolate is good, a light addition of sweetness. Mandarin is exquisite; an icy sorbet served on top of the chocolate gelato in a chunk. This one has the real flavors of mandarin, so I felt the sweetness. I liked it.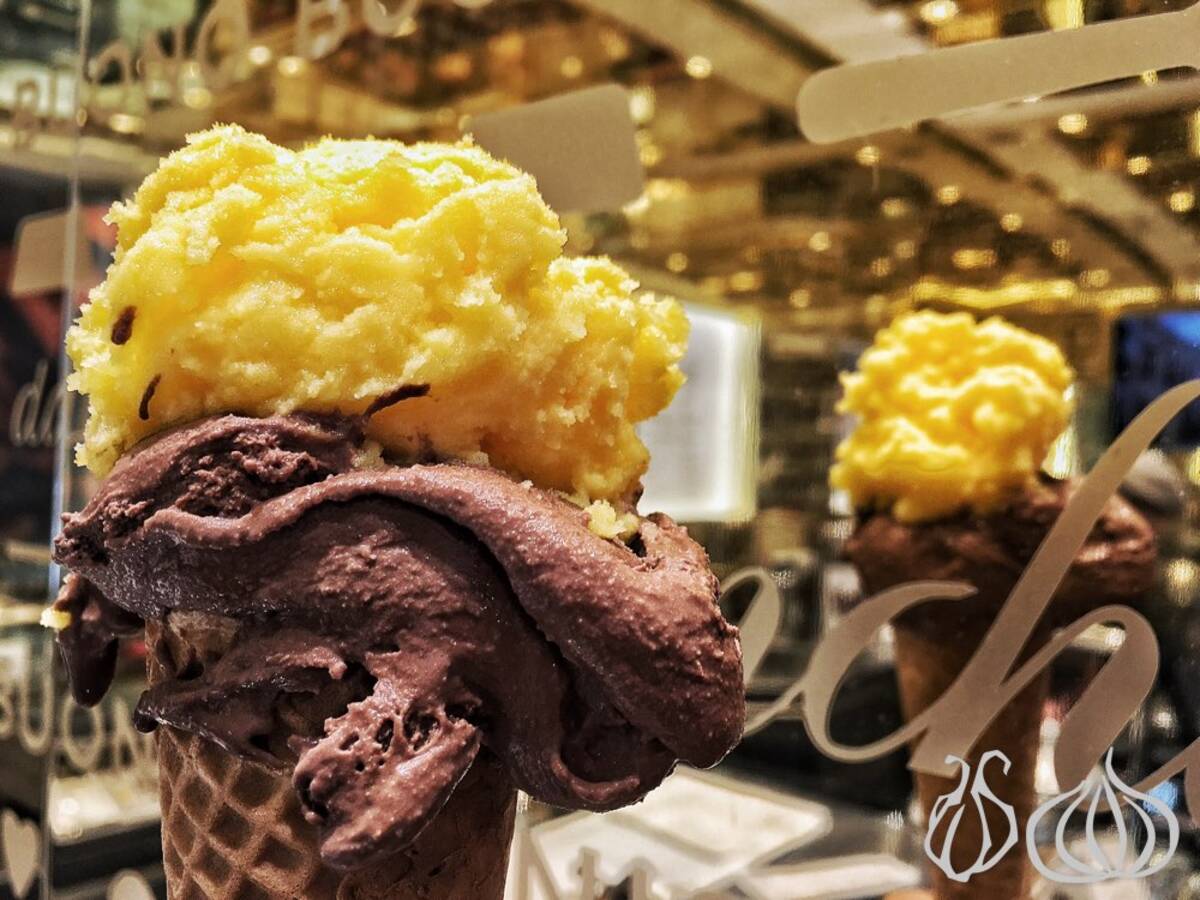 Cioccolat Italiana: Simply amazing and I believe the 1,700 likes on the photos I posted on Instagram justify it. A three layered cone with white milk ice cream, caramel and chocolate topped with Nutella spread, a beautifully decorated cone that will make any mouth water. Other than being nice to look at, the gelato is tasty. The most commercial and touristic of places where getting a gelato requires some waiting.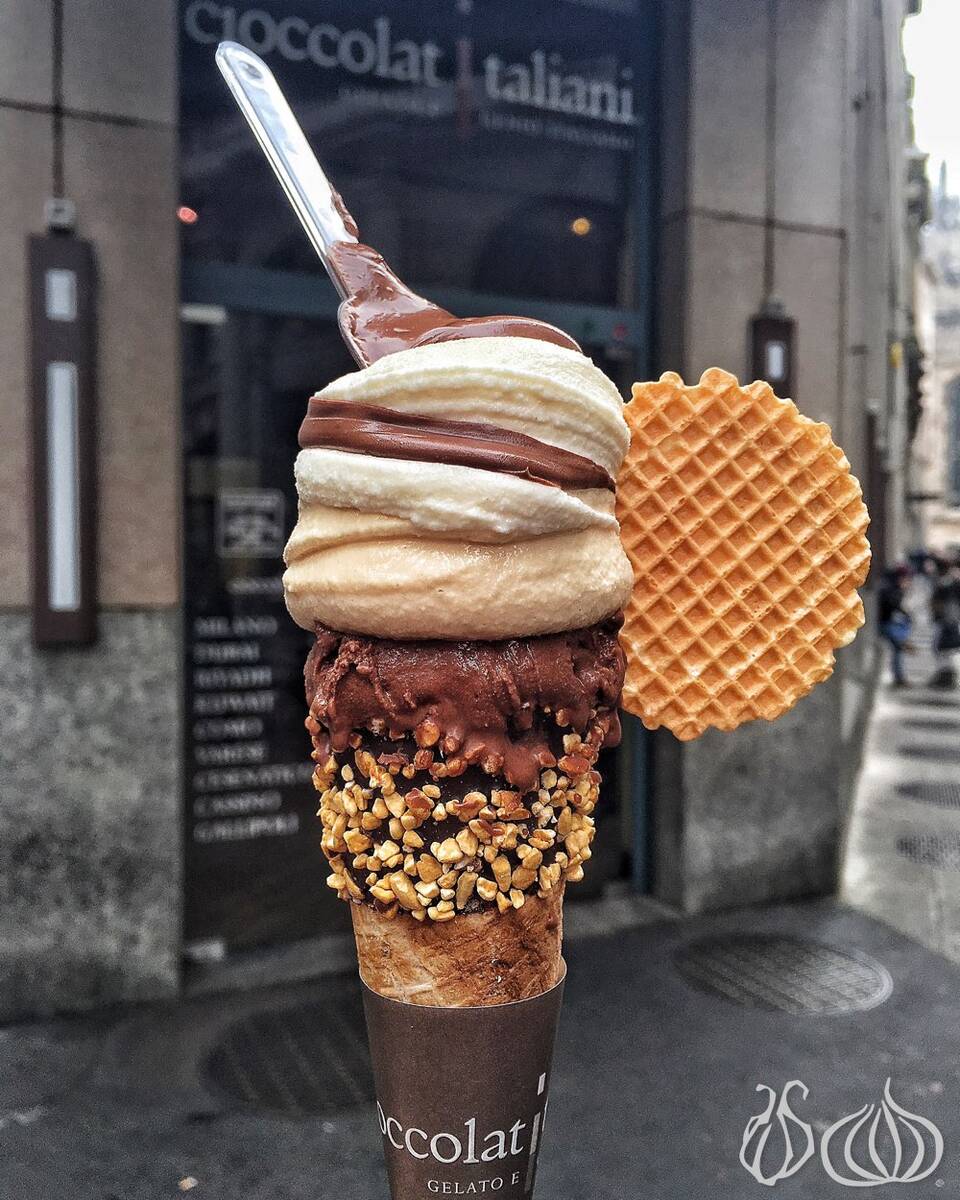 Grom: I've had it before in New York, but this one is even better. Using organic and premium ingredients Grom serves a delicious gelato and it's the only place with unusual flavors other than the conventional chocolate, caramel and pistachio all the others have. The nougat and marron glacé are to die for. Imagine a creamy gelato, cold and not melted, with chunks of nougat and others of glazed chestnuts. It's a fine dining creation indeed.
Shokolate: The most intense, the richest and the most flavorful chocolate gelato and ice cream I ever had. The rum gelato is life changing. It's exactly like drinking milk a shot of rum. So powerful, the taste is breathtaking. The real chocolate gelato with zero milk is rare to find. That's surely a place I'll revisit again and again.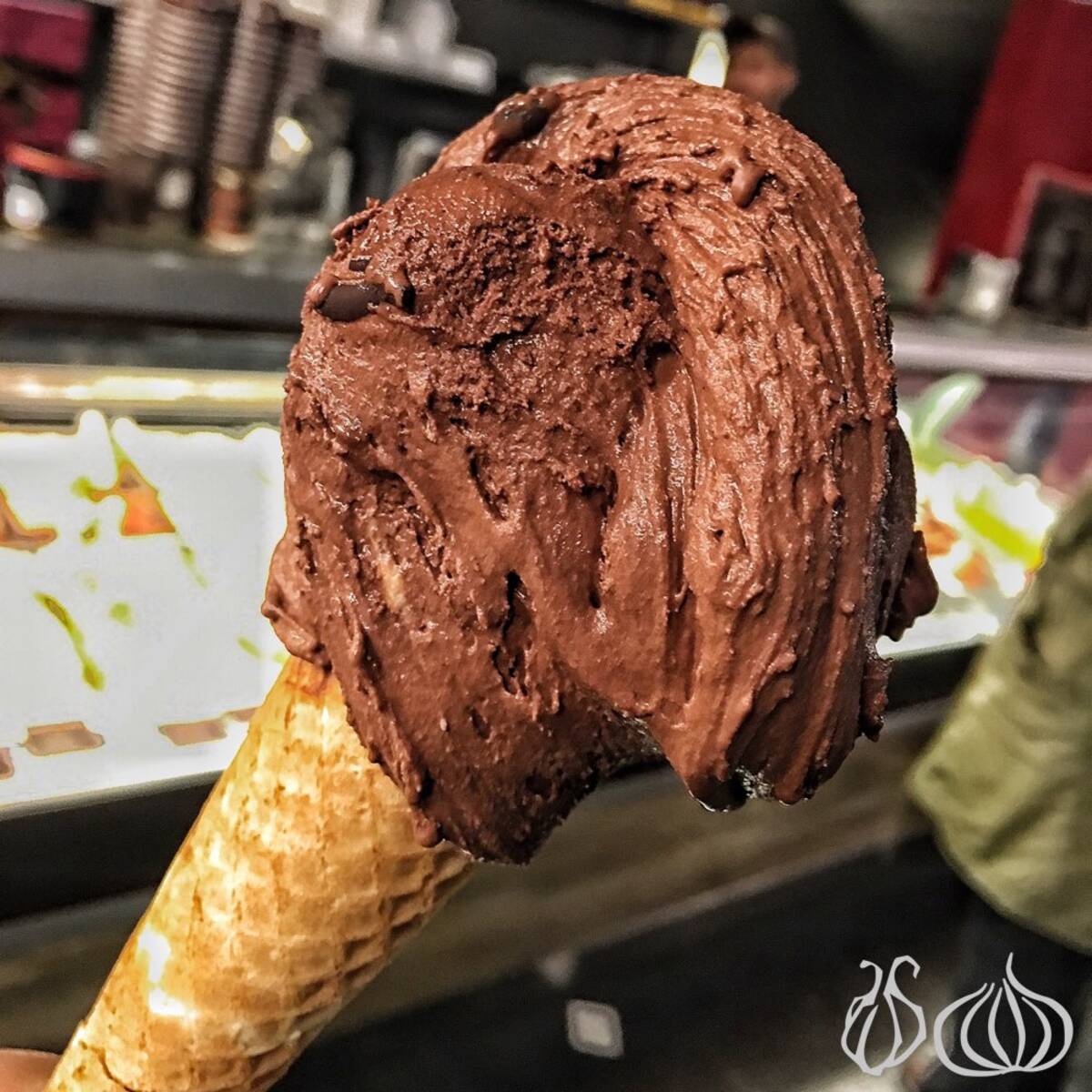 Five addresses, each different and unique. Keep them on your to do list.