Towards the end of 2012, French bistros started to gain popularity in Lebanon... but the big boom took place in 2013 when two restaurants on average were opening every month. The trend now stopped with one restaurant opening every six months on average while others focused on upgrading their menu and preserve their reputation. I have tried to visit most of them and made it a point to try each more than once. Each of French restaurants offers something special; Find below my favorite ones.

Bistrot de Michel: French Simplicity in the Heart of Achrafieh

How great it is to go back to the classics; Michel, a passionate restaurateur, has been operating his small bistro behind Rizk hospital in Achrafieh for several years now. Offering the same menu with the same taste ever since I still enjoy dining here as if it was the first time. Calm and cozy, the restaurant welcomes you home; Michel was handling the orders, he suggests the best wine and the day's specials.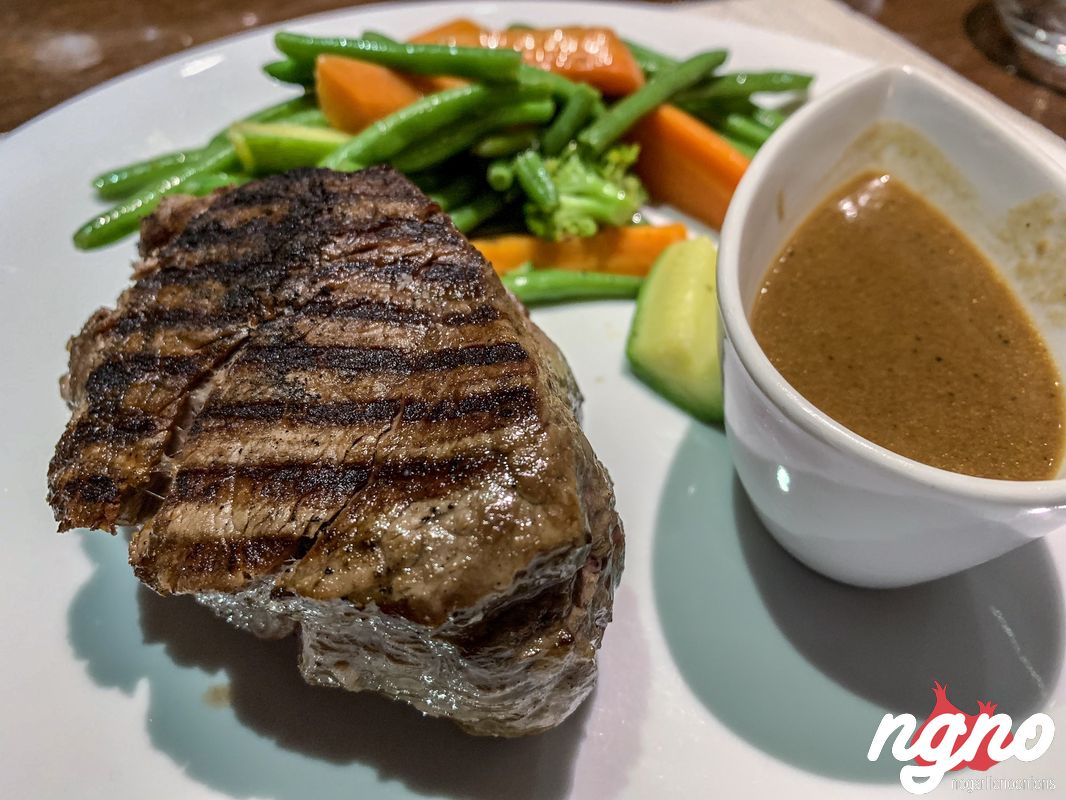 Le Petit Gris: 7 Years of Bistronomy in Beirut

When I noticed that I last came here in 2015, it was time to visit again one of my favorite French Bistros in town. Guaranteed satisfaction for as long as I remember, Le Petit Gris is one of the few restaurants that has been open in Beirut for seven years already and still serving a satisfactory experience to its guests. Le Petit Gris handled by Makram Rabbat is one restaurant you have to visit if you didn't already.


Fred: A Casual and Chic French Bistro

La Table D'Alfred, one of Lebanon's last remaining fine dining restaurants is now a more casual eatery and has been for some time now. Fred, is the baby of Alfred, who makes sure to keep a close eye on his restaurant. I admit it, it took me some time to come but I'm here and I'm happy I came.


Angelina Beirut: Your Ticket to Dreamland

The world's best Mont-Blanc cake makers have recently landed in Beirut. We're talking about none other than Angelina Paris. After opening up a few outlets in the French capital, Angelina has spread it's exclusive taste around the world and has recently chosen Beirut as their next destination. I have been to Angelina in a Paris a few times and now was time for me to try the one in my country.


People by Aishti: A Recommended Place for Lunch

This is my second time at People for lunch this month, that's how much I enjoyed the food and experience. During my last visit, I tried their daily lunch menu for $40 but this time would be about trying a couple items off the menu for a different experience. People is an interesting restaurant that opens only for lunch. People is a place where waiters are trained, portions are reasonable, plates look good and the taste is memorable.


L'Avenue du Parc: One of Beirut's Favorite French Restaurants

Some of the country's famous French restaurants are located in the heart of downtown Beirut where people come to see and be seen. A place where you can do just that and more is called L'Avenue du Parc. I have been before but its been a while since I have come to enjoy some fine French specialties.


Couqley: Always a Good Idea

When you feel like having a decent piece of meat on a Wednesday night; just pick up the phone and reserve at Couqley. It's been a while since I last visited the famous Steak-Frites restaurant located at Dbayeh's Blueberry Square.


SUD Dbayeh is Where You're Having Dinner Tomorrow!

With many years of experience, SUD spreads its wings across Lebanon. SUD at the Gardens is an amazing place to try. You know what a fan I am of SUD and the new location is no difference in taste, flavor, and vibes. I will get straight to the point and talk about the food experience.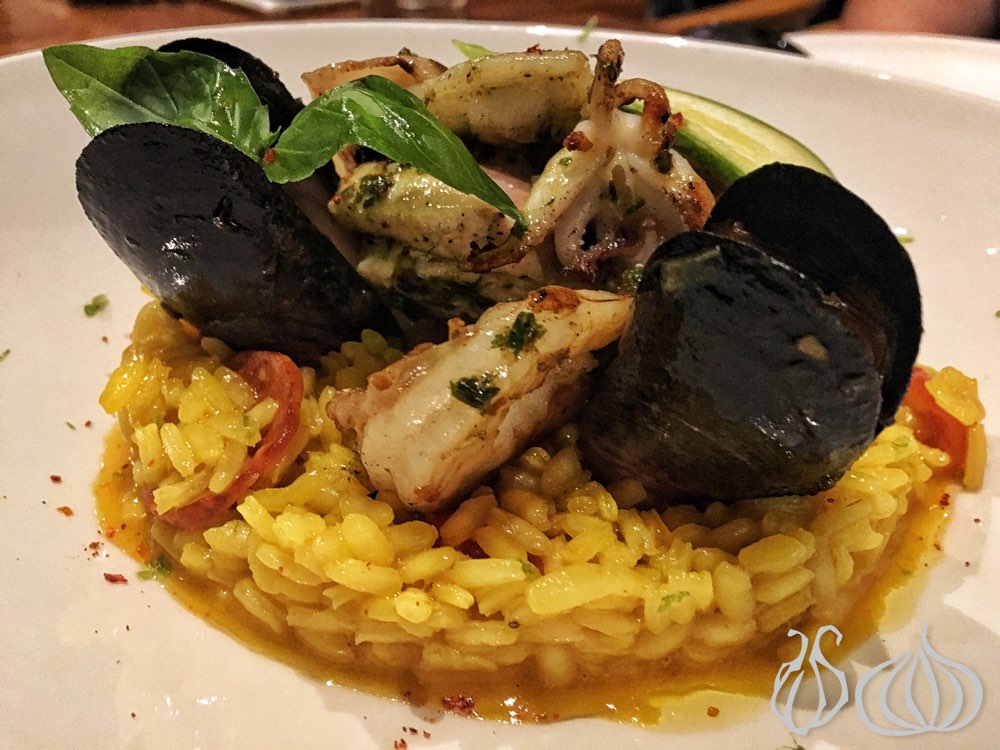 La Petite Maison Beirut and Beyond...

La Petite Maison Beirut and Beyond That! When I come here, it always feels like it's the first time I am enjoying the wonders of La Petite Maison… Located in the heart of Beirut, La Petite Maison fresh aura welcomes you into a simple yet unique space, where art, a bit of color here and there and the flavors meet of the Mediterranean meet.


Cocteau: A Beautiful Restaurant Serving Good Food!

One of Beirut's most popular restaurants is still going strong. My last experience there, almost 4 years ago, was shockingly bad, but I am back for the food everyone is still talking about. Awarded with the "2012 Restaurant and Bar Design Award", Cocteau is located in the heart of the "Carré D'Or" Beirut, together with other restaurants including Kampai, Sultan Brahim, Angelina, Ladurée, La Petite Maison and L'Avenue.


Balthus: A Reference Point, If I May Say

Welcome to the world of luxury, welcome to the world of Balthus, one of the few premium dining restaurants still standing in Lebanon. Serving its accustomed clientele for more than 15 years now, Balthus knows how to retain happy customers, by offering them a good experience they won't forget. A soothing menu, professional staff, and great food in an unforgettably beautiful setup.


Balthazar Beirut: Breakfast is so Good!

Inspired by the French bistros of Paris and still standing strong in the heart of Beirut, Balthazar, a French restaurant and cafe, opens for breakfast and lunch. Located in "Beirut Souks", the casual eatery gives you the chance to experience the busy action of downtown Beirut. My last visit was in 2014, when I came here for the Pain Perdu and never thought coming back ever since until this Saturday morning: I loved the food!


Stem: Casual and Upscale Dining in Beirut

The talk of the town is called Stem; from the same owners of Capitol comes a classy restaurant divided into two distinct sections: the bar and the dining area. Stem is casual and upscale, a journey into another world, a long and large sidewalk, where the posh people of Beirut meet.


La Creperie: The View and the Unique Sweet Crepe!

The best time to visit famous establishments and enjoy the experience is in the afternoon; when the parking is empty, the staff is relaxed, the ambiance is calm and the kitchen ready to take its time to prepare your plate. It starts when you walk the alley, fresh aromas of spring in Jounieh, odors of nature's perfumes... trees and greenery welcoming you with all their power before entering the iconic old house over viewing one of the world's most beautiful bay.


Sydney's Beirut Launches Its New Menu: In The Kitchen With the Chefs

Sydney's, or 'the place of endless memories' as I like to call it. At Sydney's people meet, fall in love, enjoy, come after parties, have breakfast, lunch, and dinner, enjoy the sunset and great music. Sydney's is where my wife and I met, it's where I come for breakfast every time I want to pamper myself. Tonight was a very special night, as I was meeting chef Rabih Fouany and tasting his food for the second time.


Lily's: Feel Beirut While Enjoying Lunch

On a beautiful Friday, down in Beirut, sitting on the sidewalk, enjoying fresh sunny spells and a refreshing sea breathe, I felt transported into another dimension, like if I traveled to the St. Germain Street in Paris and back. A busy city, people chit-chatting, women discussing their family problems while I dreamt... it felt good to sit here for a lunch meeting while enjoying Beirut, the future city of business and leisure. Located in the heart of Beirut's triangle d'Or, try Lily's, a restaurant and cafe trottoire which is also a bakery and pastry shop at the same time.


Paname: Enjoying the Finesse of Simple Things

In the heart of Saifi, the chic quarters of Beirut, comes Paname, a French bistro or almost as they like to call it. Paname is a newborn from the people behind "Burgundy," Lebanon's best restaurant. Simpler and less fine-dining, Paname welcomes you for a French experience with inspirations from Italy and flavors from Lebanon. Breakfast, lunch or dinner, Paname promises an enjoyable culinary experience prepared by the chef behind Burgundy, the one and only Youssef Akiki.


Prune: Always a Pleasure

Here I am, back at Prune, back for the third time to enjoy some of my favorite dishes including their fine foie gras, as well as their famous poulet au prunes as well as their pain perdu, the dessert that makes up one of my favorite five French toasts in Lebanon…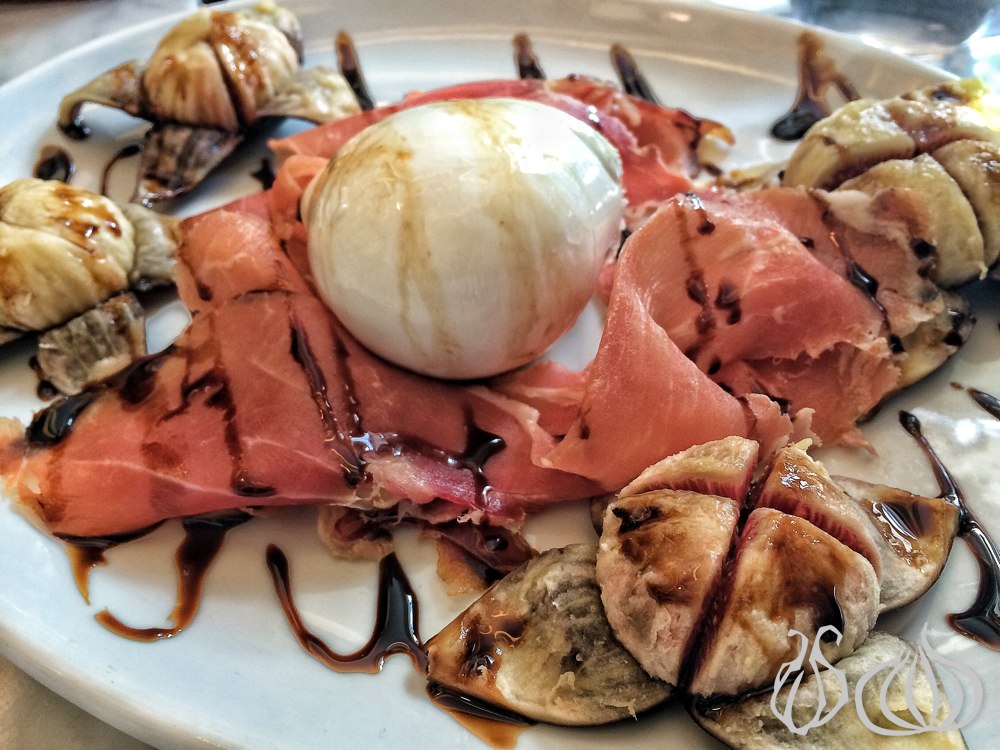 Goutons Voir, Bistro du Coin, Achrafieh

Goutons Voir is what they call the Bistro du coin. A Parisian like a street restaurant which you walk in for a quick bite, whether lunch or dinner. It's a place to try. Owned by Ziad Rahme, same owner of Tinto in Uruguay street, Gouton Voir located in the Sodeco area is very simple and classic. Look around you, you will see wooden tables and chairs deposited one next to the other in a 30 to 45 persons area, a white brick wall, a simple wine cupboard and that is all.