Visiting some friends staying at the Kempinski in Cairo, I decided to join them for breakfast. For thirty dollars breakfast is more of a lunch. Served with a certain class and finesse, the palace deserves its popular reputation. That morning I enjoyed my breakfast.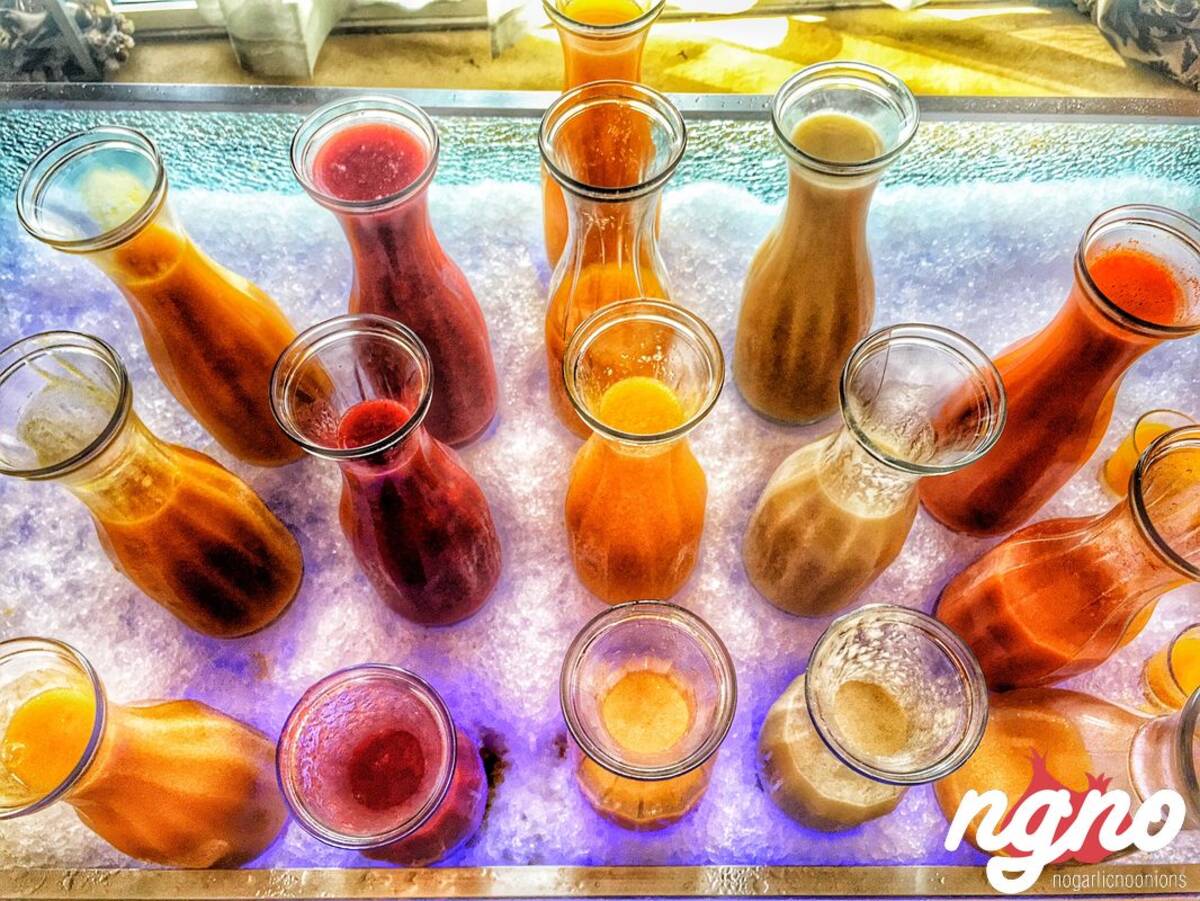 I grabbed a bowl, filled it with fruit, covered it with cereal and added yogurt: I enjoyed my all-time favorite breakfast dish before moving on to the other things that were available.
Breakfast is served until 11:30am. Spread on many tables, the morning meal includes a large selection of yogurts, a fresh fruit bar, a big collection of bread and Danish pastry, a salad bar, hummus, labneh and cheese, hot fish, a fresh juice parlor and a live cooking station for crepes and eggs.
I tried the croissant, labneh, halloum, white cheese and yogurt... breakfast was enjoyable. My friends appreciated the Danish pastry, their scrambled eggs, the selection of international cheese, salmon and many other gems proposed. With that we had the usual American coffee.
I will be trying their rooms the next time I visit Cairo.