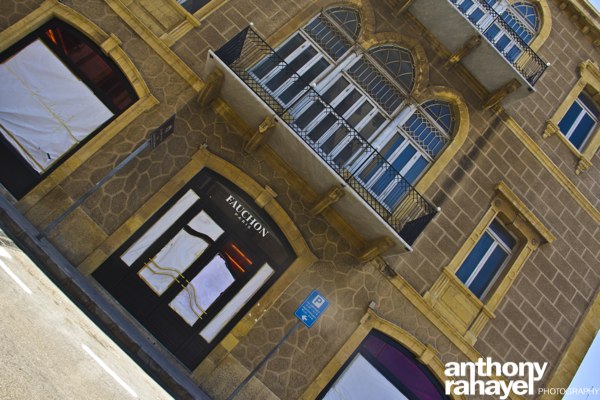 Fauchon is a French gourmet food company that was founded in 1886 by Auguste Fauchon.
The company is based in Paris, France, and operates retail outlets.
Fauchon currently produces tea, chocolate, biscuits and sweets among other products. Created in 1886, in Place de La Madeleine in Paris, FAUCHON stands for the reference in French Contemporary Luxury Cuisine. Internationally renowned for its creations, the brand knows how to mix traditional values such as the pursuit of excellence and the creation of unique tastes, with fantasy, audacity, and creativity.
Fauchon is now officially open. Check the net's first review