Giovita Restaurant is located in Perdika, on its traditional harbor. It's a new place, bright and neat, with a very attractive aesthetic down to its smallest details.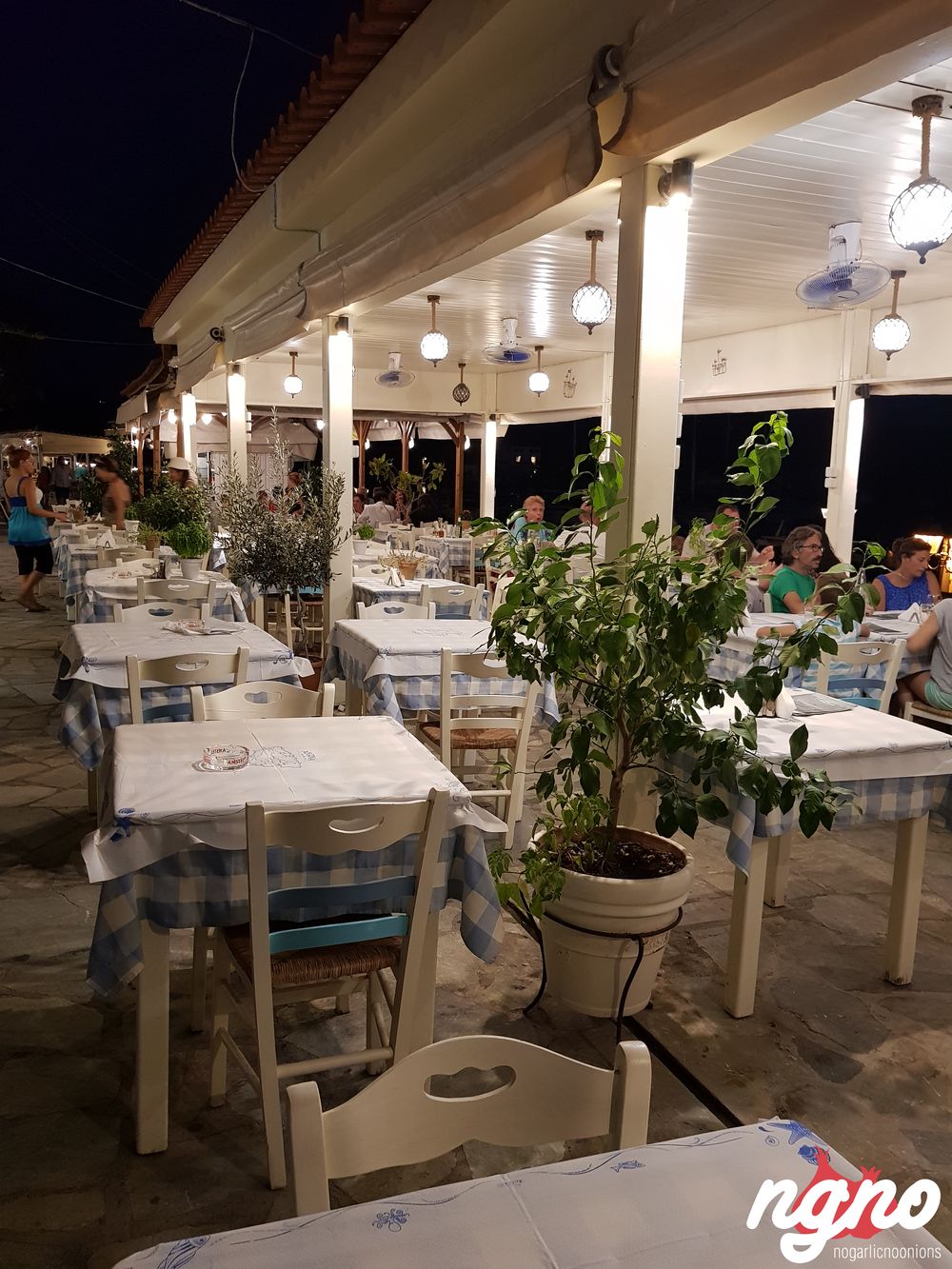 Giovita and Giorgos, the owners of the restaurant, have left nothing to chance. They take care of everything personally and the results are evident both in the atmosphere and the dishes.


The food is delicious, cooked in a crystal clean and beautiful kitchen; the flavors and the homemade traditional recipes delight. The overall effect is amazing!