Madinat Jumeirah, the Arabian Resort of Dubai is set to mark its tenth anniversary with six months of incredible events, offers and initiatives starting in June. The celebration will culminate with a global celebration on 10 October 2014 that will include all 22 properties across Jumeirah's global portfolio.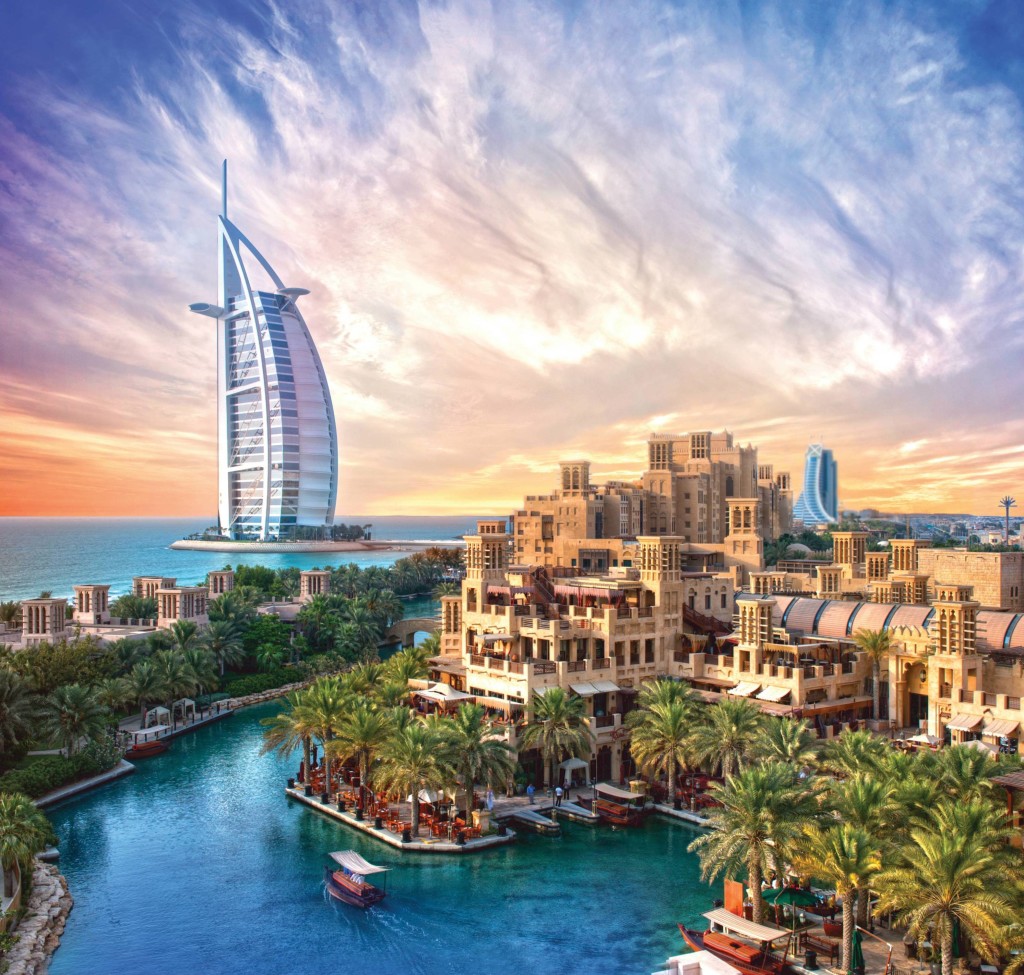 Speaking of Madinat Jumeirah's 10-year achievement, Margaret Paul, Resort General Manager, said: "We are proud that Madinat Jumeirah has mirrored the success story of Dubai to create a multi-award winning resort attracting guests from all over the world. Our tenth anniversary celebrates the history and culture of Arabia while demonstrating exciting new beginnings."
This year will also see an enhancement of Madinat Jumeirah's renowned dining and nightlife scene. This started with the launch of its authentic Mexican Restaurant Tortuga earlier this year and will be followed by a refurbished Pierchic set to offer an exciting and new award-winning seafood dining experience with the addition of a new scenic bar located halfway along the wooden jetty. An exciting new smokehouse restaurant is also planned for Souk Madinat Jumeirah. Over 40 food and beverage outlets are dotted throughout the resort and offer world-class dining options, each within a unique setting.
A testament to the success of the resort is the major extension that will see an additional 433 luxury rooms and suites added to Dubai's luxury product offering. Expected to open in 2016, this new hotel will offer a fusion cosmopolitan Dubai with Arabian hospitality and European design.
These enhancements symbolise the continued optimism for future opportunities, in line with the announcement of Dubai as Expo 2020 host, and the city's vision of attracting 20 million visitors by 2020.