Now that Magnolia Bakery has closed in Lebanon, I started searching for it around the world especially to enjoy their carrot cake and banana pudding. Open in Dubai inside the festival city mall; Magnolia Bakery occupies a big area in the heart of the atrium. A lotus cheesecake, the famous carrot cake, and the banana pudding will be tonight's orders.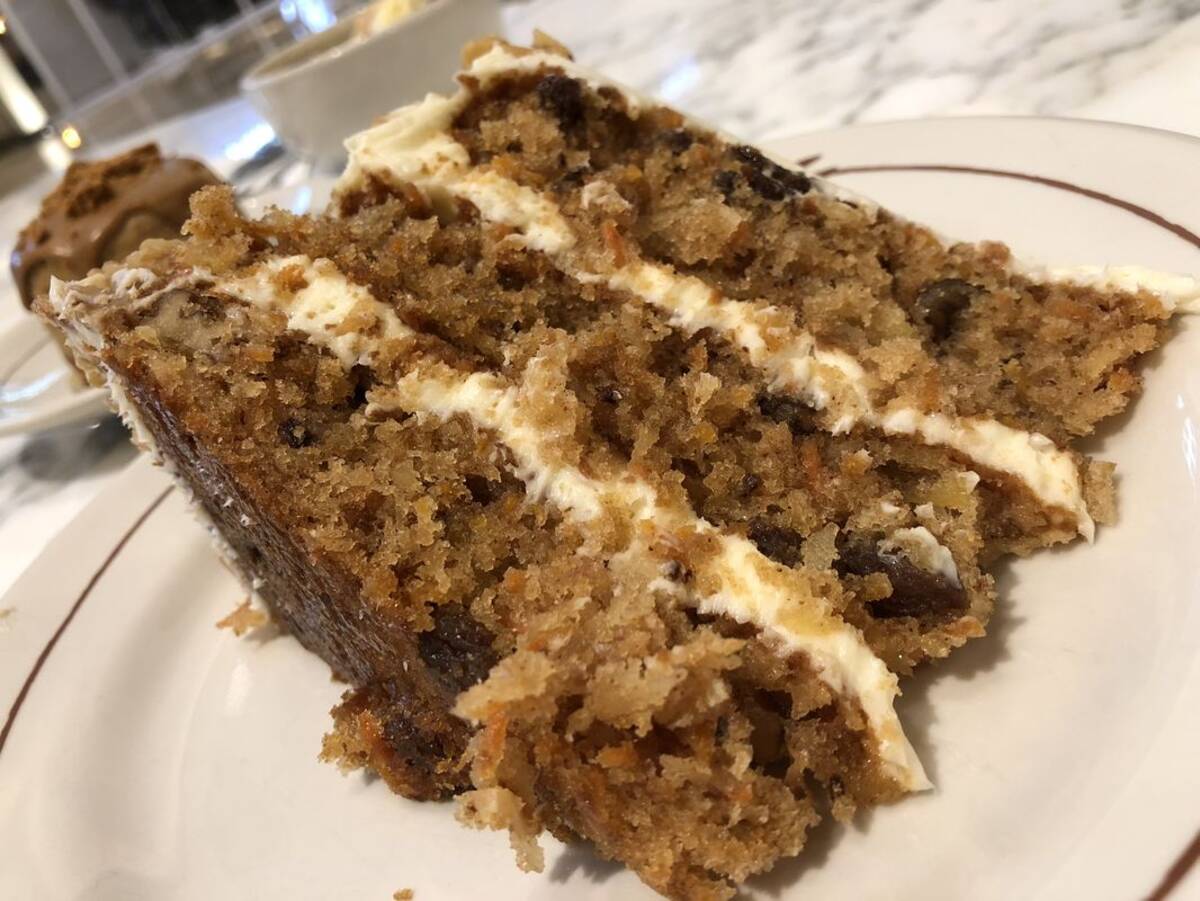 OMG! The carrot cake rocks, its juiciness, sponginess and walnut crunch all together are created to amaze. Magnolia Bakery has indeed one of the world's best carrot cakes which deserves a stop every time you find one of their franchises.
The banana pudding is another story, a love story, a super innovation no one could even copy. The banana cream, the ripe bananas, the spongy cake bits... a dessert to amaze. It's so yummy, it makes you want to scream.
The lotus cheesecake is good, enjoyable but not as good as the other two are.
I love this place; it's sad that Lebanese didn't understand it.