Like everything on planet earth, everything has an end. Unfortunately, some great restaurants close while we see other ones opening. I feel so sad when I have to add the (Restaurant Closed) next to a restaurant especially when I like its food. Below is a list of favorite restaurants that have closed the past year.
La Comida: Great Mexican Food in Beirut, a Must Try! (Restaurant Closed)

Choose one of the Mexican-inspired traditional tables decorated with colors and start biting into some tortilla chips dipped in homemade pico-de-gallo sauce. Let's start by introducing Bashir, a chef who has opened La Comida in Montreal, today back to the land of the cedars, he cooks Mexican for the Lebanese. Now in Gemmayze, La Comida serves a traditional Mexican cuisine you will love!


Capri Bistro: The Italian Trattoria of Rabieh (Restaurant Closed)

From the owners of SAI, Metn's famous Japanese restaurant comes Capri, an Italian bistro catering to the demanding clientele of Rabieh, Mtayleb, and surrounding villages. Located on the first floor over SAI, the bistro serves simple Italian cuisine in a cozy ambiance, making it a typical "Bistro de quartier" for the area. Pizza, Pasta and risotto, a simple Italian cuisine yet filled with passion and love.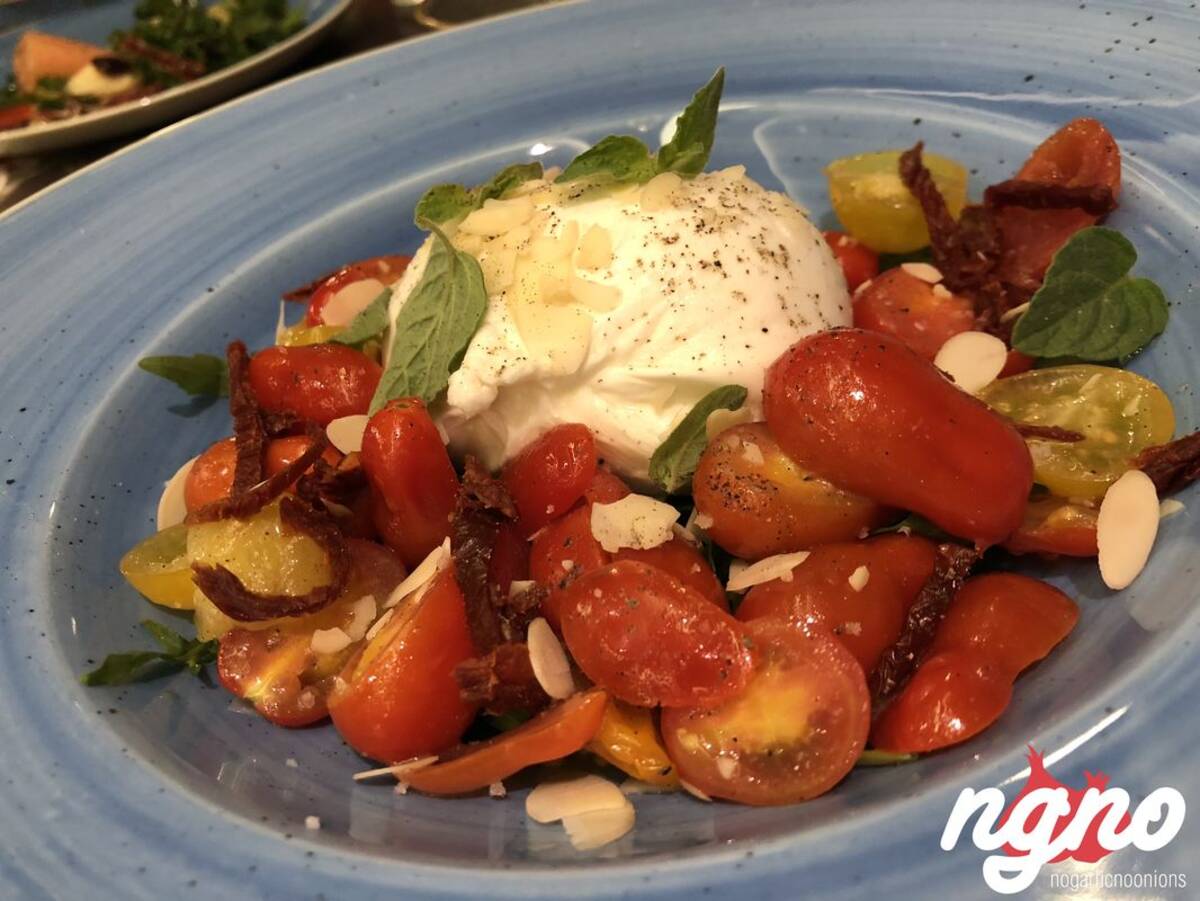 Breakfast and Lunch at La Petite Table, ABC Verdun are Worth Trying! (Restaurant Closed)

Enjoyable from the minute you walk in, having breakfast at La Petite Table is one of my favorite things to do whenever I'm planning my meetings in the morning. In the heart of ABC Verdun, under the high canopy, with sun rays coming from all sides, music playing in the background and the noise of Beirut waking up, sit and enjoy the experience.


Yoshi: Sushi at The Gardens Naccach is Metn's Best! (Restaurant Closed)

I always considered Yoshi to do one of the best Japanese menus in Metn serving an upmarket selection of makis and sushi prepared by the same team behind Mitsu-Ya in Gemmayze. Back to this casual eatery in Dbayeh, I found out that things have changed a bit, to adapt to the local market - which I believe failed to understand the upmarket feel of Yoshi. Antoine, the previous manager, has left. The restaurant now offers sushi on Mondays, Tuesdays, and Wednesdays in a more casual ambiance, similar to its competition.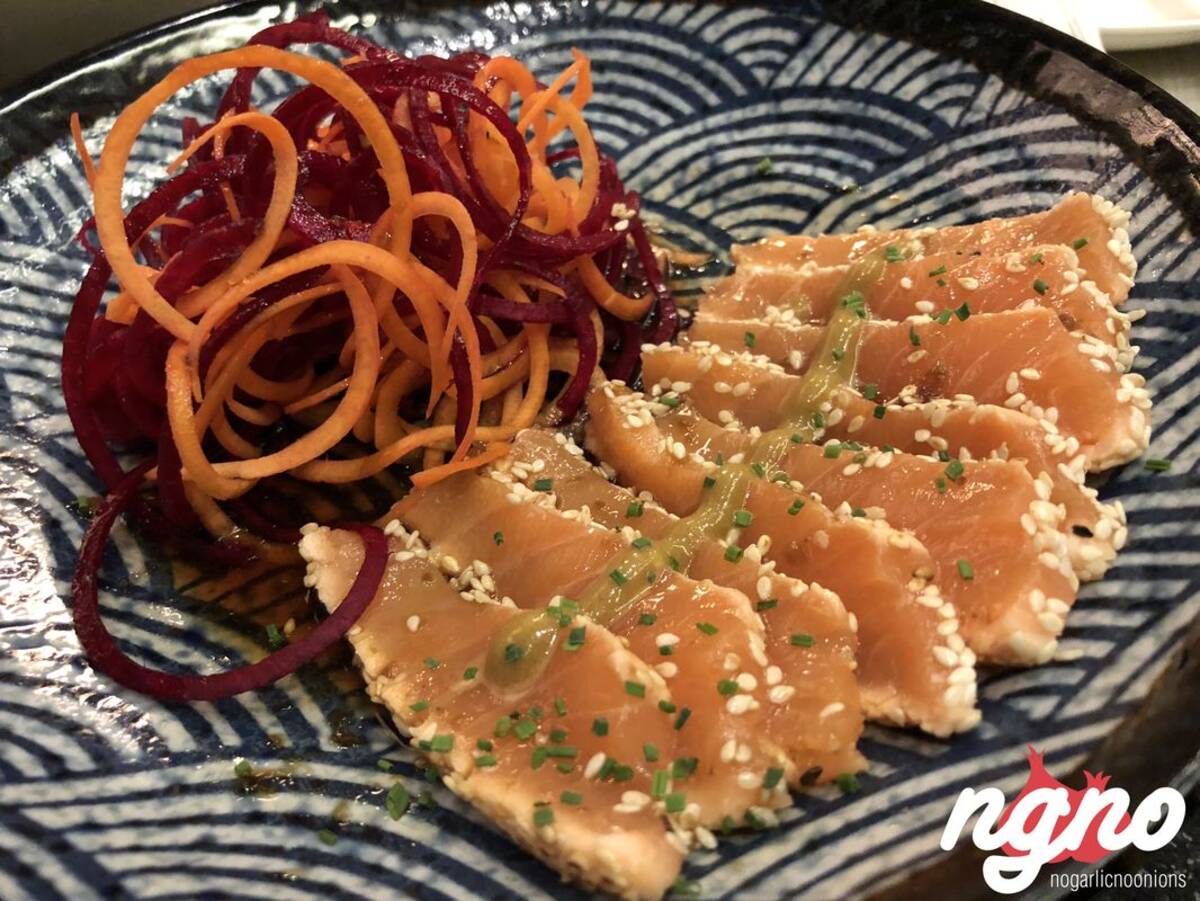 Cafe Mondo: Memories that Live On and Good Food (Restaurant Closed)

A cafe with a view, occupying the ground floor of the prestigious Beirut Phoenicia hotel. I've been here dozens of times for their salad bar, tasty pasta, and Italian pizzas. Meeting with my friends, we had lunch at Cafe Mondo, a restaurant I've always liked and appreciated. The menu has changed, the salad bar has shrunk in size and price and the waiters are a decade younger than those who once worked here. But I still like it...


The J's: A Real Diner... Tasty Food in Hamra (Restaurant Closed)

I was here before the opening when the menu was printed on paper and was a bit complicated... today I'm back to discover the real "J's" a year after the operation started. J's is Hamra's upscale diner serving real diner food where others have complicated their menus and lost the original spirit.


Steve's Bakehouse: Lebanon's Unique Bicolor Croissants and Exceptional Pizzas (Restaurant Closed)

Sometimes great things are found in unlikely places. In Tabarja, there's a bakery that sells unique croissants and a superb pizza really worth trying. Come here for the croissant and don't leave without having a pizza. Meet Charbel, a chef, a passionate man, a fine cook who left everything to open his small business: Steve's Bakehouse.


Marky's: Real Burgers, Canadian Poutine and Amazing Smoked Meat! (Restaurant Closed)

Burgers, cheese steaks, Poutines, and smoked meat sandwiches: Marky's made a name for itself with these since the shack first opened in 2013. The food here is different because of the secret recipes used to make Marky's the address for your sandwich enjoyment.
Snack El Awedim: Impressive and Amazing Sandwiches! (Restaurant Closed)

My smile did not leave my face from start to finish... "Snack El Awadem" - a colorful and trendy space - welcomes you to enjoy tasty sandwiches. Food is prepared by the chef behind metallic panels separating the restaurant from the kitchen. "Snack el Awadem" encapsulates the spirit of the traditions of Lebanese street food. I ordered five sandwiches and gave myself time to appreciate every detail.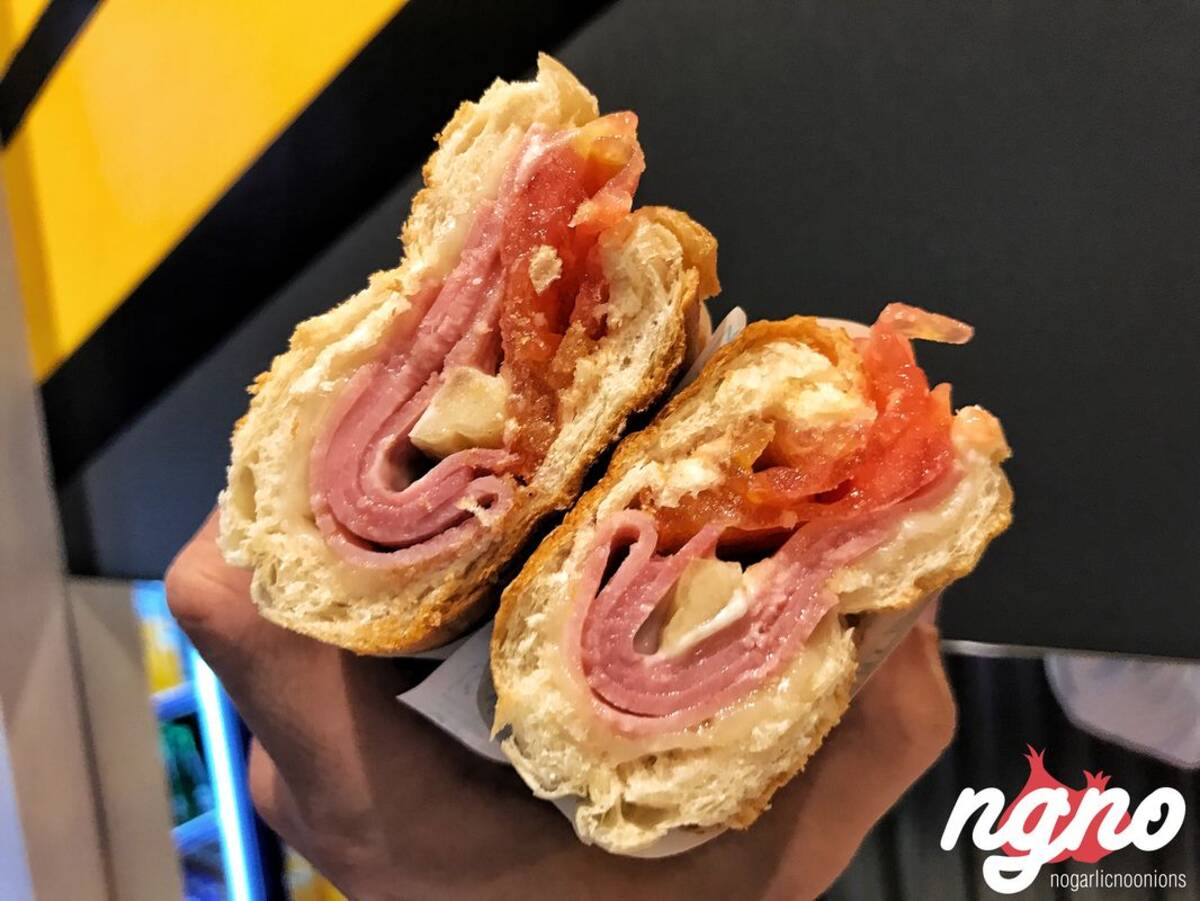 La Petite Table: A Soothing and Enjoyable Breakfast (Restaurant Closed)

A ray of sunshine... a morning oozing calm and serenity... vibes of happiness and joy... a beautiful setup, light colors, a mouthwatering display... where breakfast in Lebanon has another meaning... on this beautiful sunny morning, La Petite Table is where I'm starting my day.


Barbizon: Good Food is Served Here (Restaurant Closed)

This is my second time at Barbizon and this time, the experience was way better. The Beiruti fine dining address managed by Georges Batal, the man behind Au Vieux Quartier, Lutecia and Alésia, is located in Achrafieh where La Posta used to be. Read my last review to have a better idea of the place.


Frosty Palace: Burger as an Erotic Experience! (Restaurant Closed)

"Smell your burger, caress the soft bun, hold it firmly in your hands, sink your teeth into it, close your eyes, allow the sauce to drop down your face..." This is a message left on your menu and allows your imagination to flow... especially when you take your first bite into Frosty Palace's burger... the feeling, the taste, the sensations created... The message is spot on!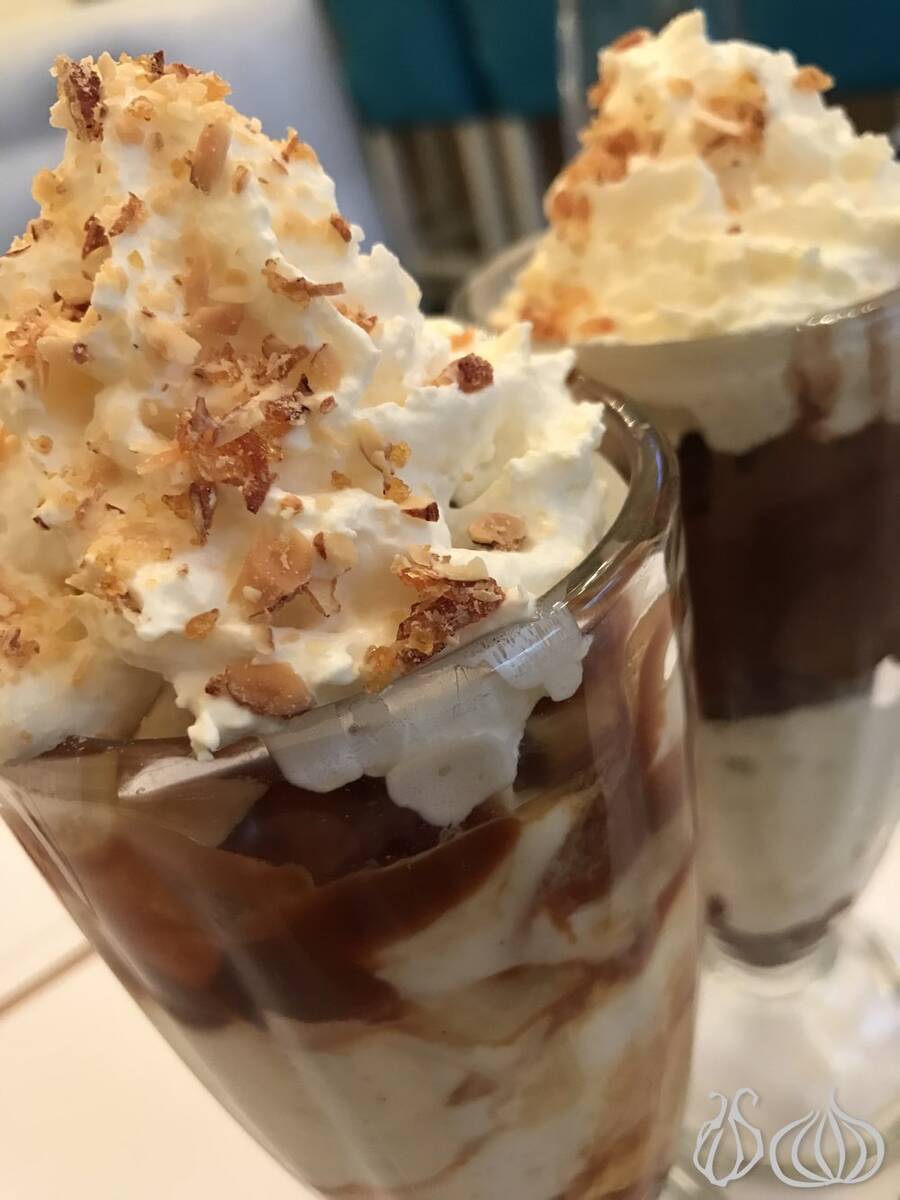 Salem: The Avocado and Cocktail King (Restaurant Closed)

If anyone does fresh fruit cocktails (she2af) right, it's definitely Cocktail Salem. For the past 40 years, Salem, located on Dora highway serves a wide selection of fruit cocktail which I have been enjoying with my family and friends for as long as I remember.


Baguette&Co: A Recommended Breakfast in Metn (Restaurant Closed)

Two visits already, two positive encounters and now I was back for breakfast. Baguette&Co. is this classy restaurant on the Mtayleb road welcoming you for breakfast and lunch and open from 8 am. The only classy upscale diner/restaurant in the area, I really love the decor and the soothing vibes this place has.