Around the world, the festive period is a time that brings people together and is colored by treats of the season.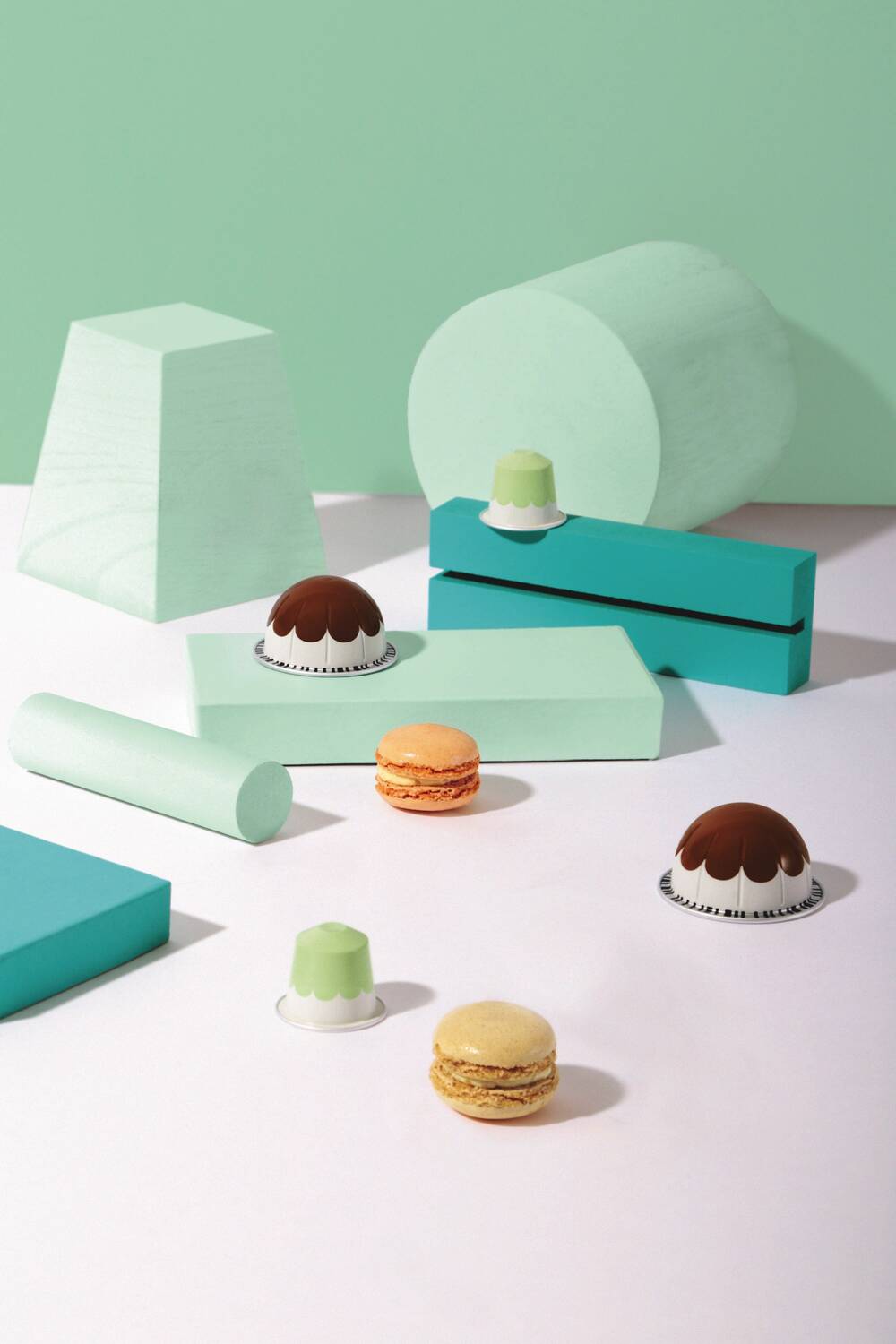 In partnership with renowned interior designer, India Mahdavi, Nespresso will celebrate this festive season with the launch of its Parisian Gourmandise inspired Limited Edition festive collection, from delicious Variations coffees to a range of stunning accessories. These transport coffee lovers to a Parisian Patisserie through their unique flavors.
The Variations coffees center on the traditional flavors of Parisian patisseries including macarons, madeleines and praline. Treating each creation as though it is a couture piece, Mahdavi's influence on the Nespresso Variations is evident in the range's pastel hues and playful designs. With four unique flavored coffees, two non-flavored coffees and a range of limited editions accessories, Mahdavi has created a collection fit for the most discerning of coffee and design aficionados.
Featuring flavors such as Macaron, Exotic Macaron [VL], Madeleine [VL] and Praline, this year's Limited Edition Variations bring the quintessentially French flavors to coffee lovers around the world, transporting them to a Parisian Patisserie through unique flavor creations.
Each year festive variations center on flavors of the season and for the first time, remaining true to French tradition, there is a Paris Black espresso coffee that caters to those preferring coffee in its pure taste.
Each of the Original Variations have been based on the Nespresso Livanto coffee blend which consists of Pure Arabica from Southern and Central America. It is well balanced with a roasted caramelized note providing roundness and balance in the finished coffees: