One of the 14 different cuisines available at the JW Marriott Marquis in Dubai is Positano. This Italian restaurant offers a selection of Italian dishes spread across several live cooking stations. With fresh and enjoyable Italian vibes, an Italian chef and some Italian guests here and there, the restaurant reflects a guaranteed satisfaction.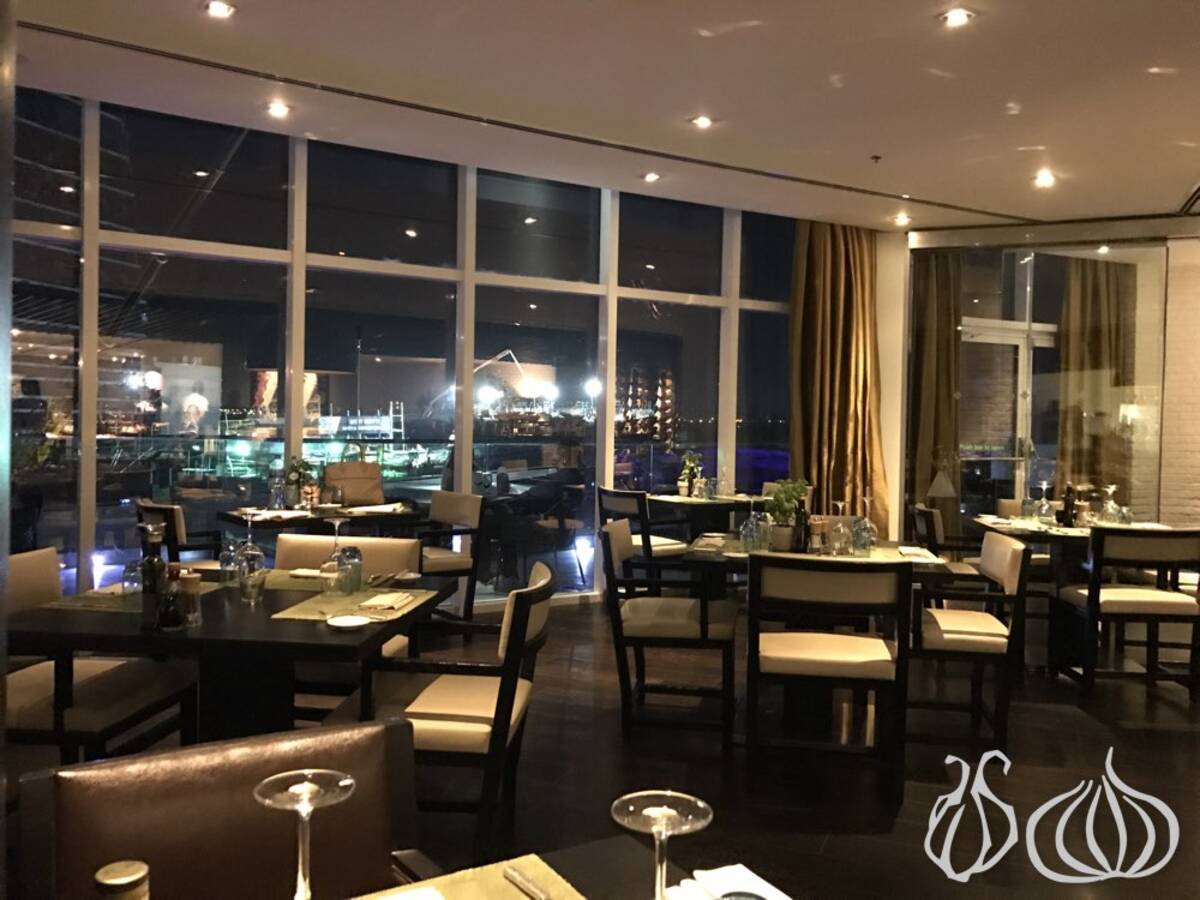 Start with the cheese and bread island, continue to the carpaccio and gaspacho served on a bed of ice, the love pasta station, the salad bar, pork cold cuts, fresh vegetables, the pasta and hot prepared plates, pizza, three kinds of meat and three kinds of fish.
I loved the food, the flavors, the colors, presentation and the service. More than a dozen employees make sure every detail is attended to perfection.
The pizza boasts real Italian flavors, the carpaccio is thinly sliced and fresh, the bread is so good and the list goes on. I was hungry and ate from everything.... the spaghetti pomodoro cooked al dente was memorable, while the meat melts under your teeth like butter, the salmon is juicy, beautifully salted and cooked with its skin... every single thing I ate was enjoyable.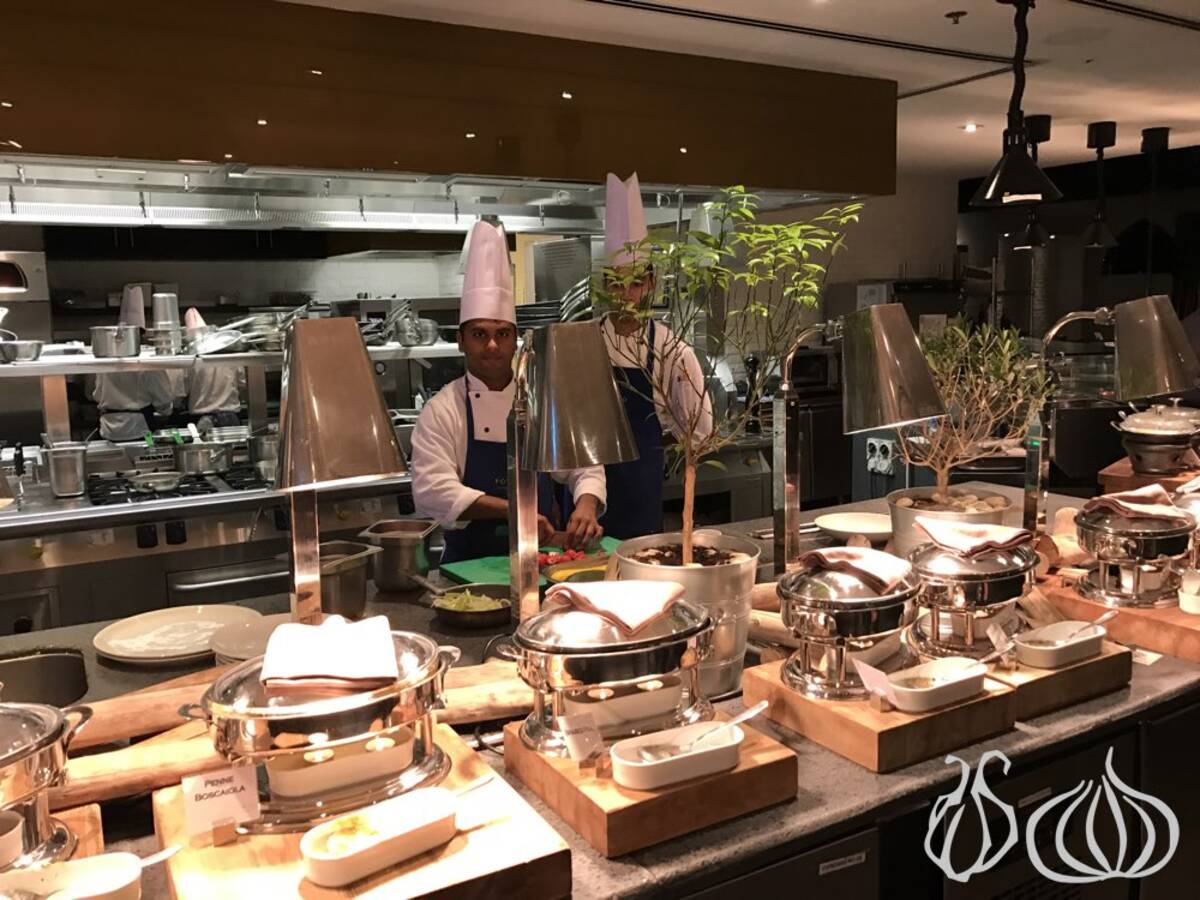 And now Cheese & Bread; I really enjoyed the choices of cheese available and quality of bread. French and Italian cheeses with different kinds of brioche and baguette bread.
Dessert... amazing! The choices, the quality, the ice cream parlor, the chocolate fountain and the mini bites to nibble on...
Sparkling water was renewed as the bottle finishes and the staff is gentle and tried to speak Italian when they could, presentation of plates is appetizing and the choices are much more ban you pay for.
I'll surely recommend this place to my friends.